Provencal Fabrics for Easy Summer Entertaining
Provencal Fabrics on Sale!
Hot summer days and warm evenings beg for hassle-free entertaining – picnics, garden parties. Table settings to match the season makes outdoor dining easy. Today bright, cotton Provencal prints mirror images of the region; the cigale (cicada), lavender, sunflowers, and olives. Until July 31st, Remember Provence is offering 25% off all printed cotton linen (tablecloths, napkins, quilted placemats, and bread baskets).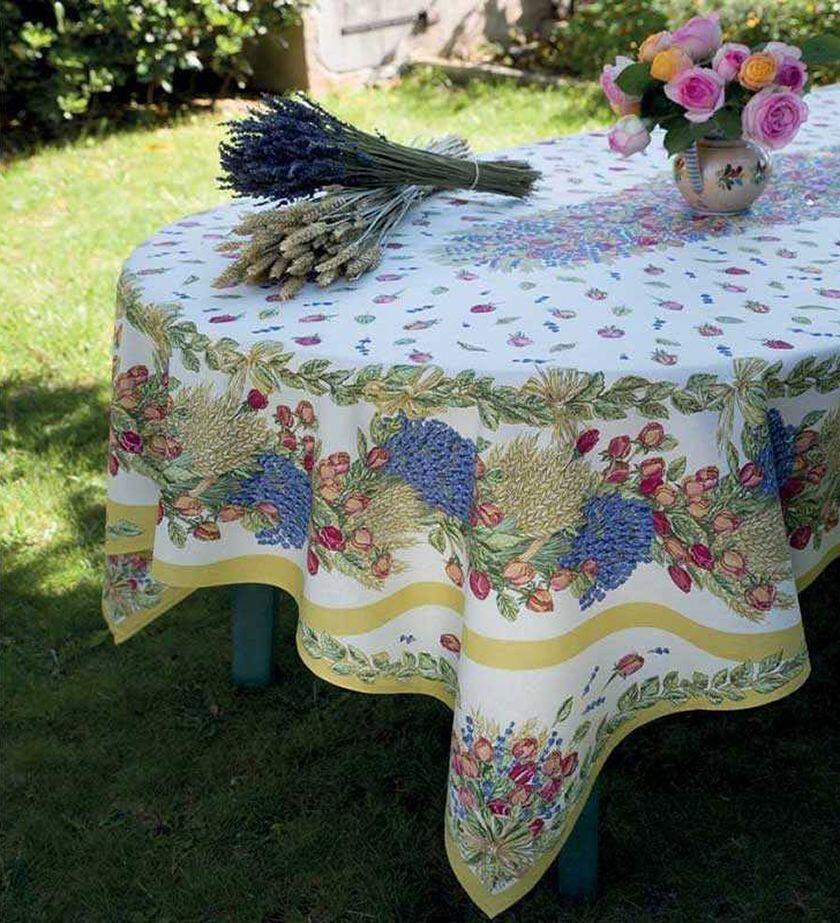 A Bit of History
Imported cotton started arriving from East India at the port of Marseille in 1564. By the start of the 17th century, these fabrics with their colour-fast patterns known as "les indiennes" were wildly popular. Local production began around the same time, although initially, the quality was inferior to the madras cotton from India.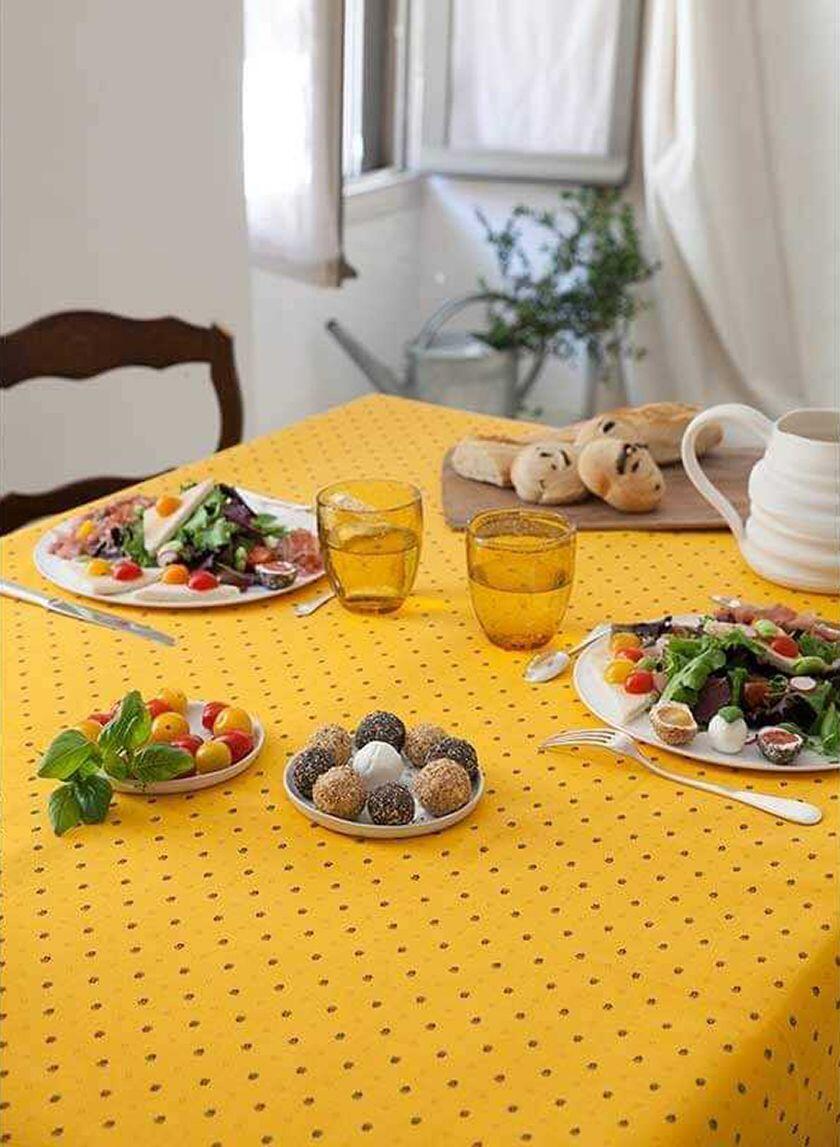 Observing the popularity of the fabrics, style-conscious King Louis XIV asked his Minister of Finance, Jean-Baptiste Colbert to formalize the industry's organization. This initiative dovetailed with Colbert's protectionist desire to strengthen France's manufacturing and reduce the reliance on imports. "Tout par et pour la métropole." (Everything by and for France). In 1664, Colbert created the Compagnie des Indes (East India Company). Armenians living in Marseille skilled in fabric production, block printing techniques, and stay-fast dyes worked with local enterprises.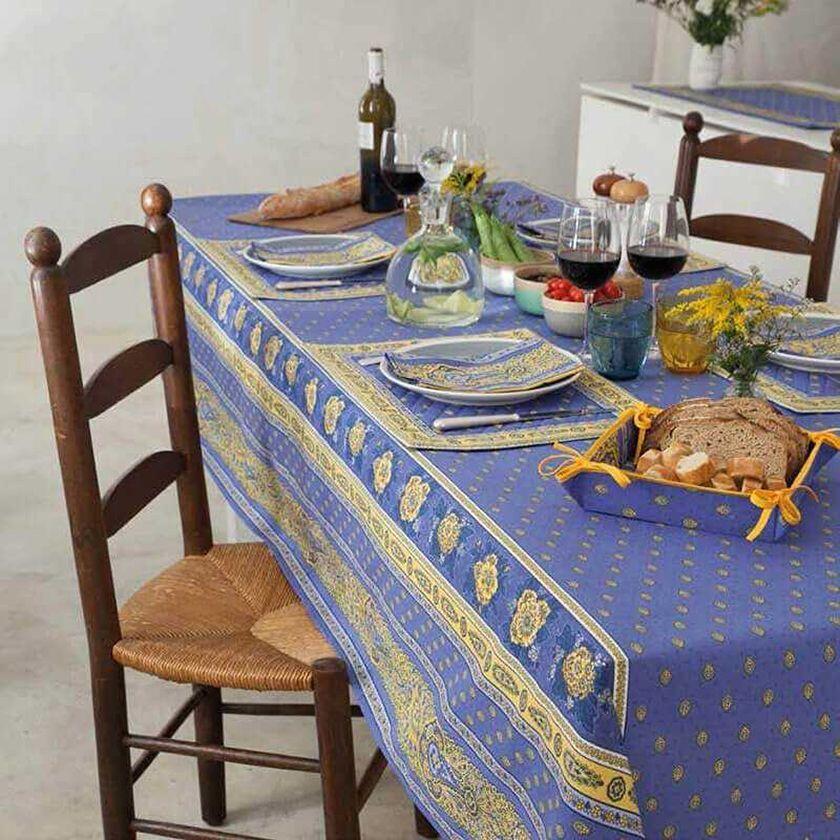 Not only had the King noticed the popularity of these cotton designs, so had the French silk, linen and woollen manufacturers. The cheaper cotton fabrics threatened the well-established silk industry, and the fabrication in Lyon began to decline. A successful lobby effort by these industries resulted in a prohibition of both the import and production of les indiennes in 1686. The ban lasted 73 years, although like many prohibitions there are ways to side-step the law. The rise of Avignon's Rue de Teinturiers is fodder for a future post.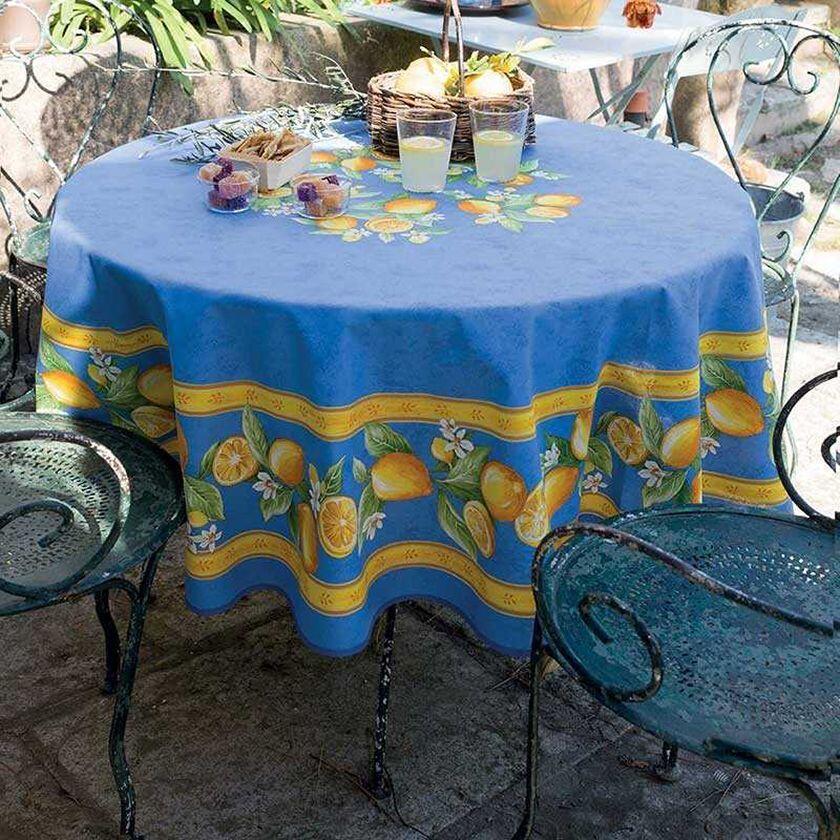 Provence Fabric for Home
Remember Provence offers a broad range of casual designs to decorate your table. Whether you need to brighten up the dining room or are looking for a carefree look for your outdoor table, discover their Art de la Table collection.
Products by established Provencal textile houses made in France. Shop for tablecloths, napkins, runners, and much more. Shipping is available to 100 countries and Remember Provence has a 14-day return policy.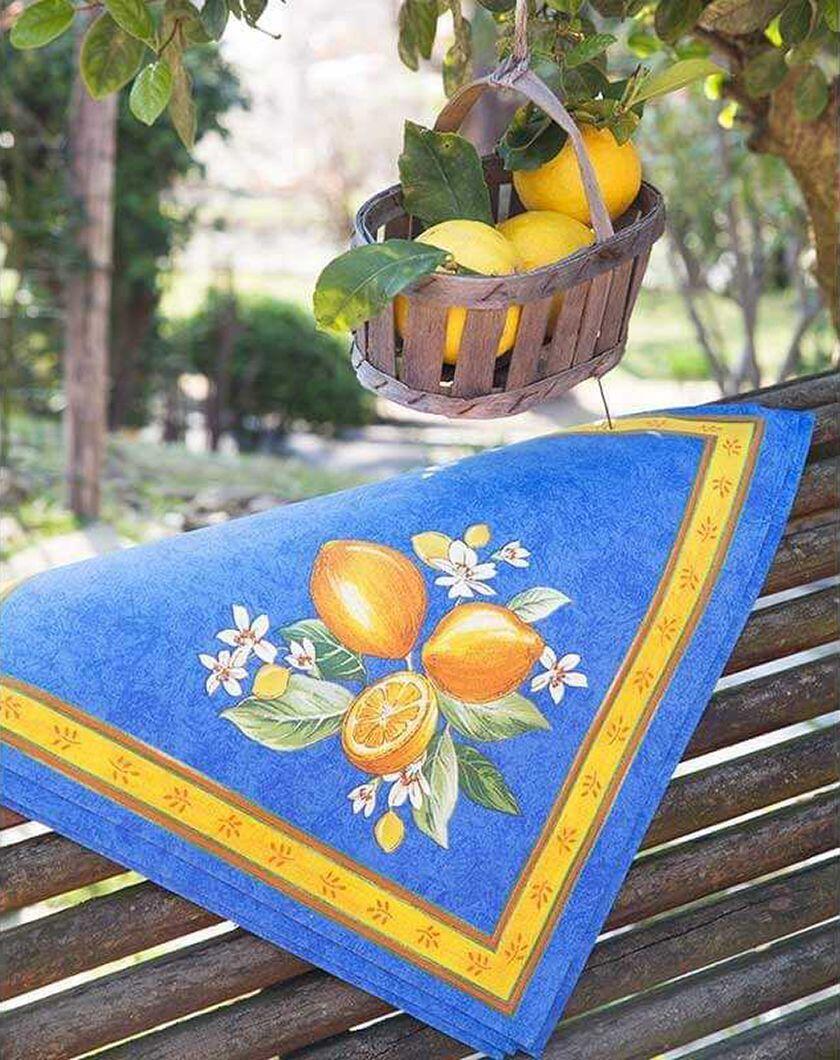 For Pinterest Fans: