The Plague Wall of Provence – Mur de la Peste
Provence's Plague Wall
When most people hear of "the Plague," they shudder and think of the Black Death that killed nearly a third of Europe's population in the 1300's. But did you know that as late as 1720 an outbreak in Provence took the lives over 100,000 people? And that the Pope and the King of France built a great wall to stop its spread?
A Tale of Greed
Outbreaks of the Plague in Europe occurred throughout the Middle Ages, often brought by ships arriving from the Levant (meaning countries in the eastern Mediterranean, such as today's Syria, Israel and Lebanon). Eventually, the authorities in Provence decreed that ships from the Levant could only land in two ports—Toulon and Marseille—where they were subject to strict health procedures. If Plague was suspected on a ship, it was not allowed to land but instead was sent to a special quarantine station until it was known to be safe.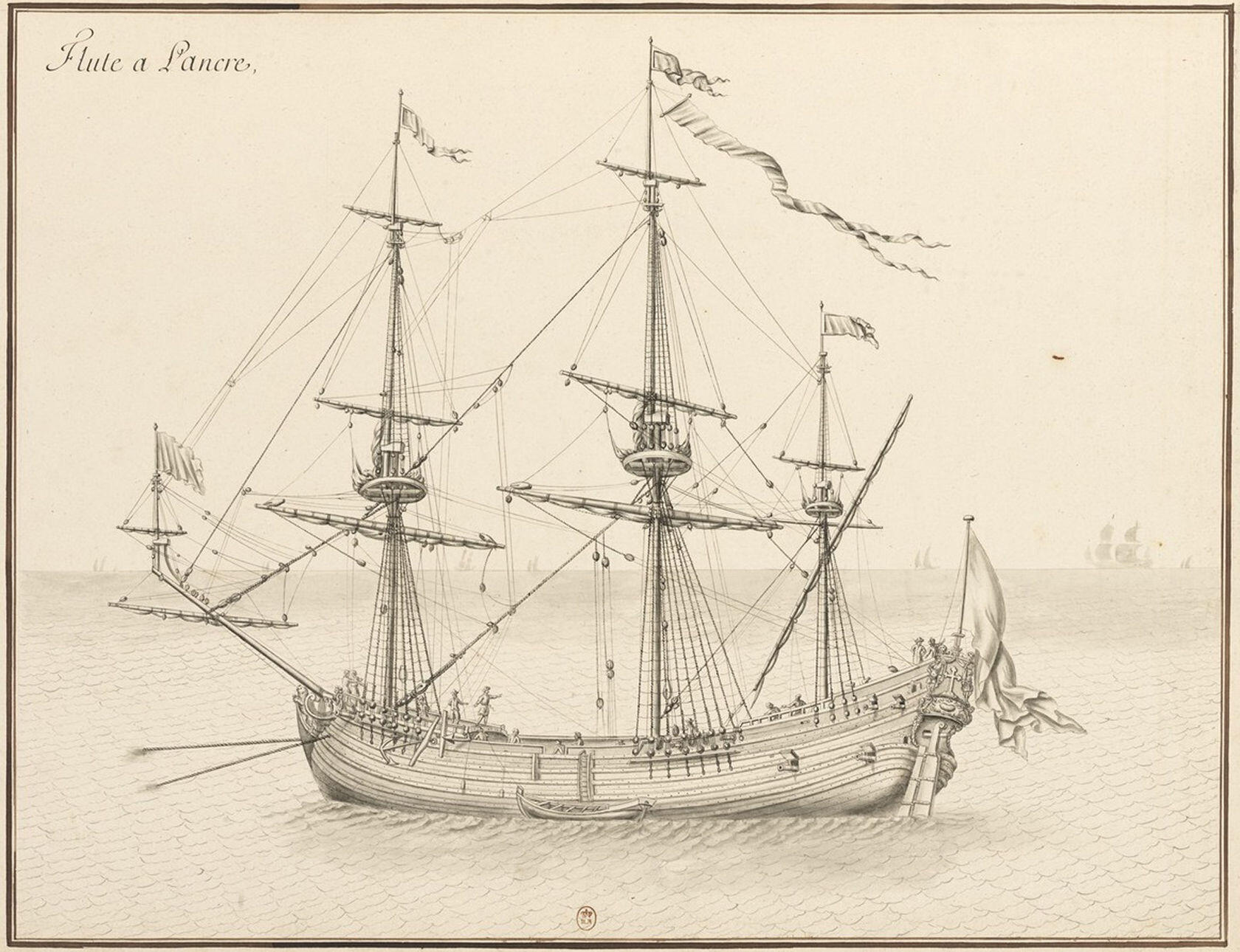 In 1720, a ship called the Grand-Saint-Antoine arrived from the Levant, carrying a rich cargo destined for the annual trade fair in the Provençal town of Beaucaire. Before landing, the captain reported that several seamen had died during the voyage, possibly from Plague, meaning the ship should have been quarantined. But this would have meant missing the trade fair, which was to begin just a few weeks later.
This was very bad news for the owners of the cargo because the Beaucaire trade fair was one of the largest in Europe, one where fortunes could be made. And interestingly, the owners of the Grand-Saint-Antoine's cargo included the mayor of Marseille. Would you like to guess what happened?
Yes, the great ship was not sent to quarantine, but instead allowed to unload its deadly cargo in the port. Did the mayor pressure the health authorities in order to line his own pockets? Historians still argue about this. But what they don't argue about is that the Plague entered the city and spread rapidly throughout Provence.
Build A Wall!
As the Plague moved inexorably northward, it approached the Papal territories around Avignon. In an effort to stop its spread, the Pope and the King of France agreed to build a wall from near Mt. Ventoux to the Durance River. This two-meter-high stone structure would be used to prevent anyone from leaving Provence and carrying the Plague with them. Royal and Papal soldiers would man the wall to prevent anyone from crossing it. Eventually, 27 kilometres of the wall was built, including guard towers and ditches in front of it.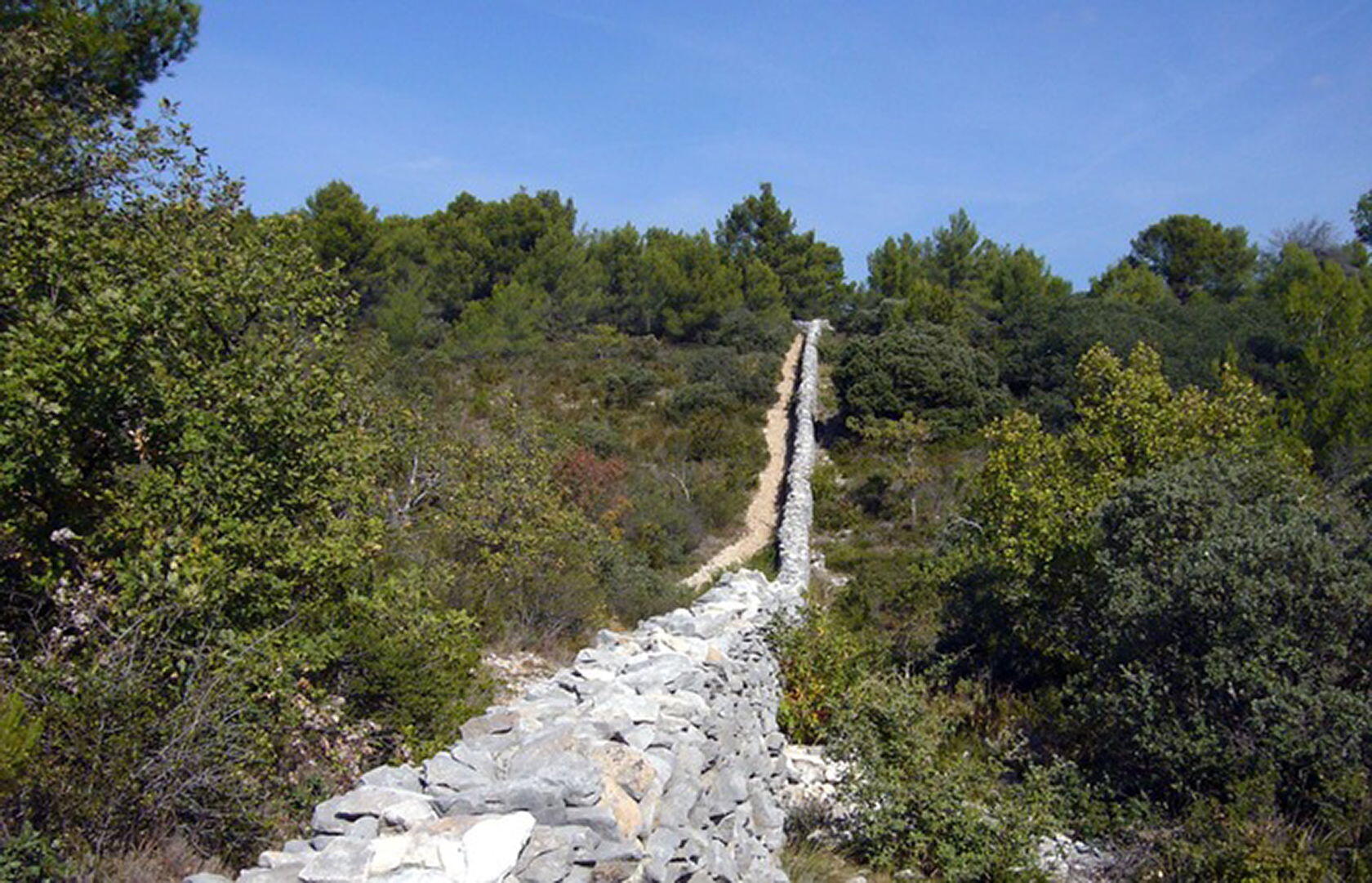 Did it work? Yes and no. While some people still found a way through, and the Plague spread north of the wall, its movement was somewhat contained and the outbreak was declared over in 1722. But the loss of human life was still great, with as many as 126,000 deaths, including half the population of Marseille.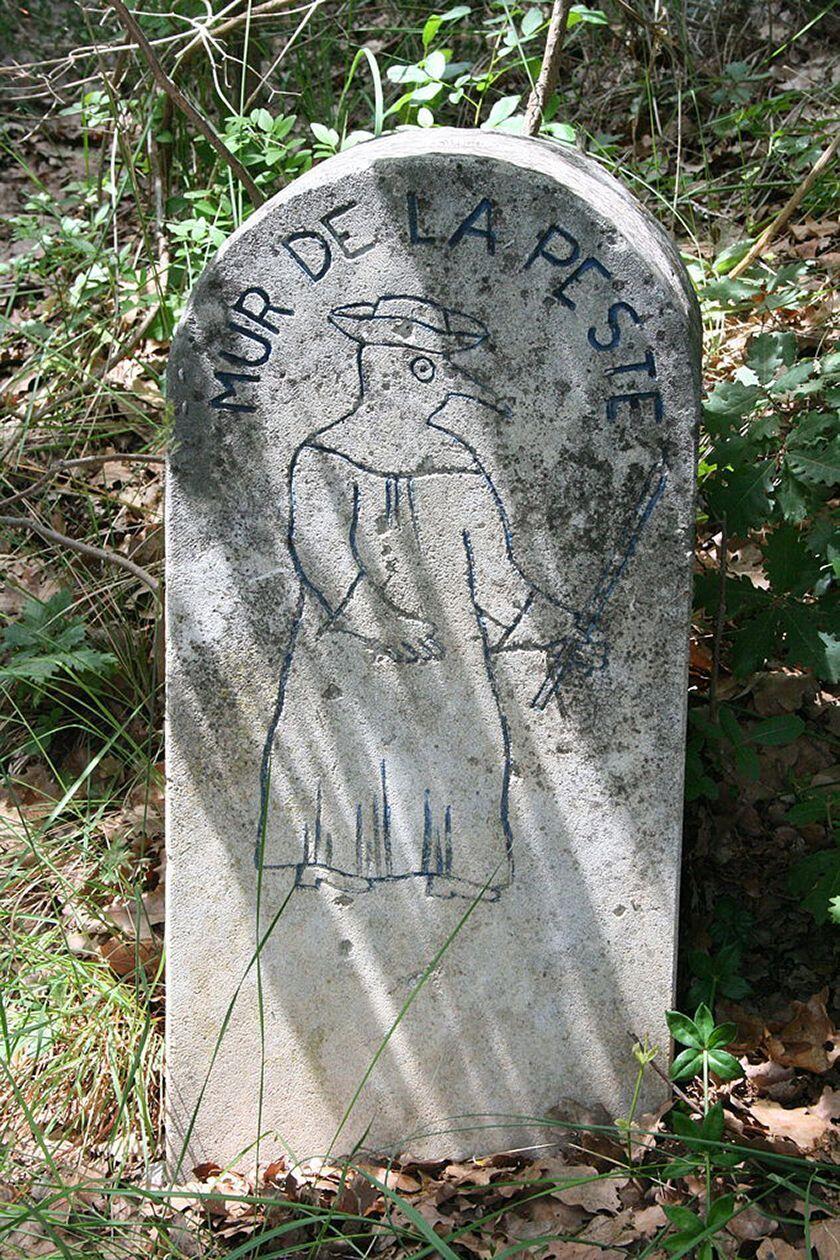 There are still portions of this "Mur de la Peste" (Plague wall) standing, including about 6 kilometres that have been restored near the town of Cabrières d'Avignon. For those who would like to explore it, there is a relatively easy hiking trail that starts in Cabrières d'Avignon. You can follow this link for more information (in French). Or if you'd like a guided tour
---
Image Credits:
Wikipedia under the GNU license
Wikipedia public domain
L'isle-sur-la-Sorgue tourist office website
Wikipedia under the GNU license