Local's Tips from a Truffle Hunter for Perfectly Provence
11-years ago, Lisa and Johann Pepin switched corporate jobs for a rural lifestyle and became expats (Lisa). This Franco-American couple live in Provence at Les Pastras a property that Johann's grandfather bought in the 1970s. You can read their full story and more details on Les Pastras truffle hunting and foraging tours here.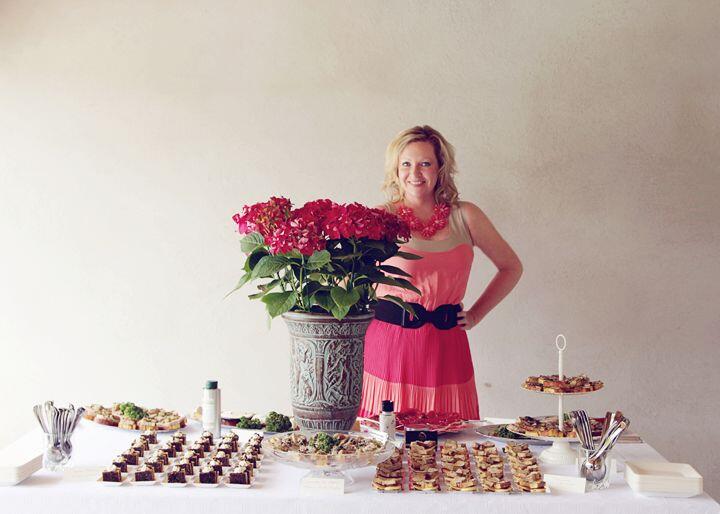 This is how Lisa describes her early impressions of Cadenet, the Luberon and Provence.
Everything was just as Peter Mayle had described. The old men in berets playing boules outside the local bar, the glint of sunlight on the terracotta rooftops, the hustle and bustle of the market, the impenetrable accent of the merchants from Marseille, the taste of fresh chevre, the smell of pastis, that first sip of rosé on a summer day… It was straight out of the pages of history, like taking a walk with M.F.K. Fisher whispering in your ear. I wondered how long it would be until it stopped feeling magical, but after 11 years I still don't know the answer to that question because the village still retains all its original charm to me.
Lisa at Les Pastras agreed to share her Perfectly Provence moments with readers.
#Discover
We ask almost every guest we encounter whether they have been to the Carrières de Lumieres in Les Baux yet. If they haven't, we drag out the iPad and convince them to go with photos of the fantastic art and music show. It's the one touristy thing we do every year, without fail.
A guided tour of Château La Coste is also high on our list.
As is a boat tour of the Calanques in Cassis, followed by moules frites on the port with a bottle of Paternel.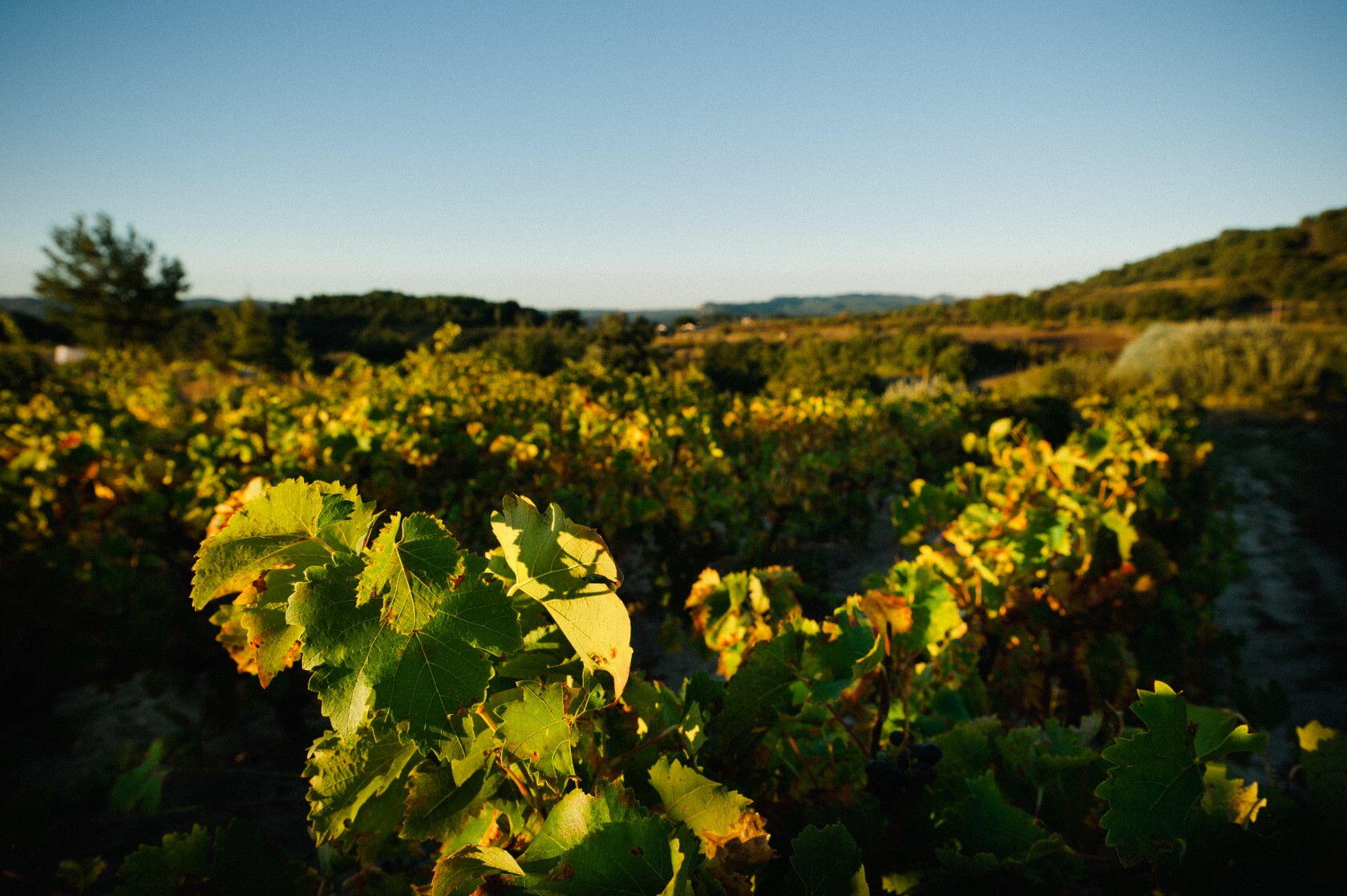 #Taste
A trip to the Scaramouche ice cream parlor in Cérèste is well worth the drive. Not only can you meet owner and New York Times bestselling author Elizabeth Bard, but you can also try one of the fabulous artisanal flavours she and her husband make there. The unusual ones, like beetroot and ginger-lime, are always a revelation, but my favorites are the floral ones, like lavender and verveine.
We always send guests to our favorite restaurant, La Petite Maison in Cuçuron, overlooking the village koi pond where the romantic kiss scene in A Good Year was filmed. The freshest local ingredients artfully prepared and beautifully presented. Chef Eric Sapet is a marvel and more Michelin Star for the money than anyplace else we've been.
What would a list of recommendations be without truffles? A Casa on Rue d'Italie in Aix-en-Provence makes a truffle pecorino that we absolutely cannot live without it. I don't think we've gone a week without it all winter long.
#Relax
My favourite spa is 27 Rue Mazarin in Aix-en-Provence. The treatments are magnificent, and the staff is excellent. Plus, you can lounge around their beautiful heated indoor pool drinking herbal tea for as long as you like. I'd go just for that!
Our favourite place for a nearby getaway is Hotel Belles Rives in Juan les Pins. It is a magnificent little jewel box of a hotel with historic 20s décor and a rich history. There's a casual and a gastronomic restaurant with seaside views of the setting sun to enjoy while listening to the live music emanating from the piano bar.
We love to wander around the Friday morning market in Lourmarin, which is the best in Provence, in our opinion. In the summer it gets a bit crowded, so we knock off early to sit at a café and have a glass of wine while we indulge in some people watching and wait for lunchtime to arrive. What could be more relaxing?
Image Credits: All photos were provided by and published with the permission of Les Pastras