Vernissage: What do you mean by Varnishing my Jewellery Exhibition? 
Contributor blog post by Vaucluse Dreamer:
A couple of months ago a friend, who owns a beautiful property in the centre of Saignon offered me the chance to have a small Exhibition of my jewellery there this summer.
Over the last couple of years I have started making jewellery from vintage silver and French 'brocante' finds and have started selling my pieces at occasional craft fairs in Devon – effectively allowing me to indulge my love of visiting Brocante Markets by finding new 'old' pieces to work with.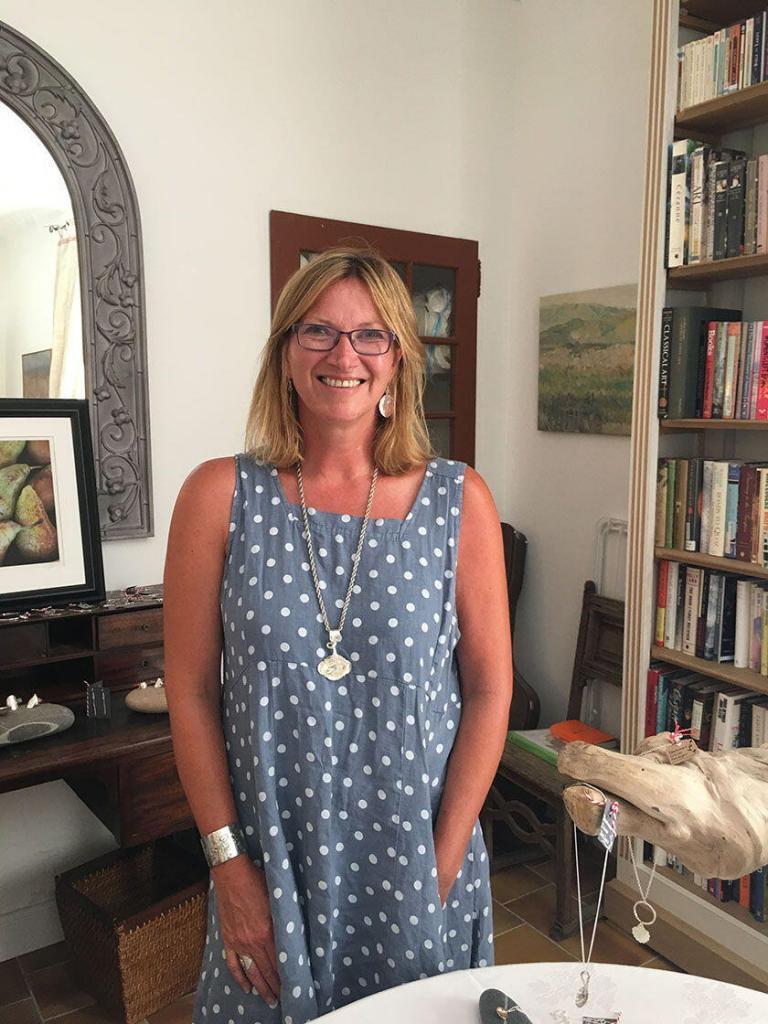 …Continue reading here  for details on Julie's jewellery exhibition at the beautiful Maison Des Arts et Lettres in Saignon. Explore her gorgeous reclaimed sterling silver work at Dartmoor Silver Designs. Julie discovers her metal treasures (old spoons, forks, napkin rings, even toast holders) at brocantes, fairs, in antique shops and even vide greniers. Her work is gorgeous, the problem is deciding which piece to buy. And read her post to discover the difference between varnishing and vernissage.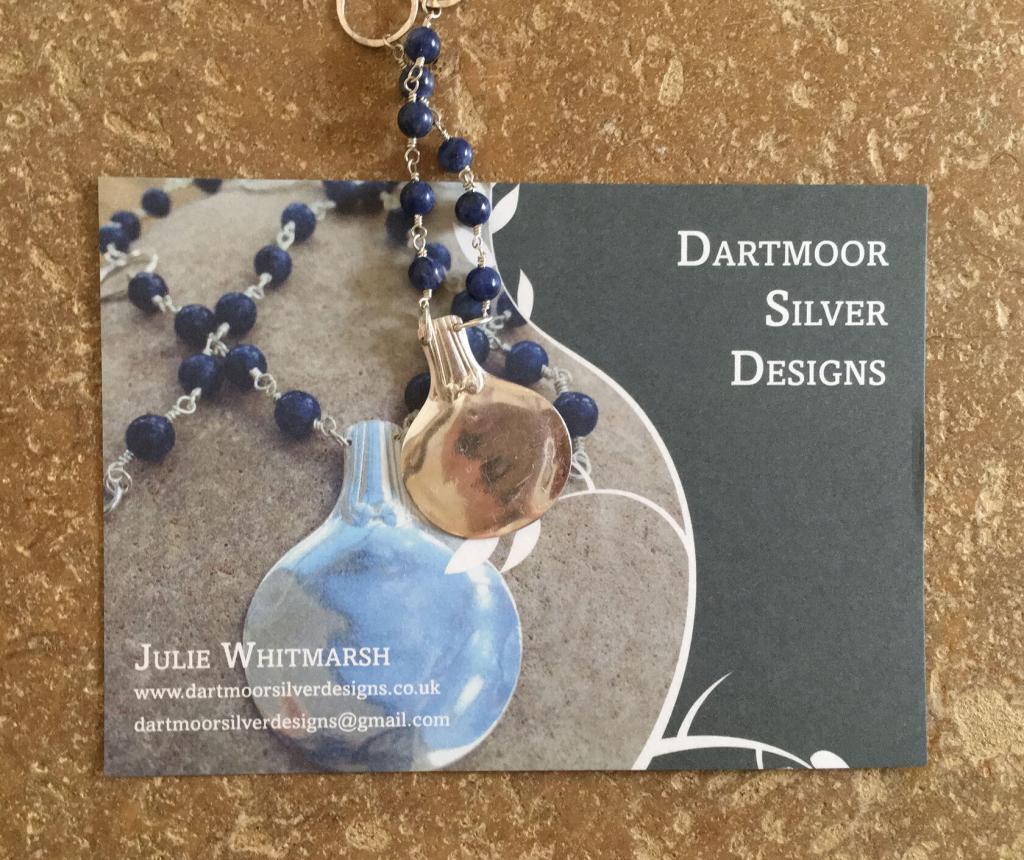 Via:: Vaucluse Dreamer