Gifts: Christmas Presents and Essential Gifts from Provence
Need some ideas for souvenirs and presents to take home? Check out Christmas Presents from Provence and kitchen essentials for an aspiring Provencal cook.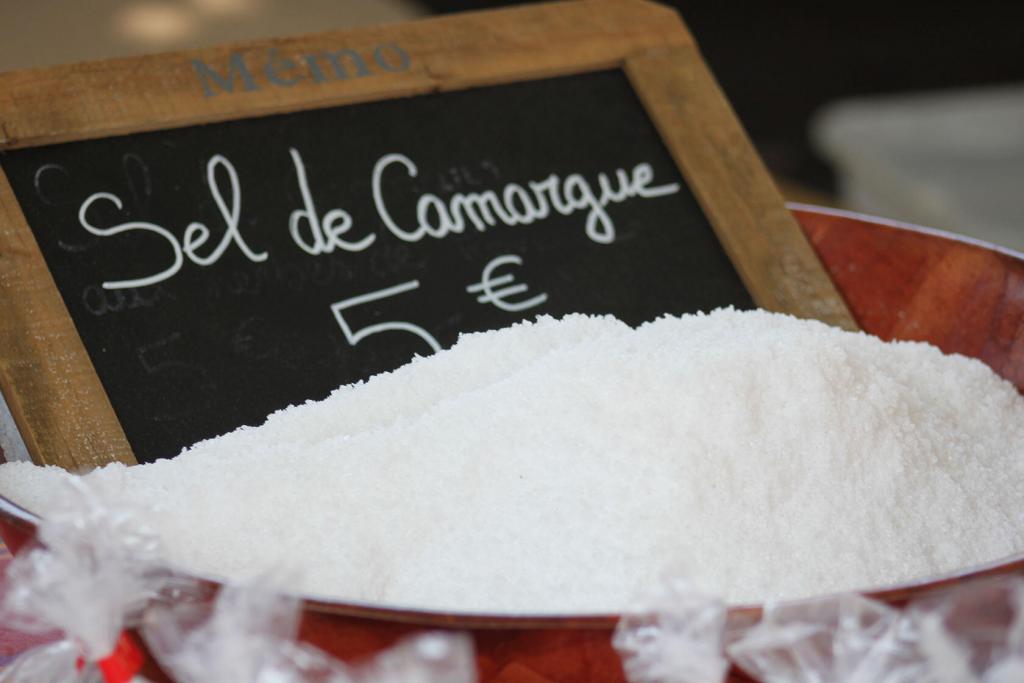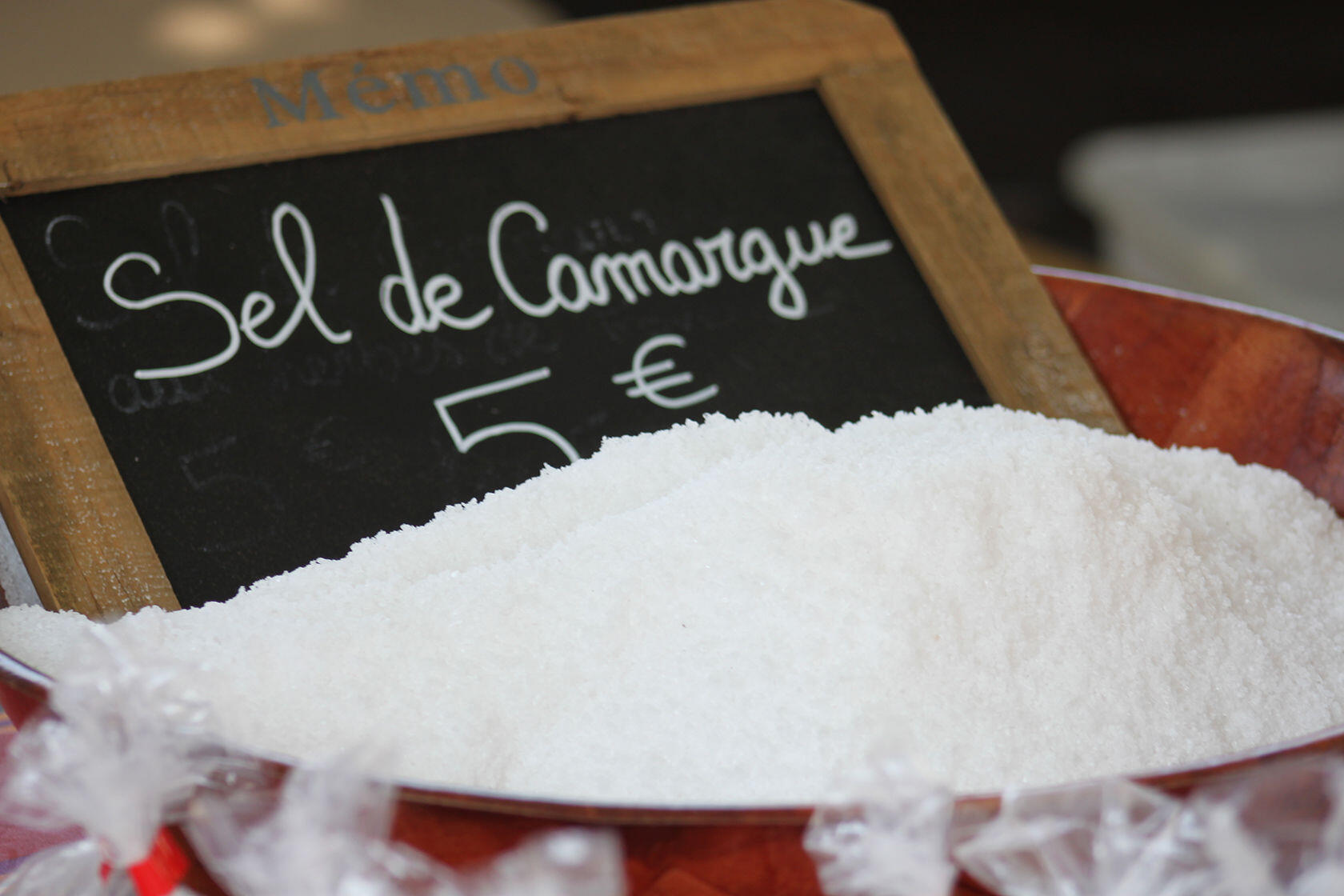 Speaking of Christmas the "marchés de noël" starts up in every town and village in late November. Of course there is food, that pretty much goes without saying. Food specialties of the season include;  gingerbread, chocolates, mulled wine, local truffles, dried fruit, clementines, walnuts and the first pressing of the year's olives. The markets also include handicrafts, seasonal decorations and gift items.