Food Styling Photo Workshop in Provence
Your photos of market produce failed to capture the moment.
Did the picture of your perfect soufflé fall flat?
The ice cream melted in the bowl before you got back to your camera!
Good news! There is now hope for your food photography bundled together with a glorious trip to Provence.
Four talented ladies Denise Vivaldo, Cindie Flannigan, Christina Peters and Tasha Powell (their bios are below) are joining their cooking talents (all are trained chefs) and their food styling successes into Food Styling and Photography in the South of France.
April 12-16, 2016 a group will gather in the town of Cadenet, outside of Aix-en-Provence, for an agenda geared towards foodies, food bloggers, food writers, chefs and anyone who wants to improve their food styling and photography skills. The criteria for attendees are to understand how to operate their SLR camera and to possess rudimentary cooking skills.
The workshop will be team taught by Denise, Cindie, Christina and Tasha. This intensive course promises hands-on instruction on food styling complimented by a cooking class, market tours and a bit of exploring in this region of Provence. The number of attendees is limited (to maximize the instructor time with students) so don't delay booking this dream trip to Provence to improve your food photography skills with help from these talented ladies. Now, here are their bios: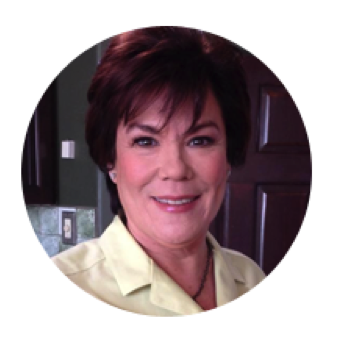 A classically trained chef, Denise Vivaldo founded Food Fanatics in 1988, a catering, recipe-development, and food-styling firm based in Los Angeles, California. In 2012, Denise rebranded her company as the Denise Vivaldo Group.
As a consultant, food stylist, and culinary producer with over 30 years experience, Denise has helped with numerous television productions, infomercials, food manufacturers, grocery stores chains, restaurants, publishers, authors and celebrities with their projects and products.
Denise is a popular contributing blogger to the Huffington Post as well as her blog, Denise Vivaldo Blogs. She also teaches food styling, catering and cooking classes and workshops in a multitude of locations across the country and internationally. She has been a featured guest expert on many television shows.
Denise is the author of eight books:
The Food Styling Handbook, winner of numerous awards and considered to be the food styling bible;
How to Start a Home-Based Catering Business, which has sold more than 150,000 copies and is in its 6th edition;
How to Start a Home-Based Personal Chef Business, now in its 2nd edition;
The Entertaining Encyclopedia, and its companion book Perfect Table Settings.
Do It For Less! Parties, and Do It For Less! Weddings, entertaining books with quantity recipes; and
The Top 100 Napkin Folds.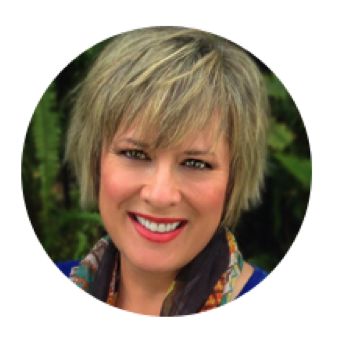 Cindie Flannigan starting working with DVG in 2001 after graduating Chef de Cuisine from the California Culinary Academy. Before culinary school, Cindie worked as art director for 20 years and attended UCLA, the American Film Institute, and Otis Parson's School of Design.
Cindie is an accomplished food stylist, recipe and cookbook developer, instructor, and kitchen manager. She has worked on some of the largest print, infomercial, series television, and celebrity cookbook projects since she started with DVG. Projects include Denise's books, two of which she co-authored: The Food Stylist's Handbook, and Do It For Less! Parties.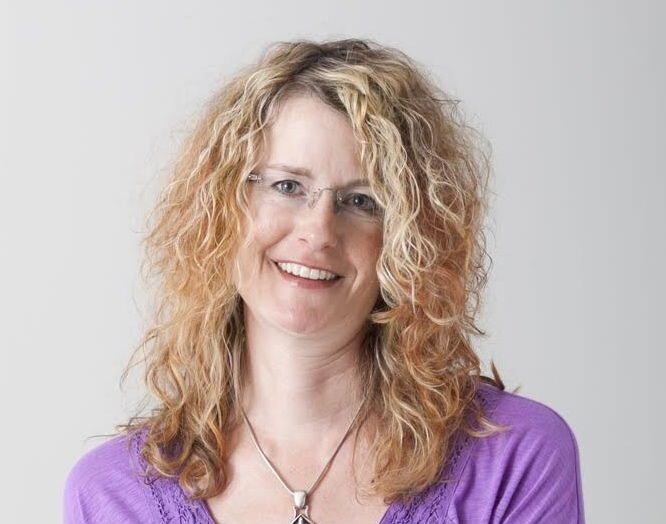 Christina Peters has been taking pictures since she was 8 years old. She grew up in Newark, Delaware.  She moved to California in 1989 to attend Art Center College of Design where she received her BFA in photography in 1993 and has been shooting  ever since.  She started with product photography and then concentrated in food photography for the last 15 years.
In 2011 Christina started teaching food photography classes at her studio in Marina Del Rey, California.  Her classes are designed for food bloggers, chefs and other culinary professionals.
Some of her photography clients are:  Arby's, Baja Fresh, Bumble Bee Tuna, Burger Kind, Cici's Pizza, Dominos Pizza, Kraft Foods, McDonald's, Pinkberry Frozen Yogurt, Taco Bell, and Weight Watchers along with several ad agencies and design firms.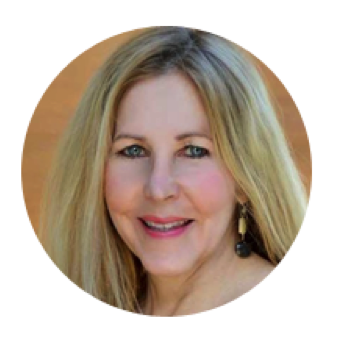 Tasha Powell was a former director of product development in sporting goods who re-invented herself in the culinary arena, graduated from Le Cordon Bleu in November, 2012, and trained in the South of France under Chef Reine Sammut from L'Auberge La Fenière. She also graduated from Penn State University with a B.A. in Business/French and worked in the fields of marketing, advertising and product development for 20 years.
Tasha enjoys working with celebrity chefs, cooking and styling for cookbook authors on Satellite Media Tours. She loves consulting with a wide variety of clients who need recipe development or photography for print and web work.
Tasha is especially inspired by international cuisines and travel to foreign countries. Tasha is especially inspired by international cuisines and travel to foreign countries.
Image Credits: All images were provided by and published with the permission of the Denise Vivaldo Group
All rights reserved. Perfectly Provence articles and other content may not be published, broadcast, rewritten (including translations into other languages) or redistributed without written permission. For usage information, please contact us.
Syndication Information
Affiliate Information
As an Amazon Associate, this website earns from qualifying purchases. Some recipes, posts and pages may have affiliate links. If you purchase via these links, we receive a small commission that does not impact your price. Thank you in advance for supporting our work to maintain Perfectly Provence.