Day Tripping in the Var at Gorges du Verdon, Moustiers and Valensole
If you're around in summer, enjoy this top travel tip that has something for everyone – from paddling about in Europe's deepest canyon to enjoying a picturesque lunch and then finishing off in the fields of lavender.
We recommend an early departure for the beaches near Aiguine, take the D957 past, Hameau du Pont, mainly to beat the crowds queueing up for a pedalo. Hiring an electric boat is a good idea if there's a breeze, and if you'd prefer a more relaxed time on the water. The views as you sail into the Verdon Gorge are breathtaking with the canyon towering around you.
…Continue reading here for a terrific day tripping itinerary for visiting the best of the Var.
Not to be missed on this driving tour is Moustiers Sainte Marie a charming town, ranked among the most beautiful villages in France. Moustiers is the "gateway" to the Gorges du Verdon with most visitors passing through before or after their tour of the gorge. This village is striking with rugged cliffs as its backdrop and a massive gold star suspended between the two sides. Moustiers is equally well-known for a pottery trade that has spanned centuries. When you visit, explore the ceramic shops and the faience style pottery (tin-glazed). There is also a sporty walk (262 steps) you can do to the Notre Dame de Beauvoir chapel on the hillside.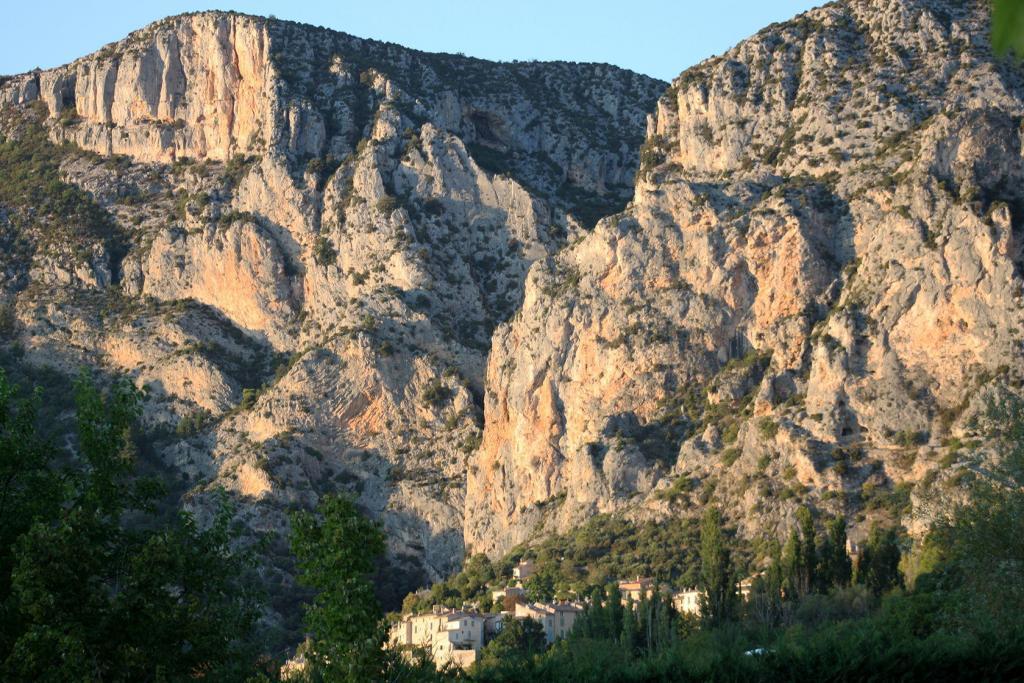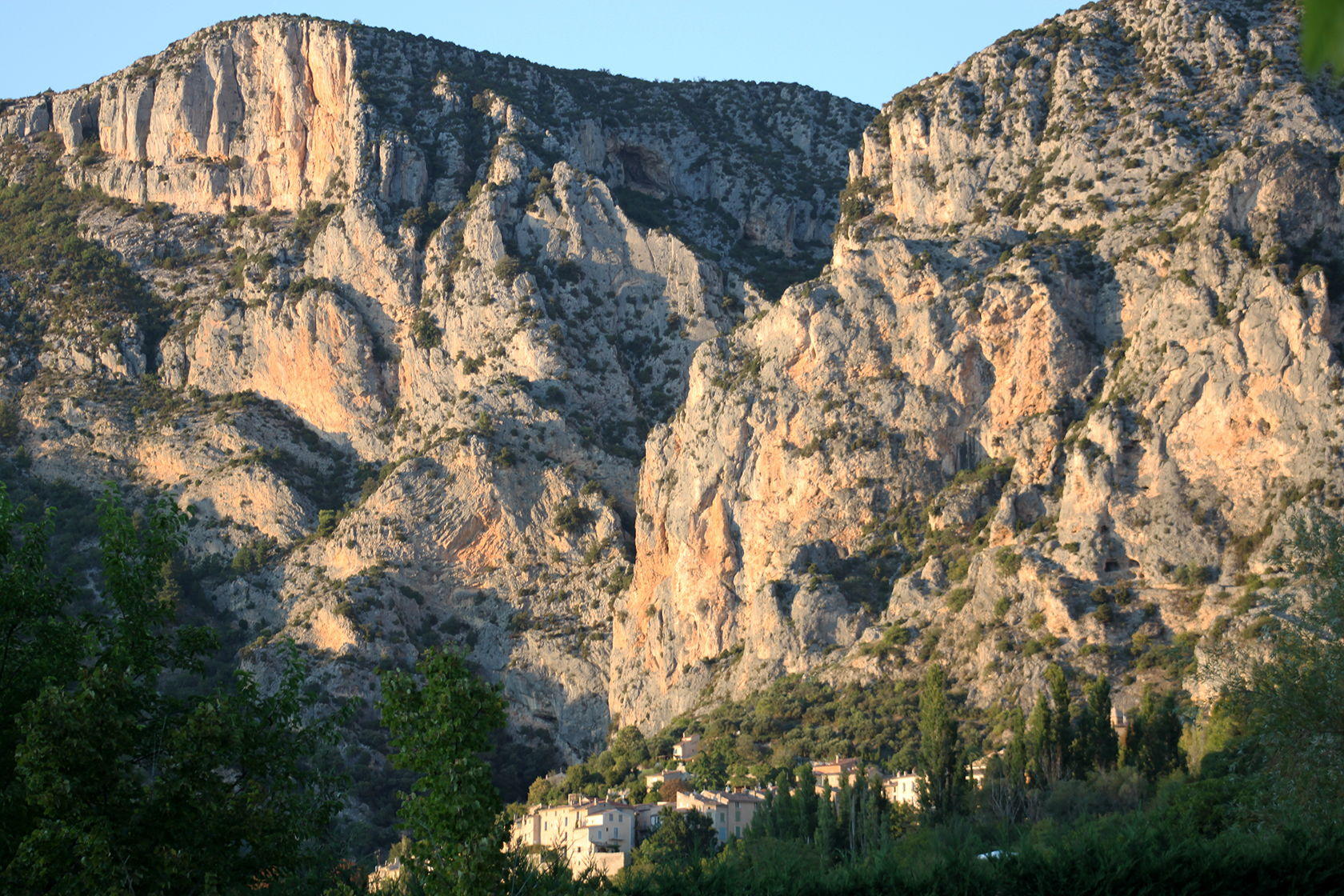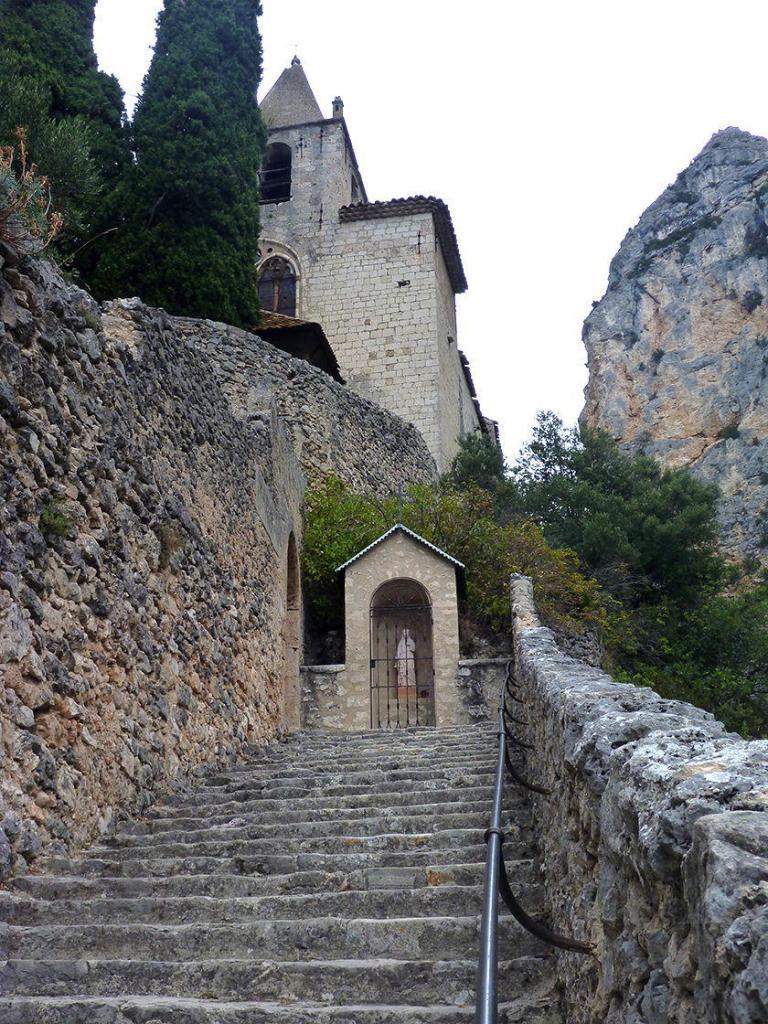 After visiting Moustiers, follow Victoria's notes for the jaw-dropping views of the lavender fields along the Valensole plateau.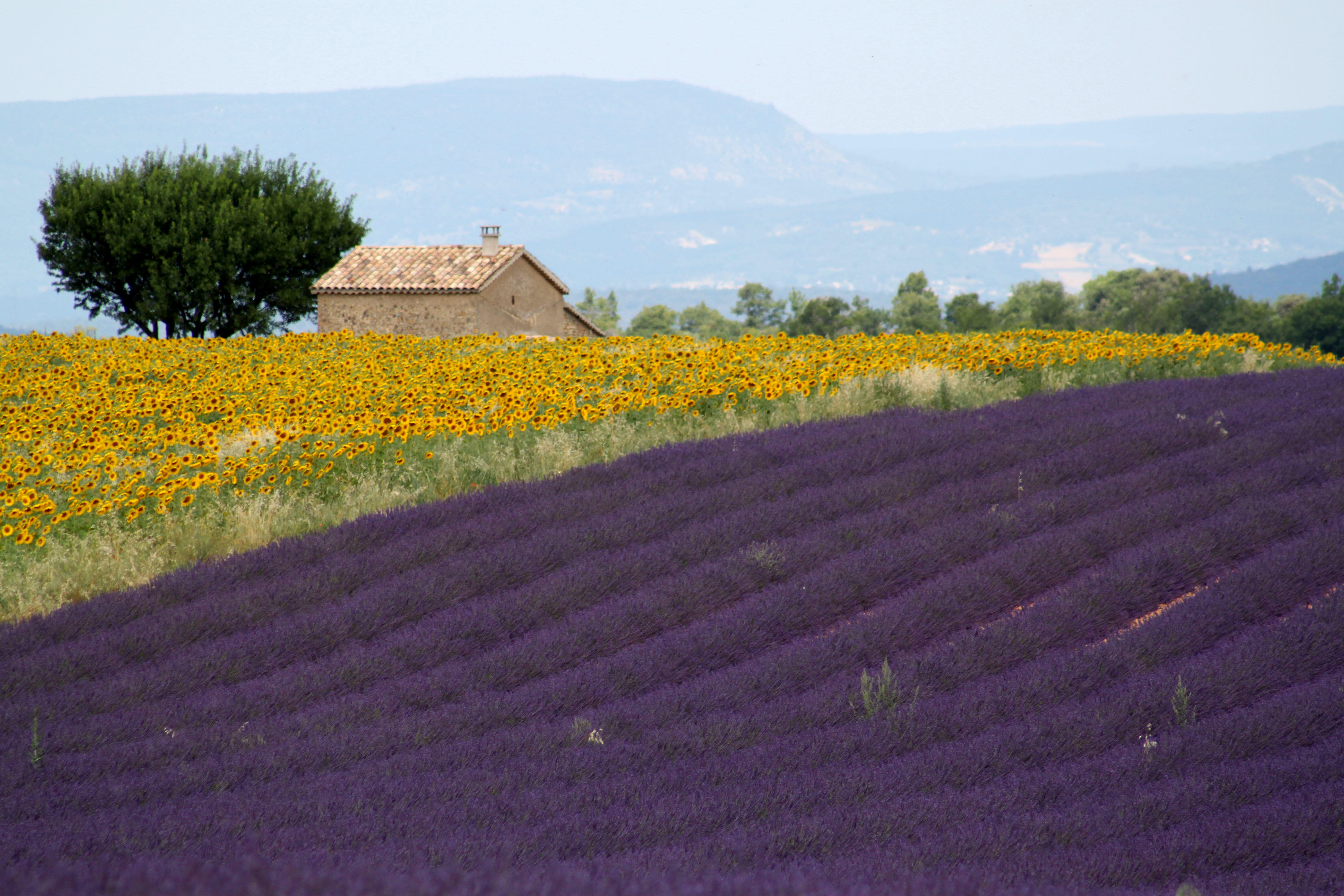 Touring Essentials
Tourist Office Website
Moustiers Sainte-Marie
Tel: +33 (0)4 92 74 67 84
Information on the Gorges du Verdon
Weekend at the Gorges du Verdon by Curious Provence
A visit to Bauduen at the Lac de St Croix by the team at Mirabeau Wine