7 Reasons Why Provence is a Perfect Holiday Destination
When you plan a vacation, the first thing that you probably start with is choosing the perfect destination. Provence has always been a popular place to visit. So what is Provence famous for? It is renowned for wine, food, a colourful environment, and plenty of sites worth visiting.
Why Choose Provence for a Vacation?
The reasons to visit a popular destination in French Riviera are numerous. But the most important thing is to organize your time correctly to see all the local attractions and feel the atmosphere. You need at least 3-4 days to look around and understand the area. Do you still hesitate whether going to France is a good idea? Then discover 7 top reasons to choose Provence for a holiday.
Fine wine
There is no time to wait. Just pack a suitcase to Provence. This area is perfect for vineyards, thanks to sea breezes and sunshine. World-famous wines like Châteauneuf-du-Pape are produced here. The wines of the Côtes du Rhone also attract visitors.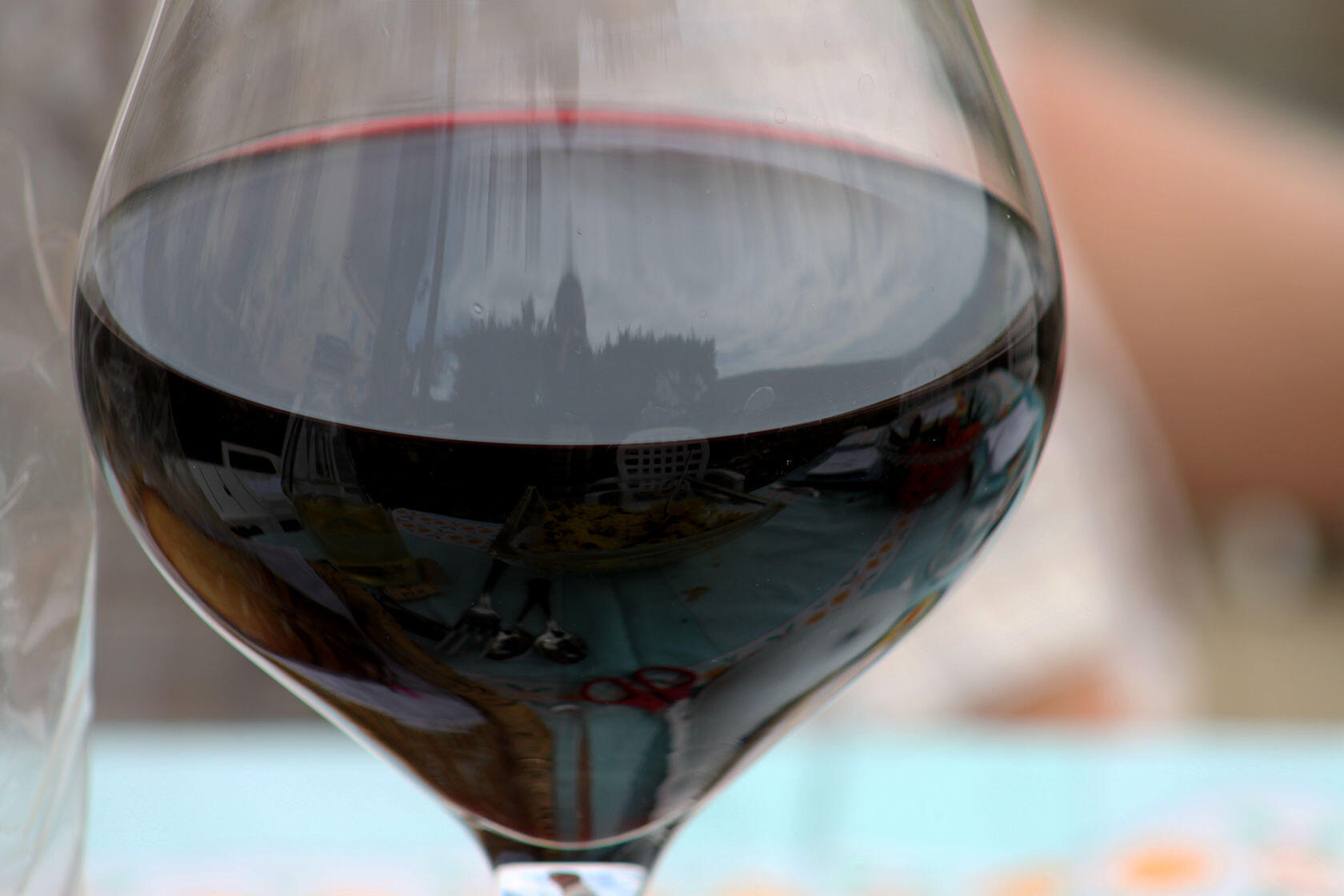 Food
France keeps been a popular tourist destination for many years. Provence is a true paradise for a foodie. Here you can taste any fruit and vegetables that are sold at the markets. Red and green peppers, onions, juicy tomatoes, purple aborigines, zucchini will surely appeal to you. Spices are also worth your attention. Rosemary, thyme, savoury is only a part of local choice.

Local craft
You might have heard about Provence craft while scrolling down some Internet pages. It is really impressive. After exploring local stone and wood carving, as well as pottery and weaving, you will be eager to try some new activities as well. To get closer to the craft, you can buy some products in a small shop. Exploring or even owning some of them will inspire you and prove that not everything in the current world is a mass market.
Climate
The third of seven reasons why Provence is a perfect holiday destination is its amazing climate. With hot summers and mild winters, this area seems to be a perfect place in any season. Cicadas announce the beginning of every summer day; that sounds great.
Landscapes and views
If you are looking for a many-sided place to rest, then Provence will become a real godsend for you. The landscape is diverse, so everyone will surely find something to their taste. The olive groves, cypresses, exotic vegetation, pines, rock L'Esterel, and of course, lavender fields are worth visiting. Here you can both go hiking and swim in the sea. Despite what option you choose, you will have an unforgettable time and a pleasant experience.


Culture
Where is the best place to holiday in the South of France? It is Provence without any doubts. The area is famous for its incredible culture. Here you can visit the amazing cathedral of Notre-Dame de la Garde. It is the highest point and provides visitors with impressive views. Marseille's Musée des Civilisations de l'Europe (MuCEM) and other sightseeing will remain in your heart forever.
The light
Do you need a car in Provence? If you want to explore Provence well, then yes, you need a car. But despite whether you will take it or not, you will be able to enjoy a special light that creates a unique atmosphere in the region. The steel-blue sky, orange walls, sea colour, impressive houses – all this contributes to the overall image of Provence. Therefore, it is not surprising that many artists found incredible inspiration in this area.
Conclusion
A pleasant lifestyle in Provence is what you should experience for sure. Nature, lovely villages, landscape views, and other tiny details make Provence destinations popular all year round. Plan your trip and enjoy every single day in this impressive region.
Author Bio:
Oscar Mitchall is a professional writer, and he provides help writing essays for a college based in LA. He is always happy to provide students with engaging, high-quality, and inspiring essay writing on any topic. In addition, he is always pleased to share his insights with a broad audience, so don't miss the chance to expand your horizons.
All rights reserved. Perfectly Provence articles and other content may not be published, broadcast, rewritten (including translations into other languages) or redistributed without written permission. For usage information, please contact us.
Syndication Information
Affiliate Information
As an Amazon Associate, this website earns from qualifying purchases. Some recipes, posts and pages may have affiliate links. If you purchase via these links, we receive a small commission that does not impact your price. Thank you in advance for supporting our work to maintain Perfectly Provence.