Enter This Free Giveaway! Wattmobile Electric Scooter Trial
Car companies and investors are spending billions in their attempts to place first in the electric vehicle battle – Elon Musk's race is on. Maybe that was on his mind when entrepreneur David Lainé exited from Marseille's St. Charles station one morning back in the summer of 2011 and noticed an electric scooter rental kiosk. The company, a start-up, called Wattmobile based their business model around catering to commuters who need a convenient way to get around in the port city's traffic.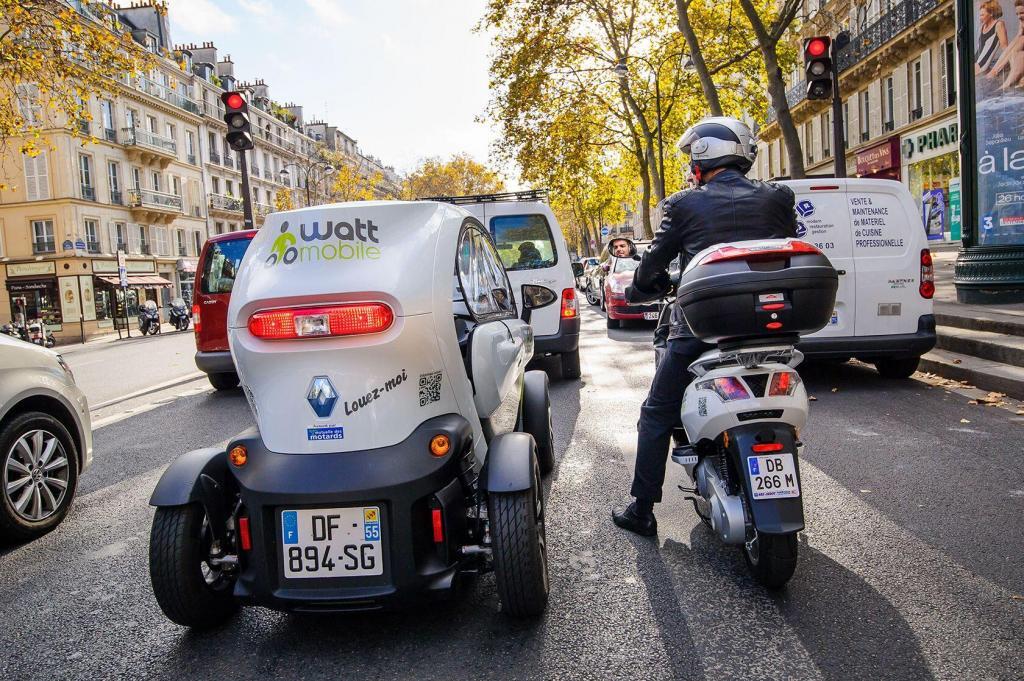 Lainé has spent over 15 years in business development and Wattmobile is no exception, under his direction the company has expanded to include two vehicle types and 12 depots around France (Bordeaux to re-open late 2017). Conveniently located at TGV and train stations in major centres, a traveller can disembark from their train, pick-up a Wattmobile, get to their appointment and finally deposit the rental back at the pick-up point before boarding their train home.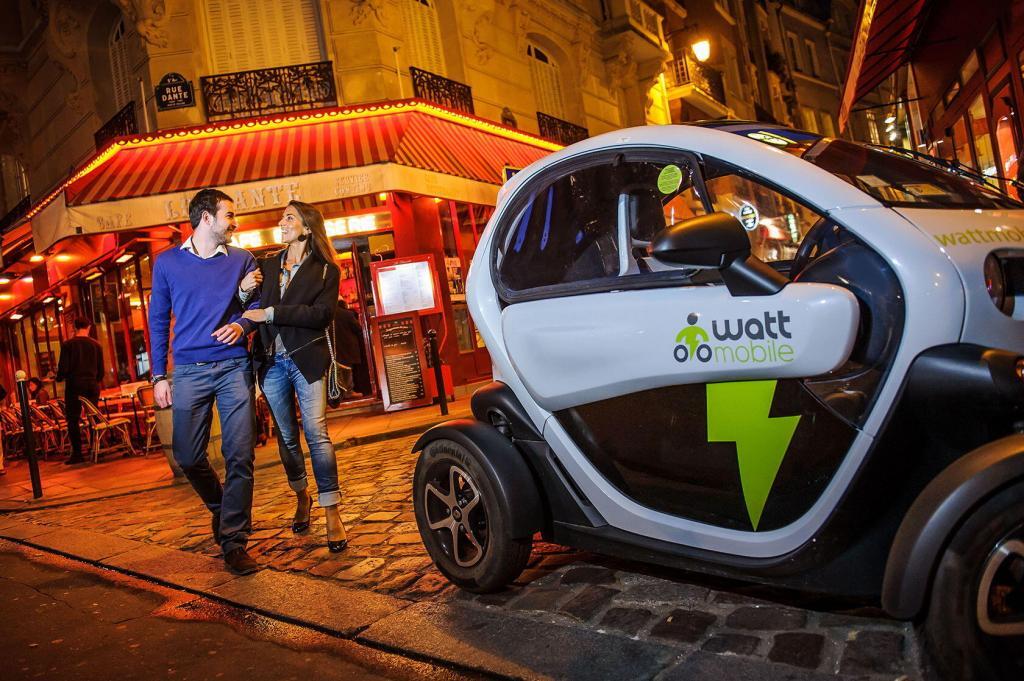 Clearly, Lainé has proven the company's broad appeal as Wattmobile was acquired by global parking giant Indigo in March 2016. Indigo operates in 500 locations and 17 countries with the grand vision of turning its car parks into mobility hubs. Leveraging the existing relationship with SNCF and the clear link between parking and train service, Indigo increased the number of Wattmobile rental stations in 2016.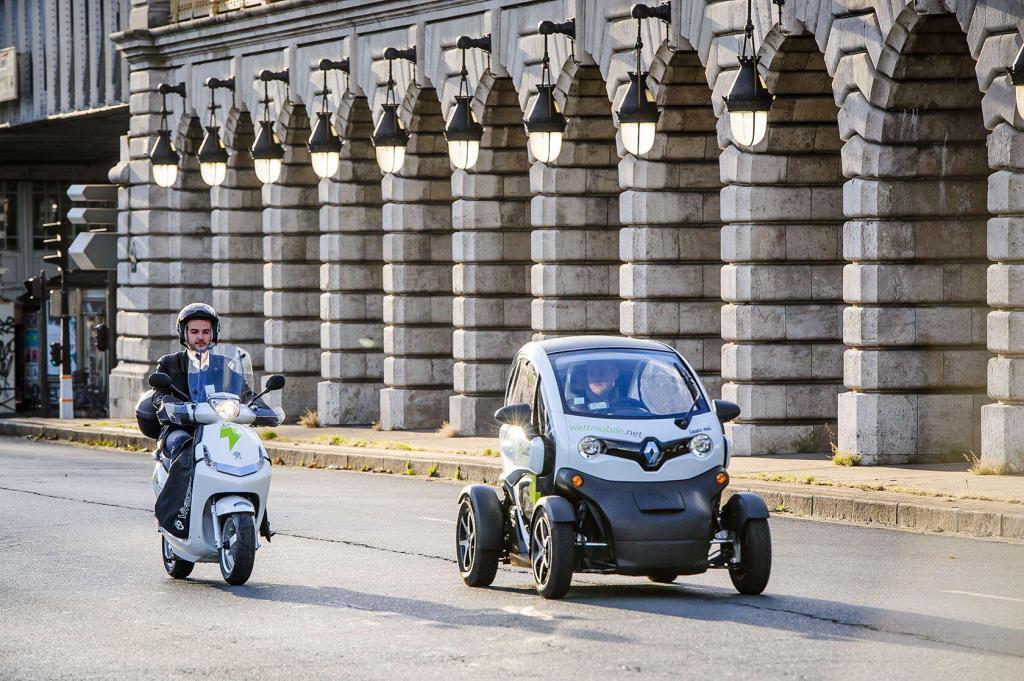 Although, the business model was clearly built around professionals on the move a Wattmobile rental is a fun way for tourists to do a quick city tour. The company already has established hotel partners, and they plan to expand these relationships in the future.
The eco-friendly rental options include a traditional scooter or a quadricycle (suitable for two passengers), with the costs are billed hourly. Don't worry the battery life is over three (3) hours, plenty of time to get to your meeting, drive to lunch and head back to the train. There is a 7/24 support line if there is a problem, and they can even restart a vehicle remotely.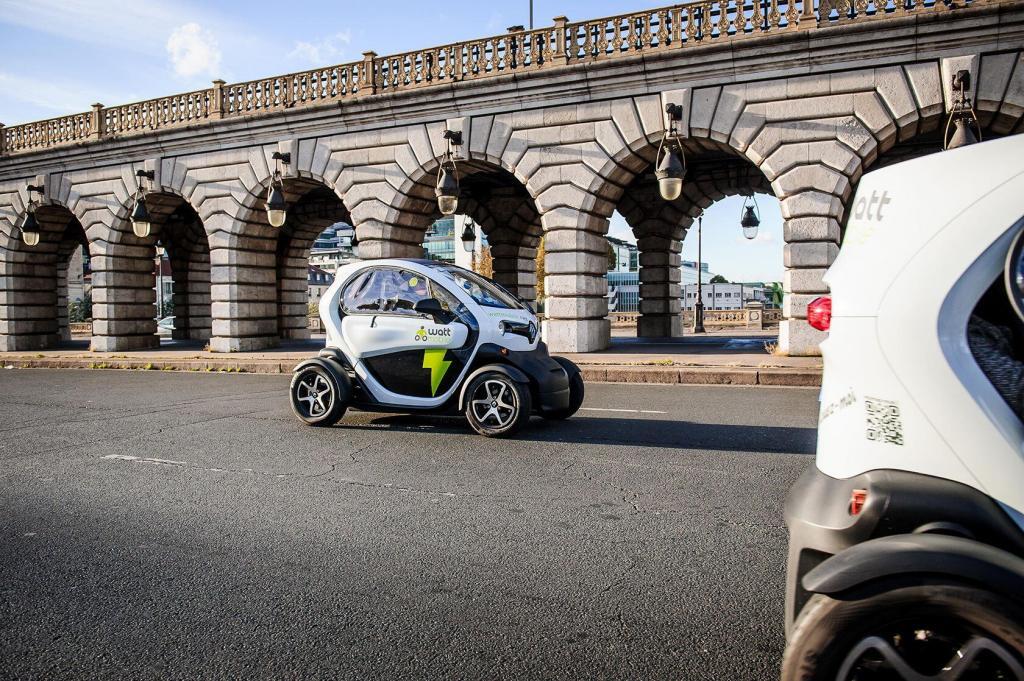 Wattmobile is offering a free trial to one lucky Perfectly Provence reader. The winner will receive details for their free inscription fees to book a fully charged vehicle, for a period of up to 48h (at the train station of their choice). It sounds like a weekend in Paris!
To enter: just leave us a comment below this post and tell us why you might be interested in trying one of the Wattmobile fleet in Aix-en-Provence, Avignon, Grenoble, Lille, Lyon, Marseille, Paris or Toulouse. The winner will be chosen via a random draw on February 15th.