Exploring the Villeneuve-Lès-Avignon Brocante for Silver and an antique Musket
Contributor blog post by Vaucluse Dreamer:
Last weekend we decided to potter off to enjoy a couple of brocante markets and vide grenier events being held in the area.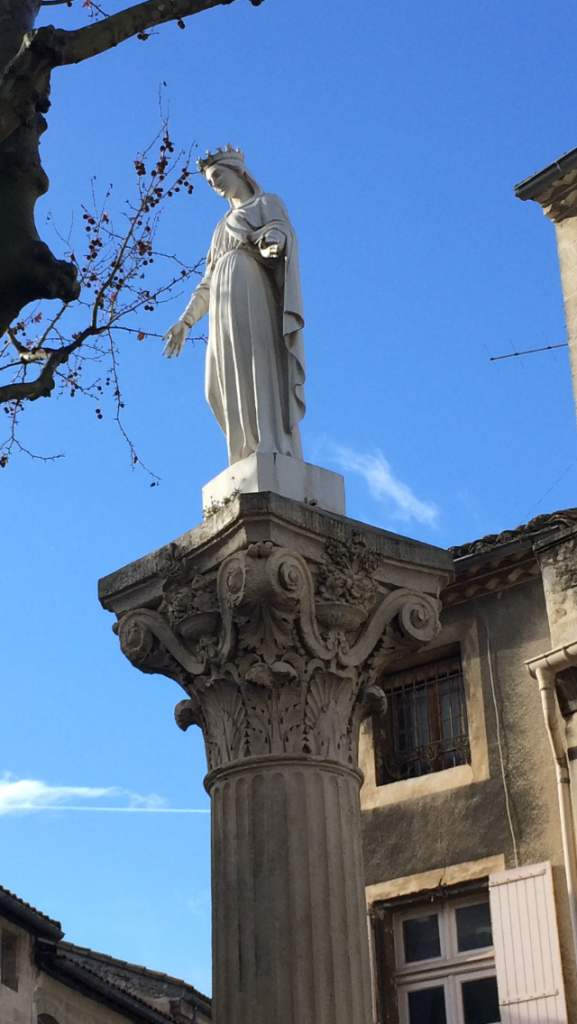 The last time we'd gone to one we'd found a wonderful French Military History chart for our youngest, Tom, who's passionate about history, so he too thought it sounded like a reasonable way to pass a few hours, and was willing to be woken early to come with us.
…Continue reading here for Julie's photos and description of their morning at the brocante in Villeneuve-Lès-Avignon where she found some beautiful antique silver for her jewellery crafting.
Read more about the brocantes of Provence here.
Via:: Vaucluse Dreamer
Please share this with friends and family.