Travel WiFi Roaming and SIM Cards In France
Provence is paradise…until you attempt to get cell coverage or WiFi access in some Provencal villages. One could blame the thick walls built with stones from Roman foundations, or the at times violent weather. However, the reality is that cellular network coverage is limited in some areas.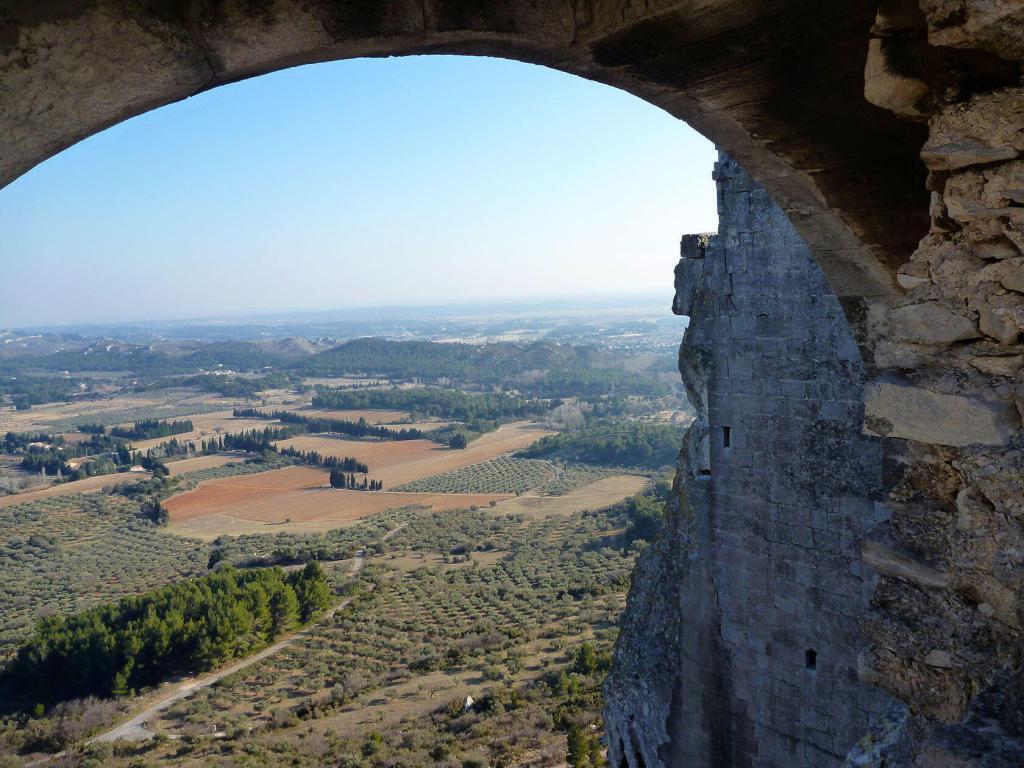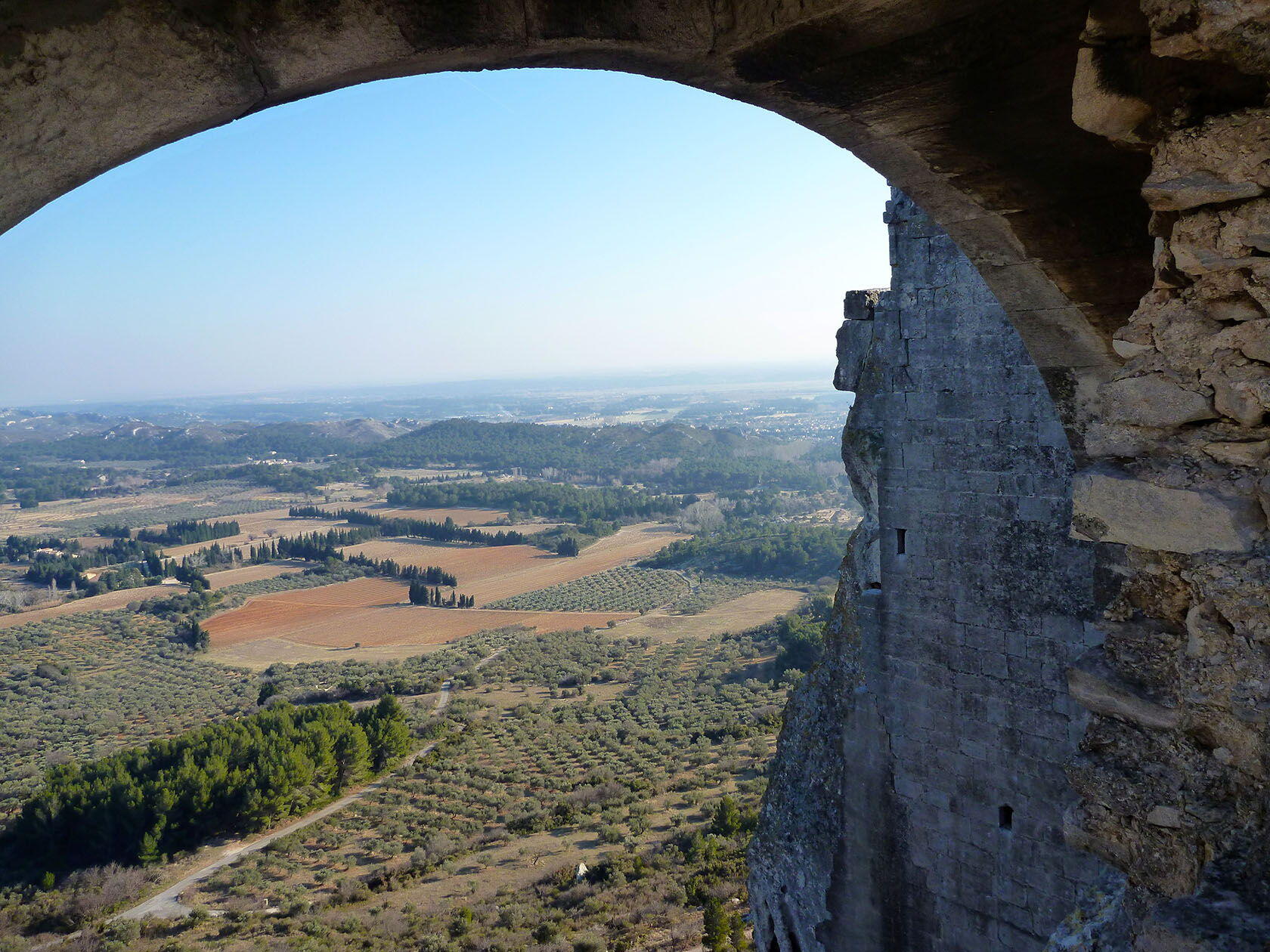 Apparently, I should have paid more attention when my friend Julie Mautner wrote about her "New Favorite Travel Companion." Instead, I continued to wage a losing battle with our internet provider. A fight I was unlikely to win as our internet connection fluctuated between barely on and nearly dead.
Trial Run Travel WiFi

This comic book star is not wearing a cape, but rather arrives at your address (hotel, B&B, Hostel, rental, etc.) in a tidy, little package. The envelope contains a small portable box with a SIM card, an instruction sheet with a short password, and a return envelope.
Travel WiFi is a Paris-based company founded by a team of five entrepreneurs with business, engineering and nutrition backgrounds. Their concept came together after one of the principals, Jonathon Justman travelled to Japan where he found that it can be hard to find a decent WiFi network. As the Japanese are apt to do an industry cropped up to overcome that technical challenge. Simply rent a portable WiFi and explore the country fully connected.

In France and Europe, portable WiFi is a fit for tourists terrified of exorbitant provider fees for data roaming. In an attempt to geolocate themselves these visitors often resort to borrowing free Wifi from a chain restaurant (read: MacDonalds and Starbucks).
The team decided to launch a WiFi rental company in France – Travel WiFi began service in March 2014. You can pre-order your personal hotspot for delivery on your arrival date to any address in France, or pick it up at their Paris office.
Book Travel Wifi
Travel Wifi website
Telephone: +33 (0)1 76 44 00 30
Address: 9 rue aux Ours, 75003 Paris, 1st floor
Fixed Rates (2019):
France Offer (unlimited data): 6.90€
Europe Offer (5GB per day): 7.90€
World Offer (500MB per day): 8.90€
Prepaid SIM Cards
There are also prepaid sim cards 20GB, unlimited calls, SMS & MMS to Europe, USA and Canada. Suitable for travellers in Europe at €24.90 for seven (7) days. It is also possible to extend beyond a week for €3.50 per day.
---
A note for the technology geeks. The Travel WiFi "boxes" are Huawei E5372 or Huawei E5377 enabled with SIM cards to receive the 4G (or if not 3G+ or best available) signals from Bouygues Telecom. The box creates a personal hotspot from the WiFi signal.