White Bean Soup a Recipe to Warm You Up

Soup is a great addition or centrepiece for a meal in any season, but it's an excellent way to warm up on a cool day. The French have been perfecting soups for centuries, creating dishes that range from rich stews to subtle, savoury medleys. Beans are an inexpensive but nutritious …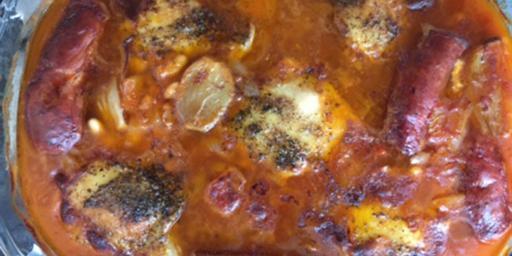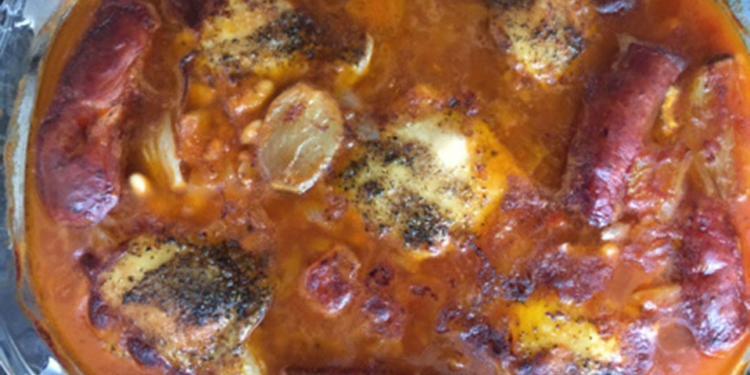 Recipe for Cassoulet from Southern France

This "faux" cassoulet recipe appeared in the February 2016 issue of Bon Appetit magazine. I have prepared it several times to rave reviews from family and friends. Like a traditional cassoulet, it is a meal-in-a-dish and requires only a side salad, a robust red wine and perhaps a fruit dessert to complete the meal. It is perfect for cold winter evenings.