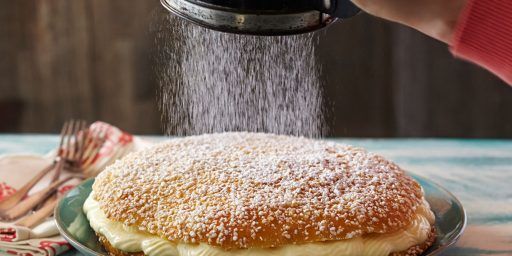 Tarte Tropezienne a Delicious Recipe for Serious Bakers

Tarte Tropezienne is a slice of French Heaven. Personally, I am a Tarte Tropezienne "Super Fan" and have made this pastry for 12 years. This long-time dessert favourite has been around for over 60 years. Brigitte Bardot made the Tropezienne famous by when she first moved to Saint Tropez.

To create this amazing dessert, there are three separate parts to the recipe: the brioche, the pastry cream and the whipped cream.