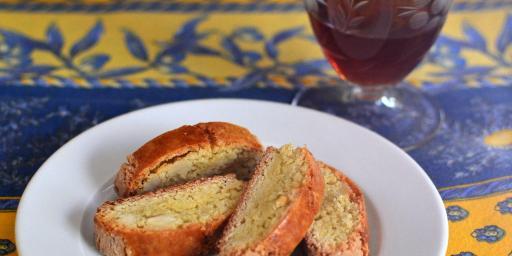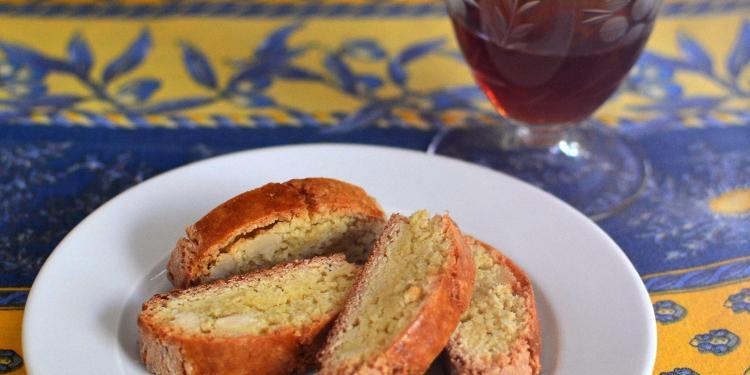 Croquants – Croquets a Provencal Christmas Dessert Recipe

This crunchy little cookie biscuit is the French version of the Italian Biscotti or Biscotto. Delightfully good served with your favourite tea or coffee or let's be honest completely on their own.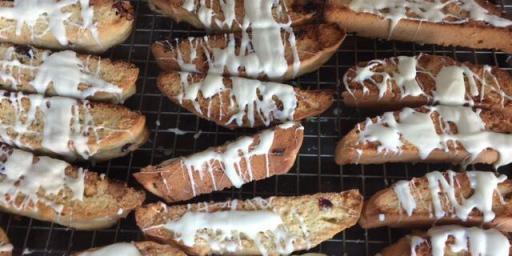 Cranberry, Pistachio and White Chocolate Biscotti for the Holidays

Biscotti are not too sweet- especially for those trying to limit their consumption of sugary cookies and candies- and are really good with a cup of hot coffee or tea.