NG Art Creative Residency Where Artists are Gathering Creative Inspiration in the Alpilles
NG Art Creative Residency
Nicky Ginsberg has been engrossed in the world of art and emerging artistic talent for over 30 years. Born in the United Kingdom, Ginsberg ended up in Sydney, Australia after a stint in France. Over that period, her art history background, understanding of the commercial aspects of buying and selling art, and a talent for marketing led her to establish Sydney-based NG Art Gallery.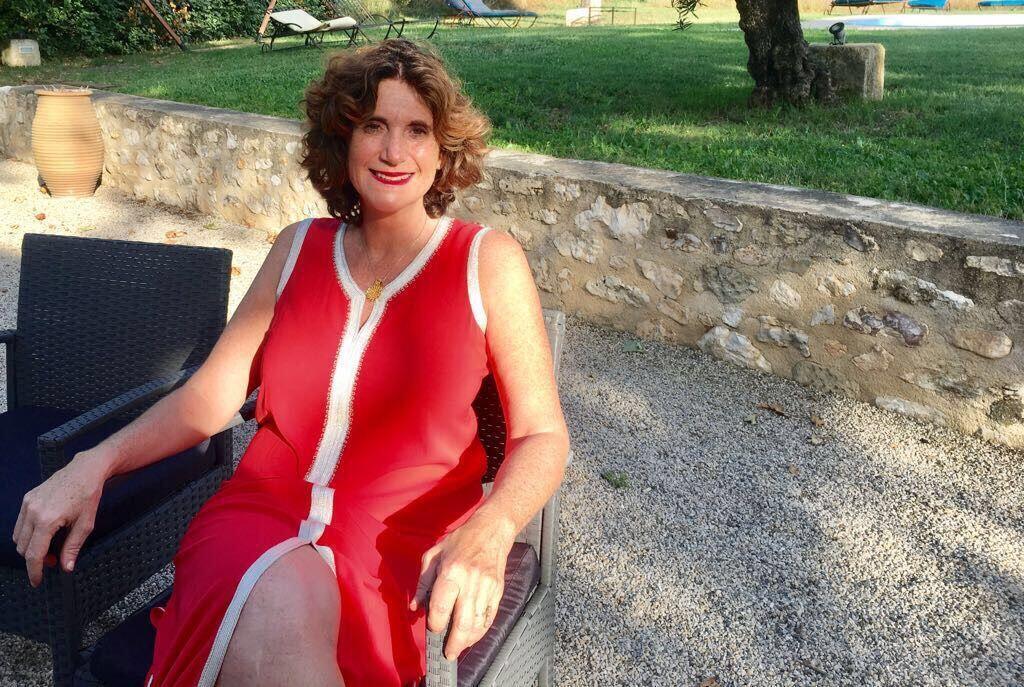 However, nurturing up-and-coming artists was only part of the puzzle. Ginsberg was the instrumental force behind a visionary group of residents who changed Sydney's Chippendale Precinct, an underwhelming inner-city neighbourhood, into a thriving art and cultural district. Today, the Chippendale Creative Precinct is a "must-visit" destination in Australia for art, food and history lovers.
In 2016, during some holiday travel, Ginsberg decided to visit two of the artist residencies where recipients of the Chippendale World Art Residency Award had chosen to spend their time and advance their work. Located in Assisi, Italy and Kefalonia, Greece the two residencies were utterly different, yet both sites influenced Ginsberg to take the personal and professional leap and build her own artistic incubator — NG Art Creative Residency.
Where?
Ginsberg attended school and vacationed in France as a child. Despite the geographic distance from Australia, she managed to retain her French language skills and appreciation for the national culture. A quick (5-day) exploratory road-trip with one of her daughters delivered the where answer in the form of Mas des Pelerins. According to Ginsberg, this old stone farmhouse located just outside of the charming village of Eygalières, in the Alpilles – "Ticked all the boxes."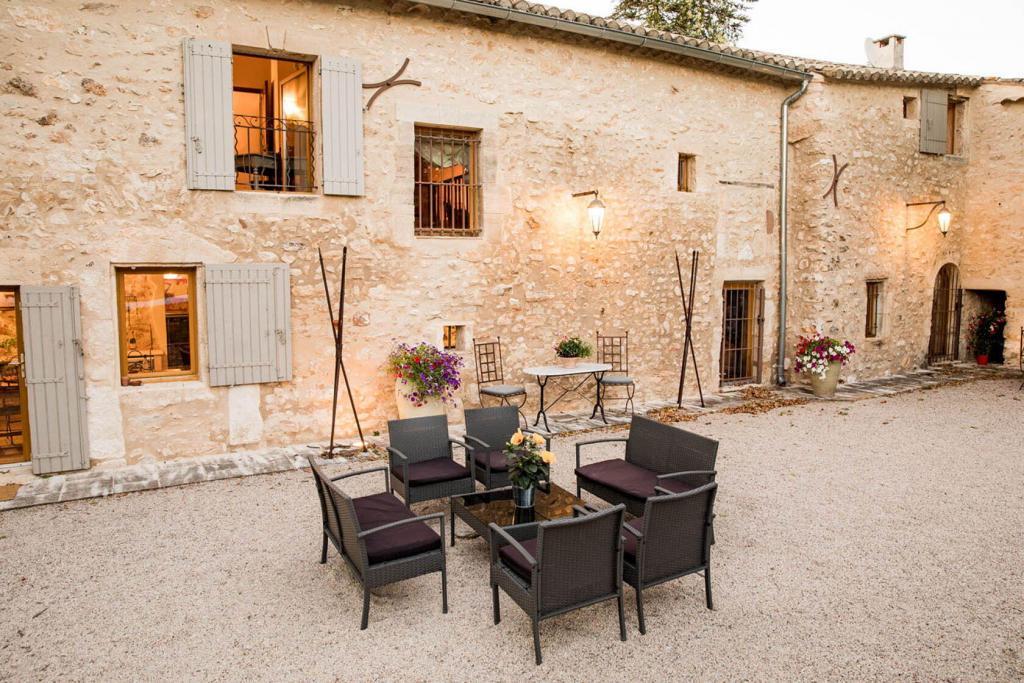 Long ago, the Mas was a place for weary pilgrims to pause their long walk to Santiago de Compostela (route de St Jacques de Compostelle) in Spain. The 15th-century stone structure has been beautifully restored and upgraded to meet modern-day expectations for amenities. There are lovely bright bedrooms, contemporary bathrooms and most importantly sufficient space for artists to advance their projects.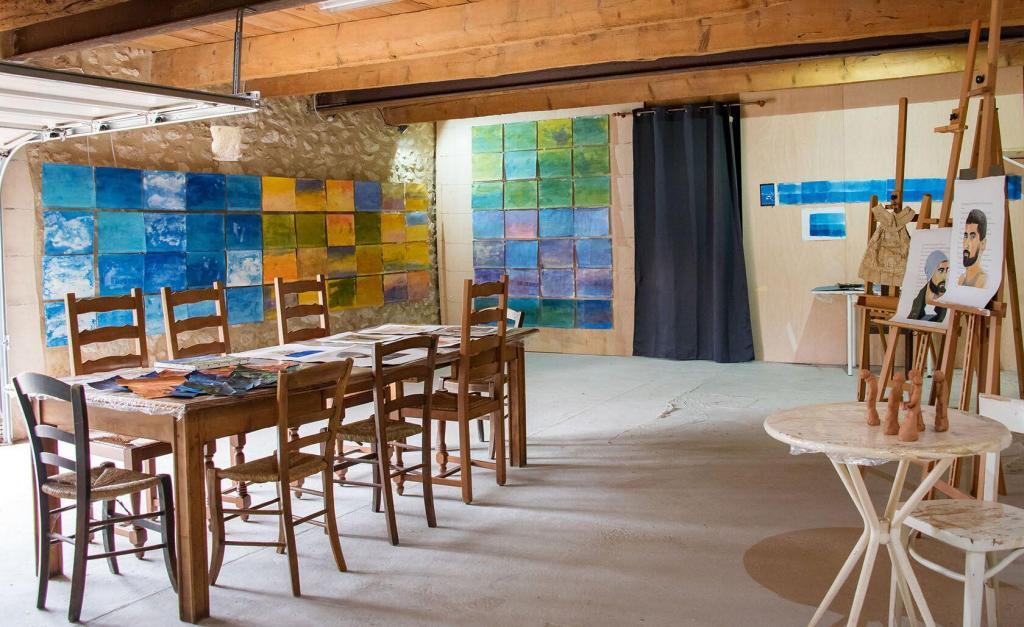 In early June, I had the pleasure of meeting Nicky Ginsberg at our local café. She is passionate about her latest project the NG Art Creative Residency. Her idea of an artist's residency is the culmination of years of experience and desire to continue to influence the global art scene.
The Program
With the two-seasons (fall and spring) completed at the NG Art Creative Residency, its Director is taking a much-needed summer break. Creative residencies will restart in September. Artists working will all types of media (paint, sculpture, creative writing, poetry, music, photography and so on) are welcome to apply for residency at Mas des Pelerins. The minimum stay for a residency is one week.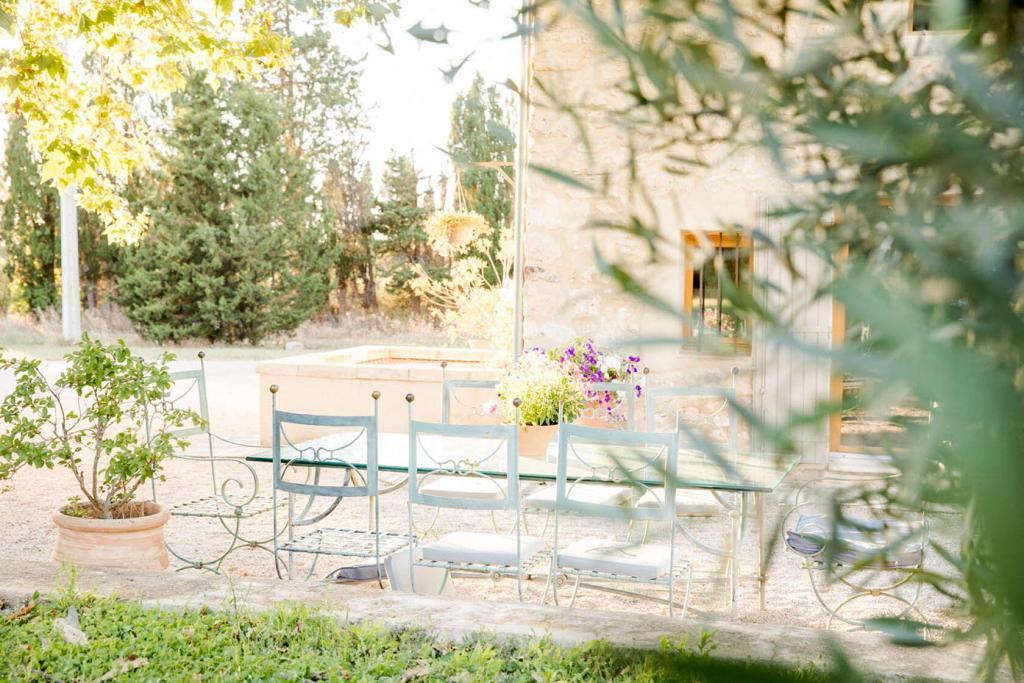 While in residence, artists are encouraged to dedicate their time to the project(s) that they identified in their applications. However, Ginsberg also urges residents to explore the region and absorb the scenery that has inspired so many famous artists over the years. During each artist's stay, they can expect "Mentorship – Nurturing creative expression and the ongoing guidance and support of Nicky Ginsberg."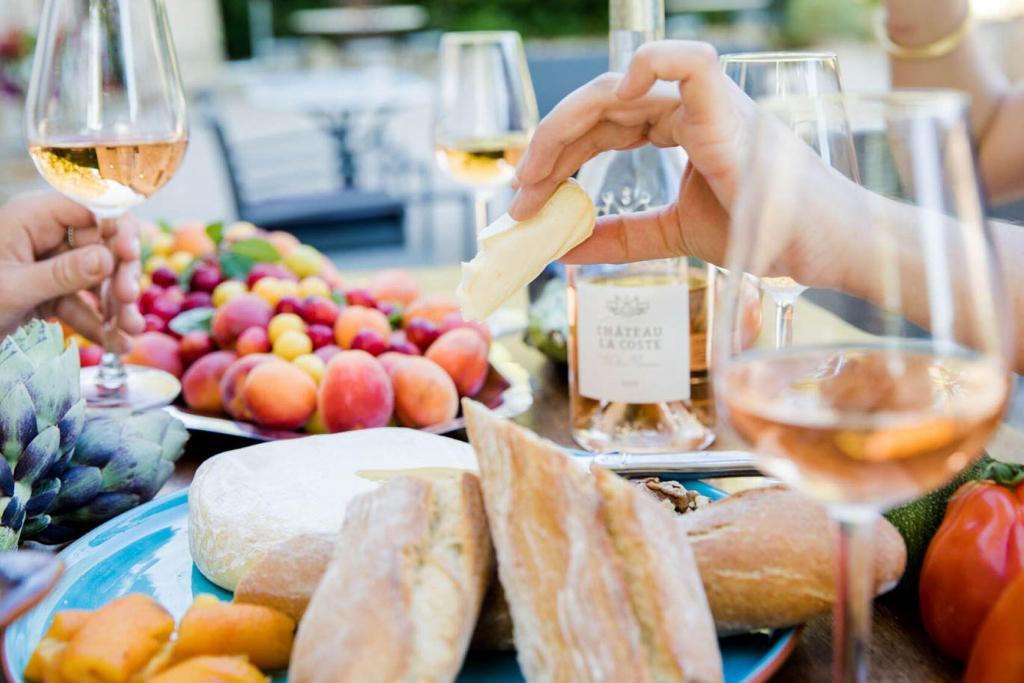 Included in the cost of the residency are delicious Provencal-style meals (breakfast and dinner). According to Ginsberg, meal planning, preparation and presentation are her blank canvas. Developing creative and delicious menus for the dining table is a food lover's challenge that she gladly assumes with ease is a result of her experience from launching and operating several Sydney restaurants.
Important Details:
NG Art Creative Residency (website)
Mas des Pelerins
Eygalières, Provence
Application details here
Instagram
Email: ng@ngart.com.au
Tel: +33 (0)7 52 90 63 71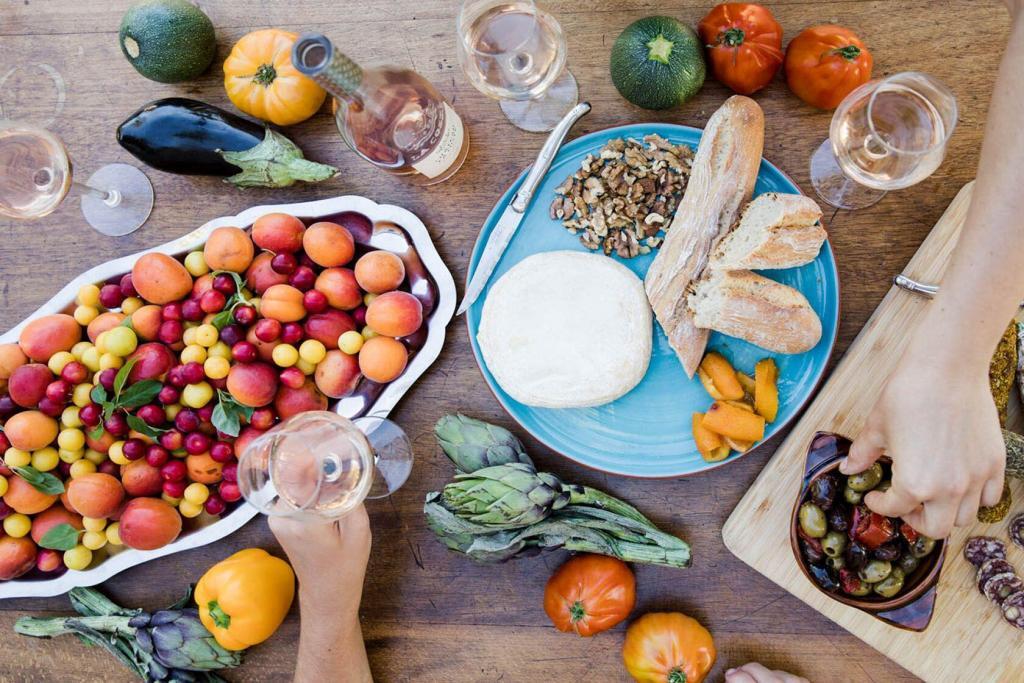 Photo credits: Photographer Lauren Commens for all the images except the studio picture, which is a photo by Ashley Tinker.