Mary Kay Seales Reviews Her Attraction to the Cote d'Azur Lifestyle
Mary Kay Seales calls the U.S. Pacific Northwest home. During much of the year, she works as both a freelance copywriter and as a writing professor, for international students, at the University of Washington, in Seattle. However, she has also lived and worked in a long list of diverse destinations including the Democratic Republic of Congo, Haiti, Costa Rica, India, Azerbaijan and France. This adventurous traveller has also checked Bora Bora, Thailand, Sri Lanka, and Peru off her bucket list.
Combining her work talents (writing and education) and passions (travel and photography) Seales writes a blog called The Conscious Traveler. She has also published two guidebooks – The Beginner's Guide to the French Riviera: Stop Dreaming & Start Packing, and The Beginner's Guide to the Olympic Peninsula: Exploring the Wild Beauty of the Pacific Northwest.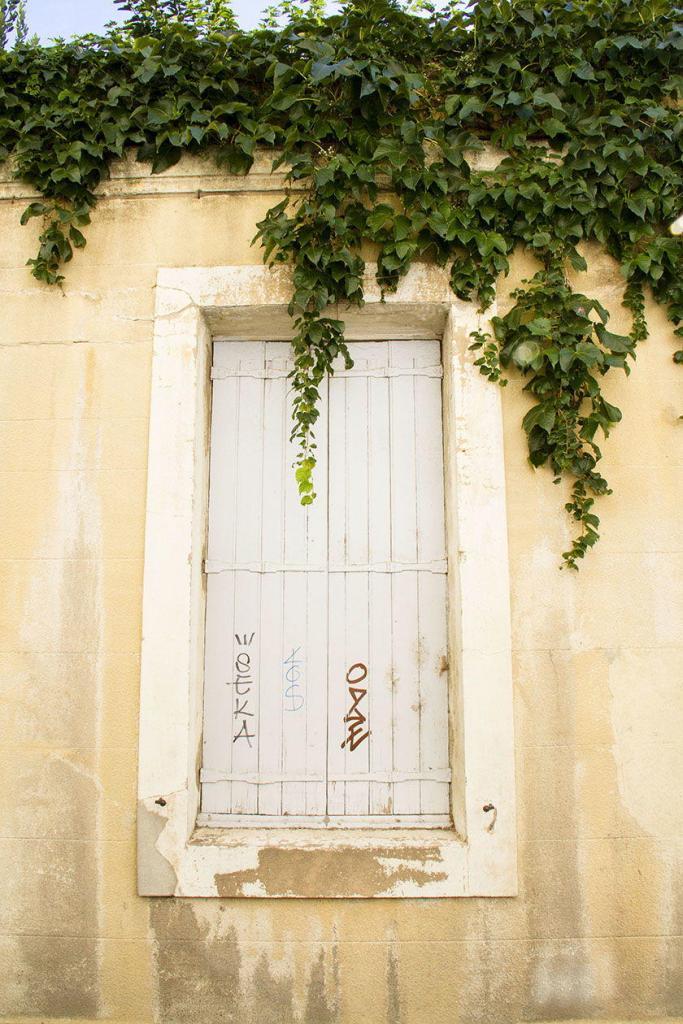 The Riviera guidebook stemmed from her personal experiences after visiting the Mediterranean coast for 17 consecutive summers. Filled with practical tips and suggested itineraries this book is perfect for a first-time visitor to the Cote d'Azur. The book provides details for two locations – the busy, cultural city of Nice, and its smaller, charming neighbour, Villefranche-sur-Mer. Please visit her website for more information.
We caught Mary Kay Seales on a rainy, December day in Washington State to ask her a few questions about her thoughts on the attraction of the Cote d'Azur lifestyle.
---
Provence – Cote d'Azur Lifestyle:
How would you describe the lifestyle in Provence to someone who has not visited?
The light and colour that beautifies everyone and everything and leads one to be calm, relaxed and unhurried. People are outdoors, walking, drinking coffee and chatting, and at least on the Côte d'Azur, it seems, content to simply walk along the water with your lover or friend. You step off the plane from your busy city in the States and the light and dry warmth bombard your senses. You spend your whole time there (French Riviera) wondering how you can join these fortunate people who've managed by birth or choice to be living here.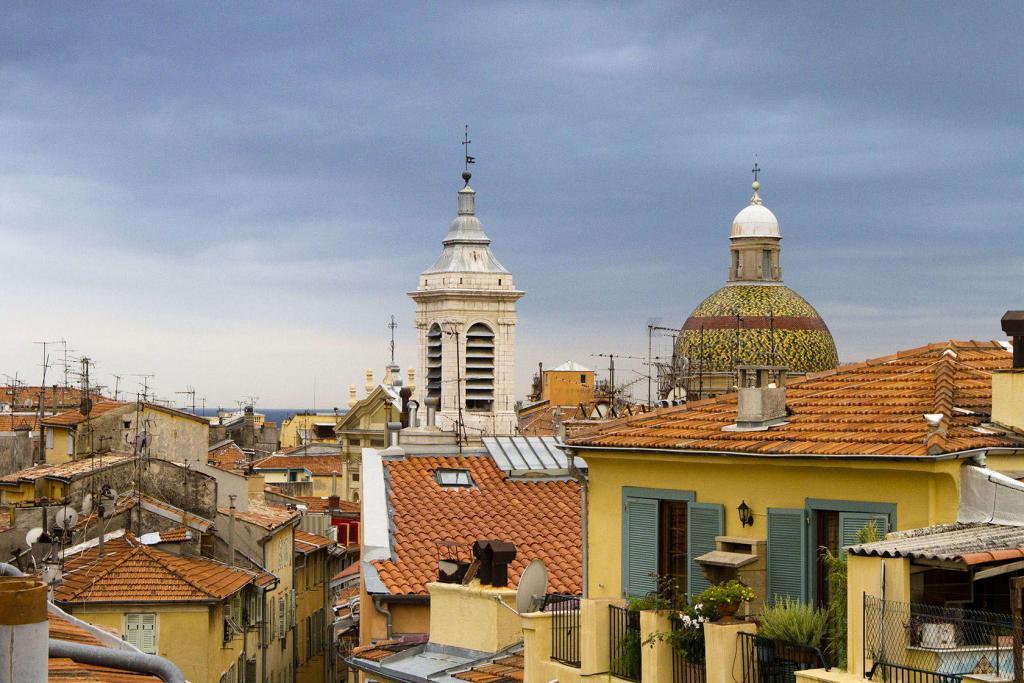 When you think of Provence what are the words that pop into your head?
Lavender, sunlight, pastels, worn stone, fresh air, beauty, tomatoes and basil, wine, outdoor living, relaxed, unhurried, ancient, villages, woven baskets, town squares in front of massive churches, twisted pines, and the azure blue sea.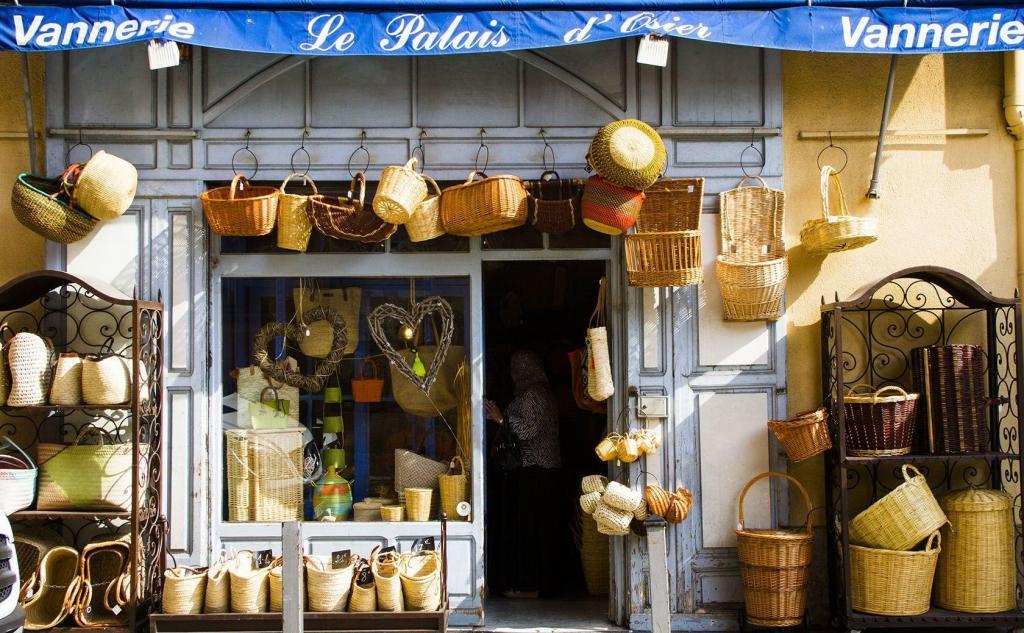 To some degree, Provence lives on its clichés in photos – scenes of lavender, sunflower fields, and boules players. Is this your Provence?
So far, yes, that is part of it, but I know that people are also living their lives here, taking their children to school, commuting to their jobs on the highways, maybe stressed about making ends meet, as are people everywhere. Yet, here there is always a backdrop of warm beauty and ancient stone paths and villages and fields of grapevines or azure-coloured coastlines.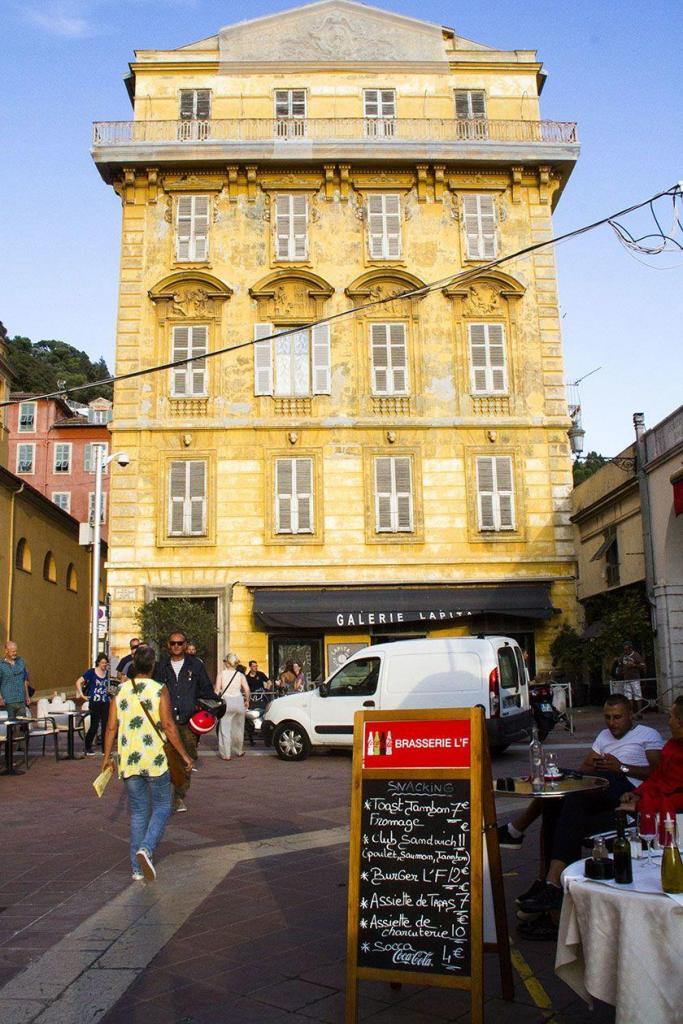 What does the Mediterranean climate mean to you?
It means warmth and a soft breeze that seeps into your soul.
What is your favourite season in Provence?
The Fall is still warm, but the crowds are gone, the beaches are more private, and the little towns less crowded than in summer.

What is your favourite activity in Provence?
Can I only choose one? Then swimming in the blue, blue Mediterranean Sea. But I have to add shopping at the markets for fresh foods, relaxing at a small café drinking wine in the late afternoon, visiting museums with world-class art, and of course, walking and walking and walking through cobbled stone streets and along river and seaside paths.

When you first return to Provence what aroma "says" I have arrived?
The smells of a small cheese or wine shop, the aroma from the array of olives at the open market, pizza fresh out of the oven and chickens cooking in the little red roasting ovens on the sidewalks.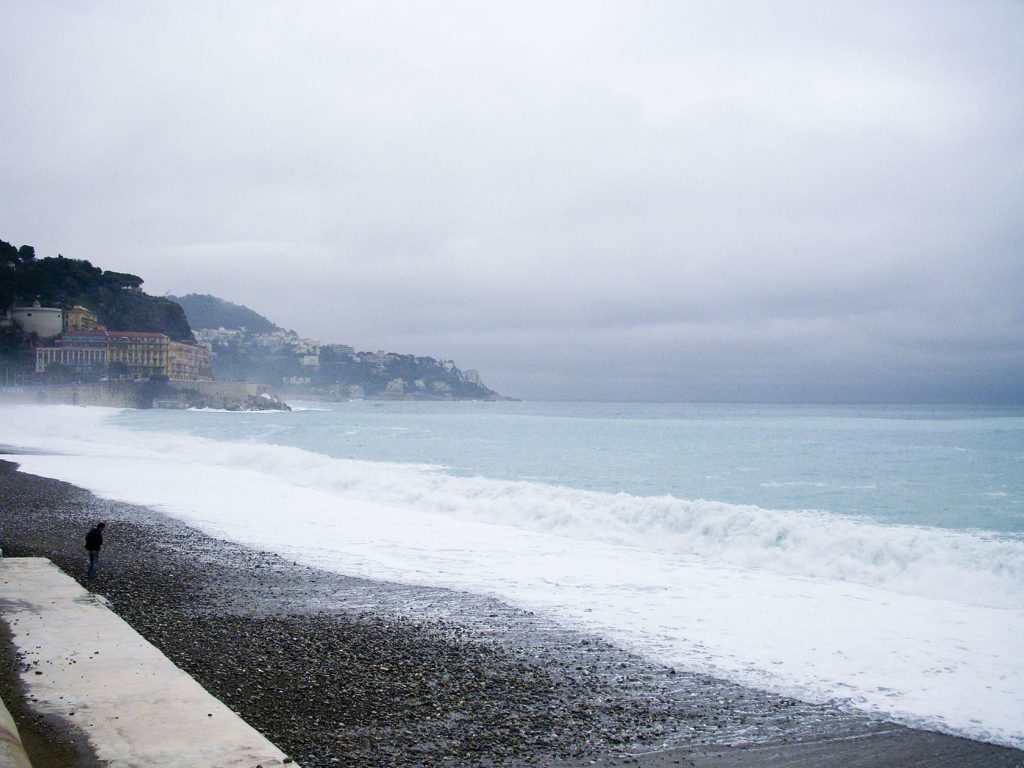 When you leave Provence what is the thing you miss the most and wish you could take with you?
I do manage to bring a lot of Provence home with me, reminders for my home in Seattle – orange-scented lotions, fragrant soaps, a few great pieces of clothing from the Zara store in Monaco or Nice, Herbs de Provence, and lavender sachets. What I can't bring home, however, are the ubiquitous sights of ancient stone villages perched on a cliff, the calm of a walk by the sea in Nice or along the Rhône River near Avignon. Or the outdoor cafes with their carafes of wine, and the screams of delight of the children playing in the waves on the sunny beaches.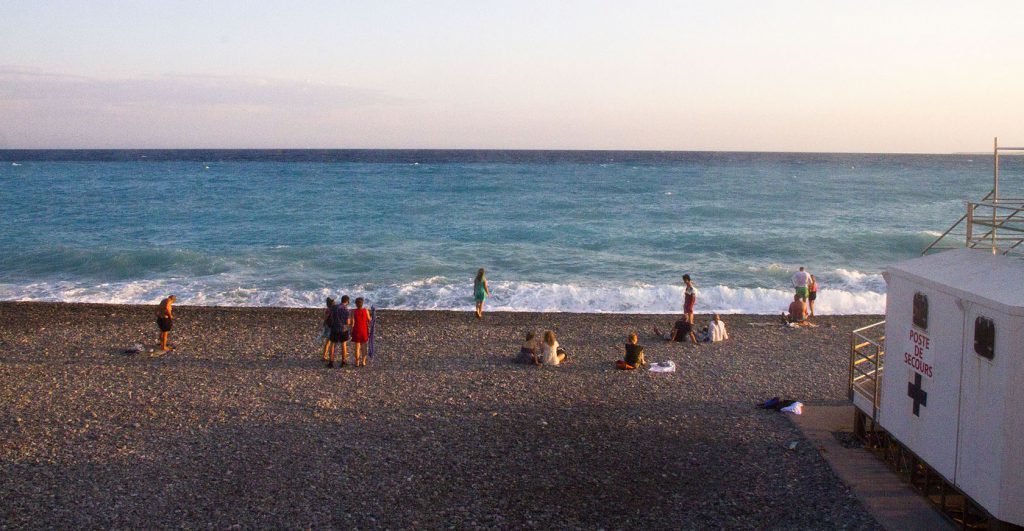 Provence and the Cote d'Azur appear to evoke a decorative style in homes, restaurants and hotels. How might you describe this trend?
Bright pastels and crisp white linens, small touches of beauty and colour, spacious and light-filled rooms, wrought-iron outdoor furniture, flowing draperies, mirrors and quirky lights or chandeliers.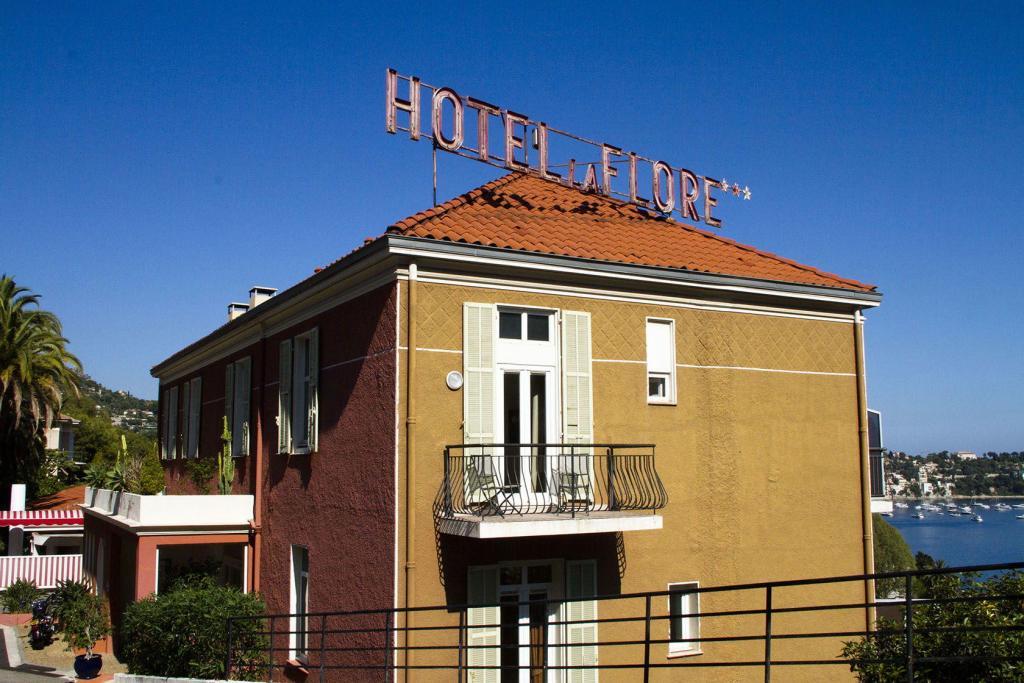 The Provence that many imagine today is relatively "new" thanks to the likes of Peter Mayle and others. What is "Authentic Provence" to you?
Authentic Provence is whatever happened before we all arrived to admire it. It is French people living lives filled with the traditions of their grandparents while at the same time leading the world in style.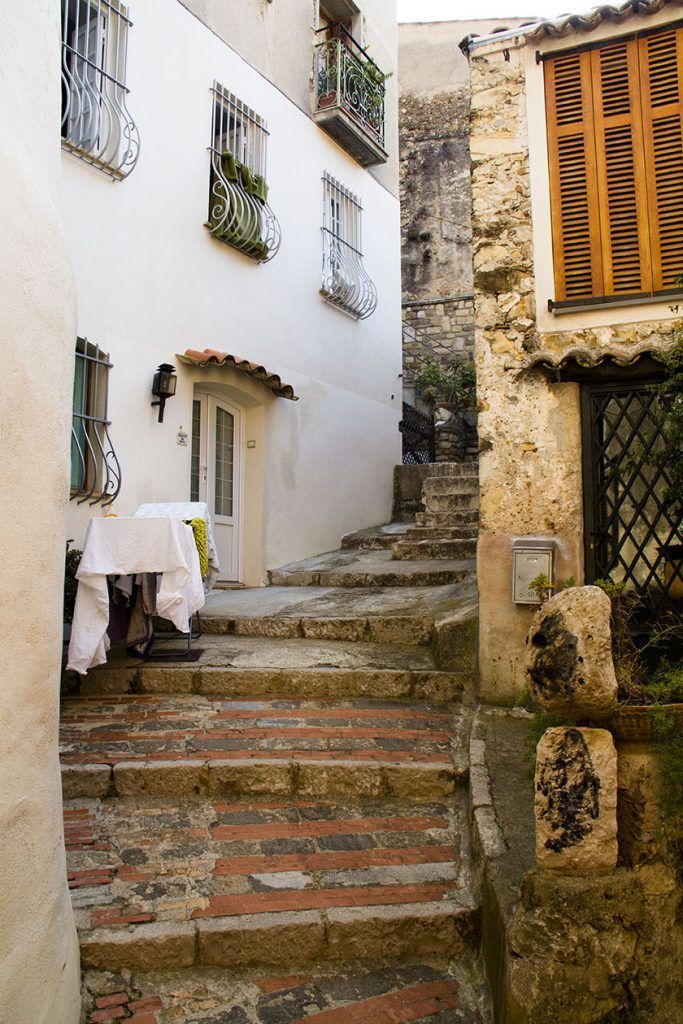 Food in Provence and the Côte d'Azur
Life in Provence seems to revolve to a degree around food. How would you describe the food in the region to someone who has not visited?
I would say it is quite simple, really, not the stuff of Gourmet magazine or Michelin Star restaurants. For me the food is wood-fired pizzas, salads with fresh tomatoes and burrata and basil, a dish of mussels with frites and wine, little olives with provençal herbs, a wide array of cheeses, and always the beautifully crafted pastries and desserts. It's cheap, it's fresh, and it's simple.
Is there a food or ingredient that you wish you could find outside of Provence?
It's difficult to get a perfect plate of Carpaccio de Boeuf in Seattle. One summer in France, it was all I ordered at every meal out! It would have made a great article describing and photographing all those plates of carpaccio, now that I think of it!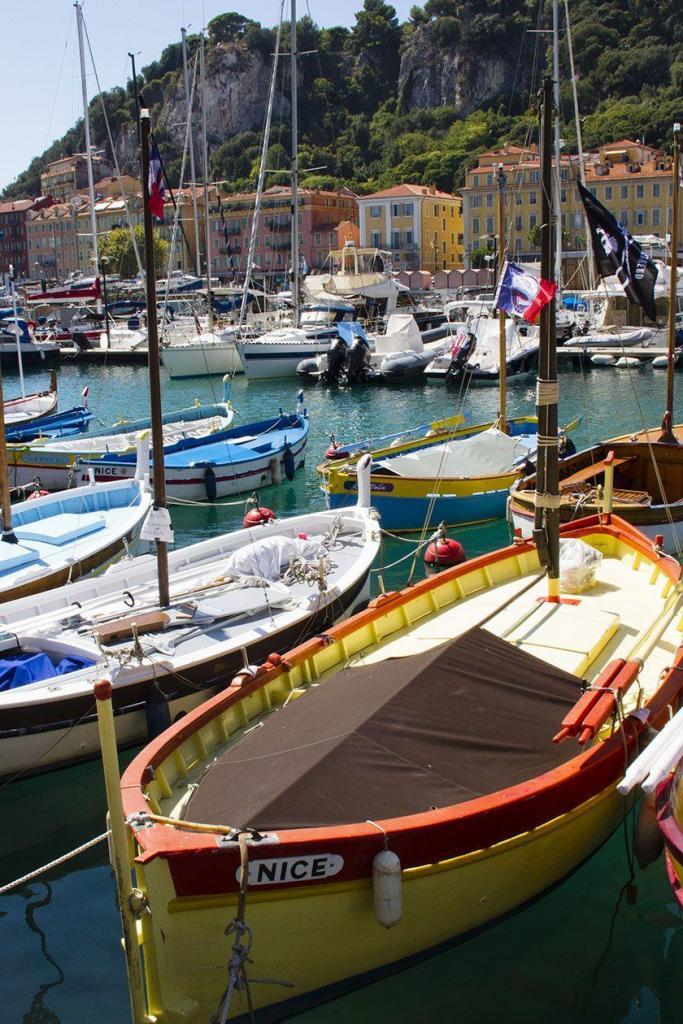 Do you have a favourite market? If so what makes this market unique?
The Cours Saleya market in Nice's Old Town is spectacular any day of the year. This market has so much to offer and many vendors. There is a flower market at one end, olives, bread and cheese at the other, with fruit and vegetables in between. And, one day a week, it becomes a flea market selling everything from expensive vintage Campari posters, to WWII memorabilia, used clothes and purses, furniture, and other small treasures.
Image credits: all photos provided by and published with the permission of Mary Kay Seales