Exploring with Provence Authentic Tours
Jessica and Elodie are celebrating an anniversary, these tourism graduates launched their travel agency Provence Authentic one year ago, in January 2015. Originally from Lyon Jessica has lived in Provence for a decade and Elodie is local, she was born in Carpentras only 15kms away from their headquarters in Vacqueyras.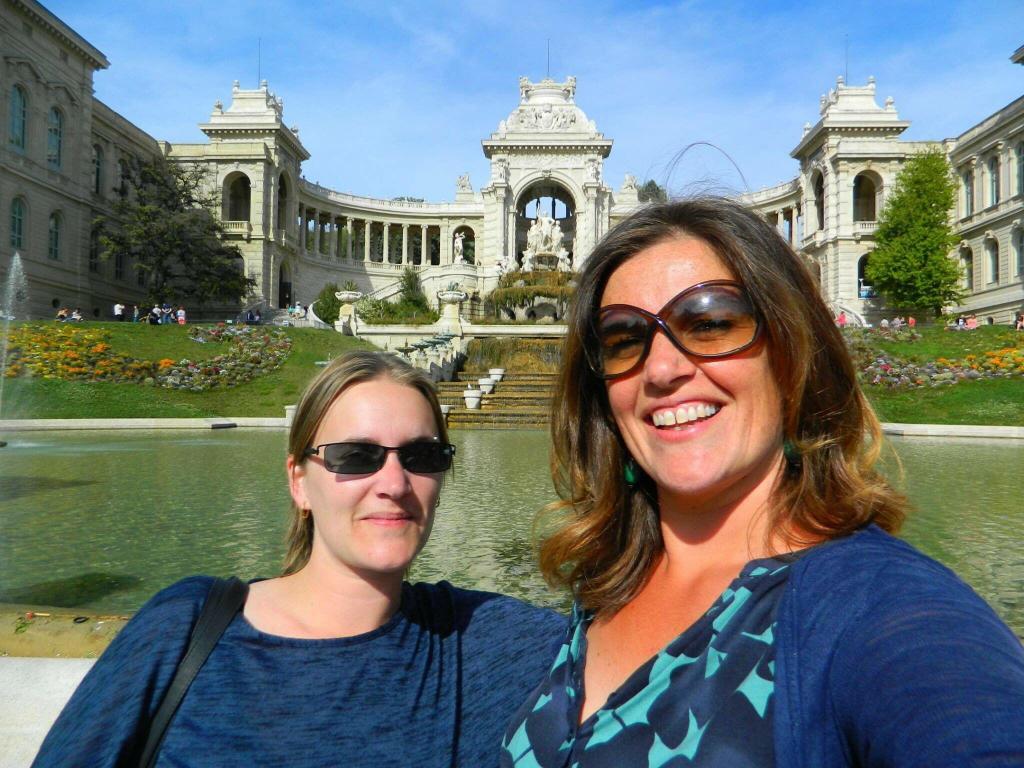 These trilingual ladies (French, Spanish and English) not only have the school credentials (tourism degrees), and guide-interpreter licenses, they have worked in the industry for the last ten years touring groups throughout the region. Jessica and Elodie decided to start their travel agency offering support and advice for visitors looking for unique tours in Provence. They called their company Provence Authentic because that is what they want their clients to experience the "real" benefits of the region and not the crush of mass tourist venues.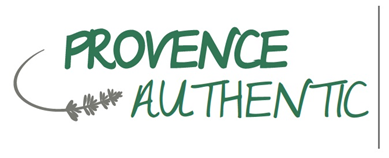 Provence Authentic offers a range of fully customizable tours for a maximum of 6 people. Half-day and full-day excursions to discover Cote de Rhone wines or traces of the Roman or hilltop villages in the Luberon or sunflower fields the list goes on according to your tastes.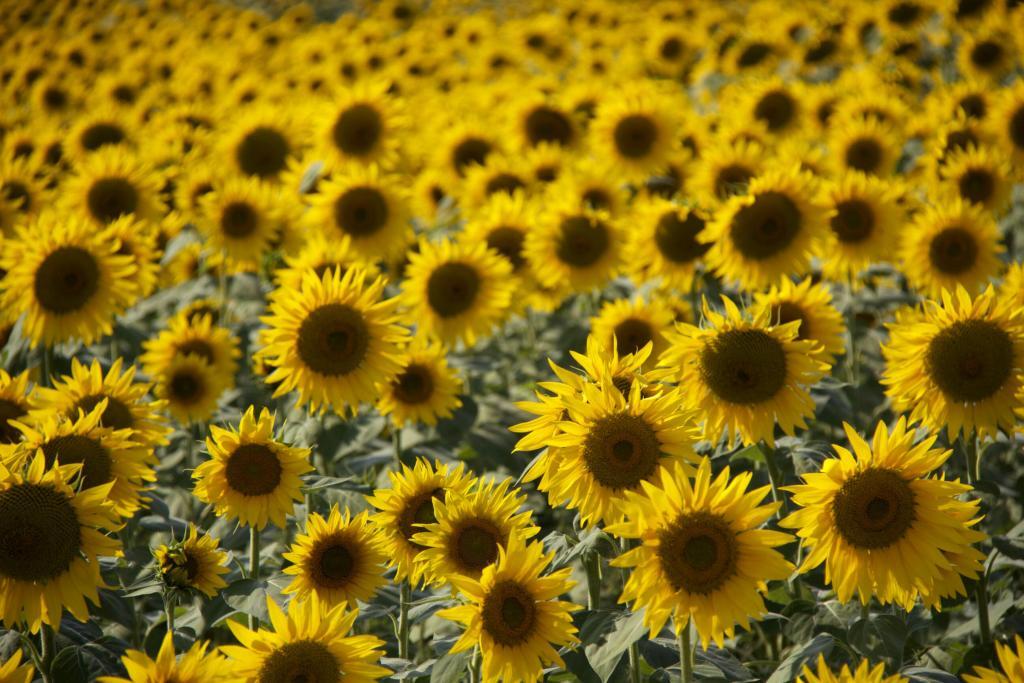 Vacqueyras might seem like an unexpected place to base a travel company, slightly off the beaten path in Northern Provence, but the location in itself speaks to the company philosophy – discovering the unexpected. This is an area that rewards both the outdoor enthusiast and wine lover, with fabulous hiking in the Dentelles de Montmirail and the potential to sample famous "cru" wines from the heart of the Southern Rhone Valley and nearby Châteauneuf du Pape.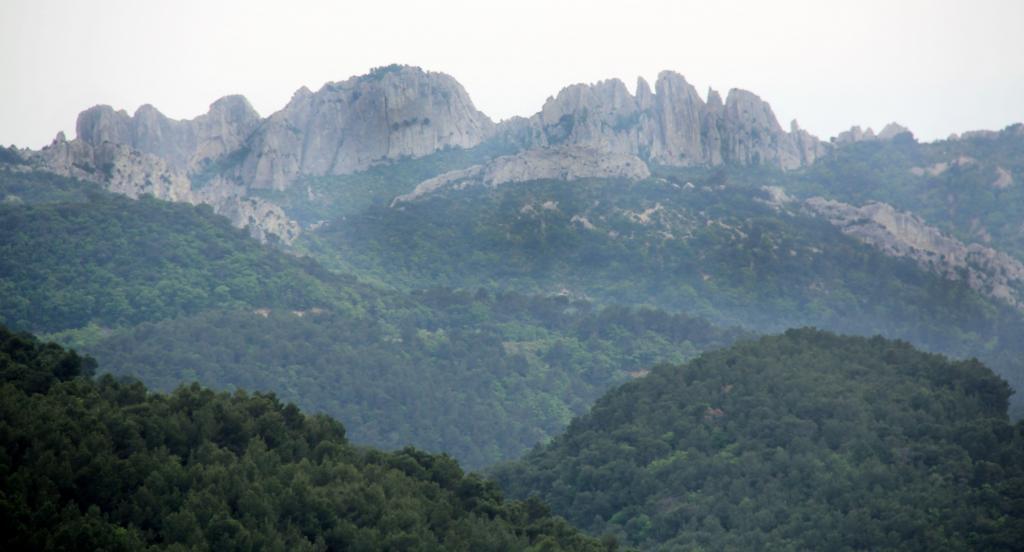 Given their understanding of Provence and specifically the northern Vaucluse we asked the ladies to share some "where the locals go" tips with readers.
DISCOVER our 3 favourite villages
Séguret one of Les Plus Beaux Villages in France
Le Crestet perched on a hilltop
Fontaine-de-Vaucluse
TASTE local specialties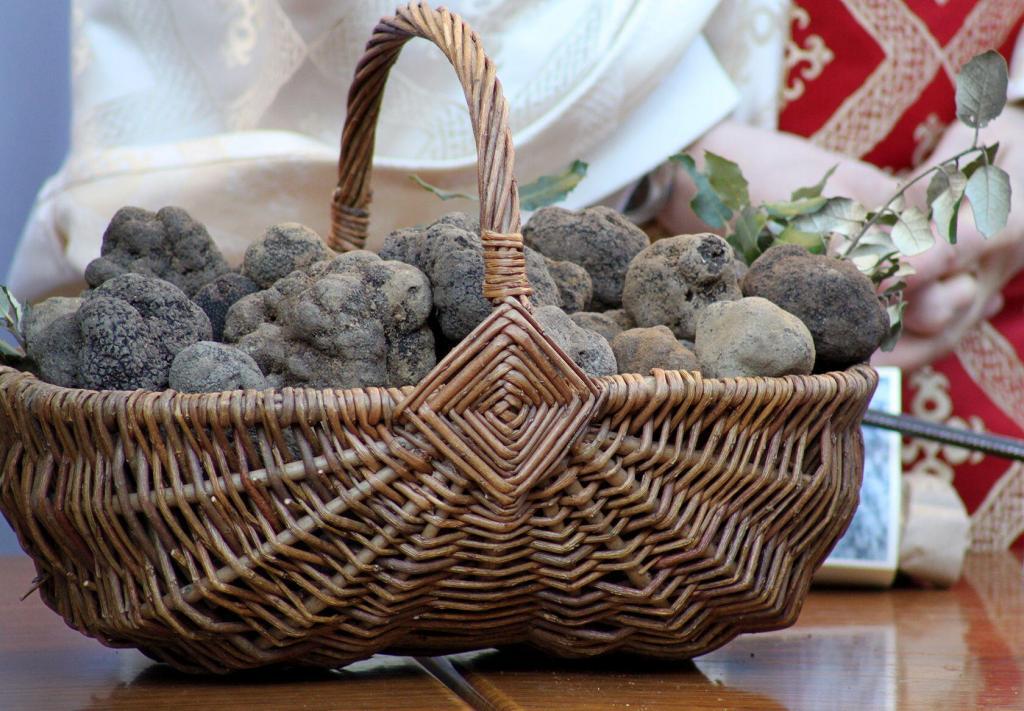 Nougat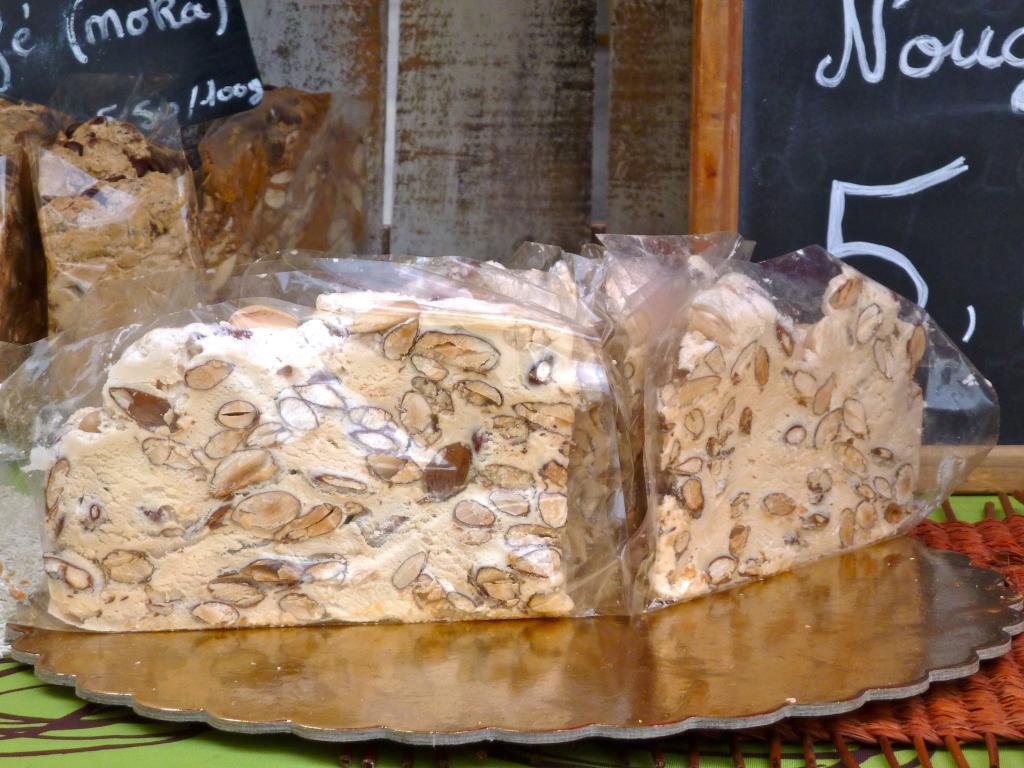 Muscat (a naturally sweet wine from Beaumes-de-Venise)
RELAX near Vacqueyras
While enjoying a picnic lunch in a vineyard
Walk in the Toulourenc River with a guide
Spend a few nights in a holiday cottage in the heart of the Dentelles de Montmirail (we have nice addresses for accommodation)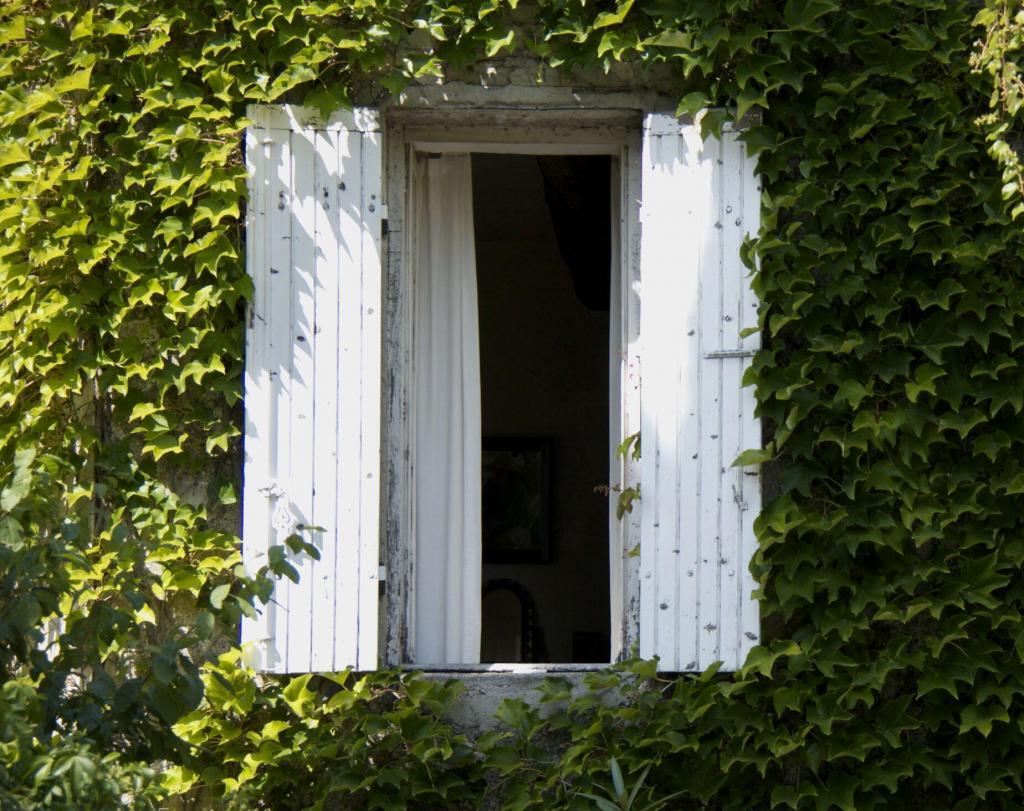 Are you planning a trip to Provence this year?
Consider Provence Authentic for guided tours of all the major cities (Aix en Provence, Avignon, Marseille, Gordes, Orange, etc.). Alternatively, book a customized excursion and discover the "real" Provence.
Disclaimer: Provence Authentic is a Perfectly Provence sponsor.