Expat Living in Provence: Why not Try it
Paul Shore is a Canadian with a taste for adventure and a flair for writing. Some 20-years ago, he jumped at a work opportunity to live as an expat near the French Riviera. He chose to rent a place in the hill-top village of Saint Paul de Vence. The town is famous for the artists who spent time in its streets and cafes, and for the fierce matches of pétanque. Paul Shore has recently published "Uncorked" a book based on his year as an expat, and his attempt to master the mysterious game. You can read the rest of Paul's backstory here.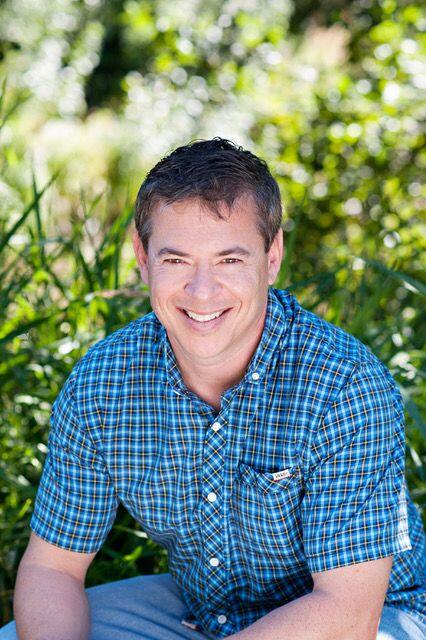 He recently wrote this post on his expat living experience in Provence:
"Paul, we know you love your lifestyle here, but we would like you to move to Nice to start our European sales and marketing office; on your own", said the founder of our little Vancouver software start-up back in the fall of 1998. "Why Nice and why me?" I replied. To which he exclaimed, "because our partner Texas Instruments has its European headquarters in Nice; we need to hitch out little wagon to their big horses; and you are young and don't have any dependants like the rest of us do."
Keep reading his article about Pourquoi ne pas essayer? … Why not try?