A Day in Marseille
Contributor blog post by David Taylor:
Marseille is a must do day out whilst staying in Provence. Its about 90 minutes drive from Saint Saturnin Les Apt, parking is easy and reasonably charged.
The Petit Train is a great way to see the highlights.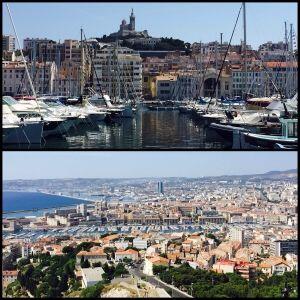 The Vieux Port is a big draw with its busy harbour where you can …Continue reading here
Via:: Accommodation in Provence
Please share this with friends and family.