Busting the 5 Provencal Myths
When Ginger and Nutmeg first ventured to Provence they felt prepared for the adventure. After all, it was not their first trip to France, they had previously biked in the region, and they had read Peter Mayle's books – so they were confident in their basic understanding of the region.
And basic it was!
Nutmeg would like to share five Provencal myths for consideration as you pack your bags for the south of France, with visions of purple lavender fields and olive groves dancing in your head.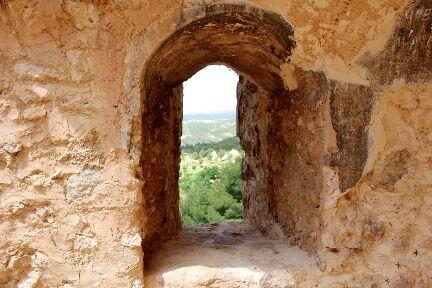 1) The sun is always shining
Every guidebook, website and possibly even your travel agent will tell you that the region enjoys over 300 days of sunshine a year. Although this may theoretically be true, when it rains the precipitation tends to make up for those cloudless days. Heavy, drenching downpours can mark the weeks of spring and fall. Just imagine an autoroute in France at a standstill.
The notoriously volatile and temperamental Durance River was finally tamed by a series of industrial canals and hydro-electrical dams. Prior to the man-made interventions this unruly river infamous for flooding her banks did so – 188 times between 1832 and 1890 alone.
Within G&N's first month in Provence they had acquired rain boots, extra umbrellas, rain hats and heavy water-resistant coats.
Continue reading here for the original Ginger & Nutmeg article on the five (5) myths about Provence.