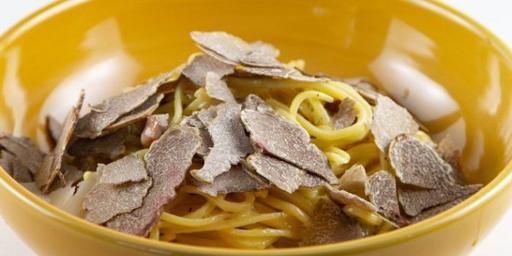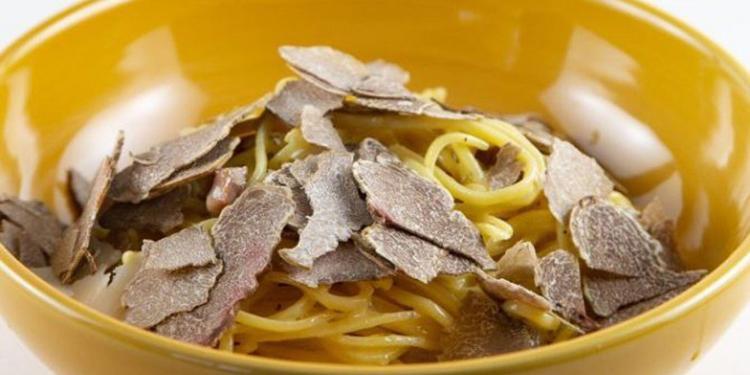 Truffle Hunt Pasta Spaghetti with Eggs

Inspiration for Truffle Hunt Pasta! This recipe for a Spaghetti with Eggs is easy to make. And, the ingredients do not overpower the flavour of the truffles.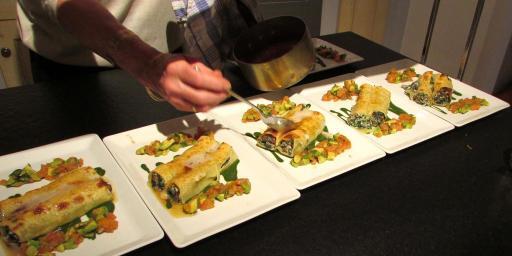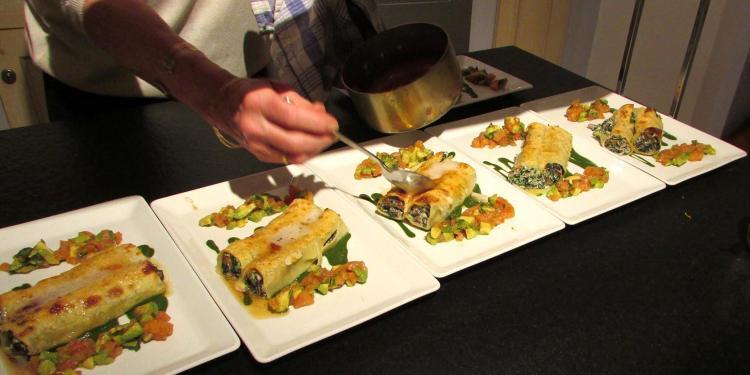 Starter Pasta Recipe Mushroom Spinach Ricotta Cannelloni

Although we served this recipe as a starter, it could easily be the main course, if you increase the quantities. The trickiest part is stuffing the cannelloni shells with the mixture of mushrooms, spinach and cheese. Serve hot with a small side salad.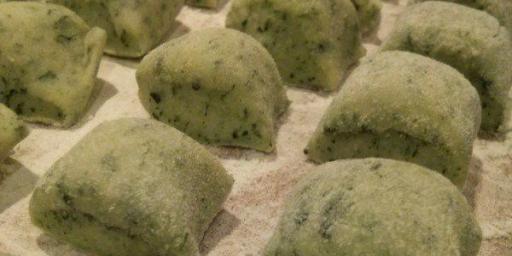 Les Gnocchis Verts (green gnocchi)

By PestoPistou La Merda dé Can is the niçois name for these gorgeous, green gnocchi made with swiss chard or spinach. The literal English translation of the term will not be repeated here as it's less than flattering, but I am sure you can work it out for yourself. Now, …