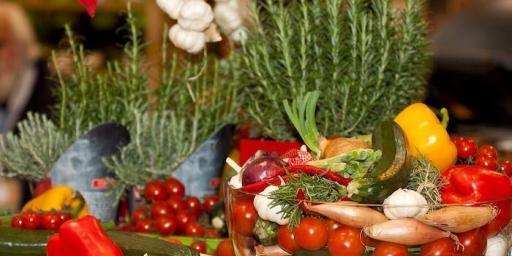 Here are the Typical Dishes to Eat in Nice, France

If your holiday plans include a visit to Nice, France, I'm sure you'll want to try some of the local specialties. Niçoise food is simple, Mediterranean fare based on fresh ingredients and lots of fish. One old Niçois saying says: "Fish are born in water, but they die in oil." …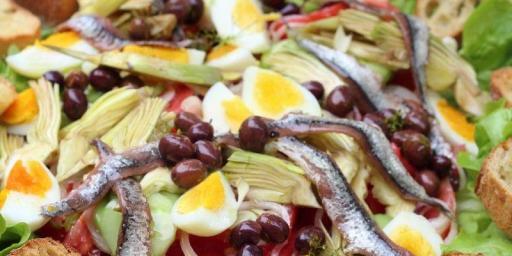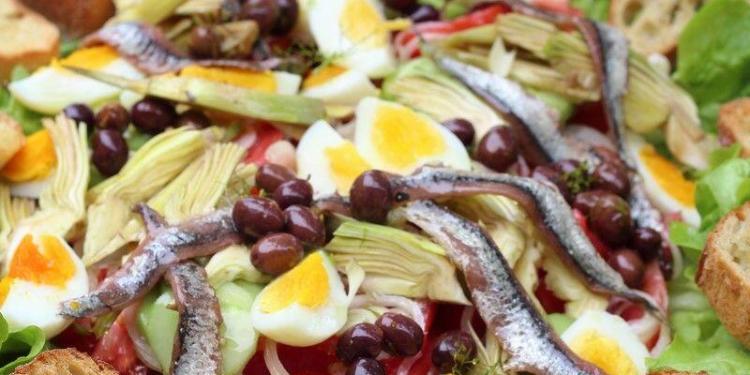 How to Make a True Nicoise Salad

What is a true Niçoise salad? An authentic Niçoise is made with raw vegetables; only the eggs are cooked. You have anchovies or tuna, never the two. This salad can be a complete meal with some good bread and a glass of rosé! You can mix the salad just before serving.