Roasted Leg of Lamb with Rosé Glaze

This recipe for Roast Leg of Lamb with Rosé Glaze was created by Virginie Bonvalet who lives in England but grew up with rosé on the dinner table. Born in Provence Virginie is a great cook and storyteller. She created this recipe for an Easter meal with the Mirabeau Team.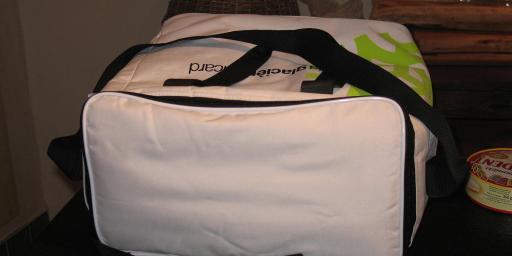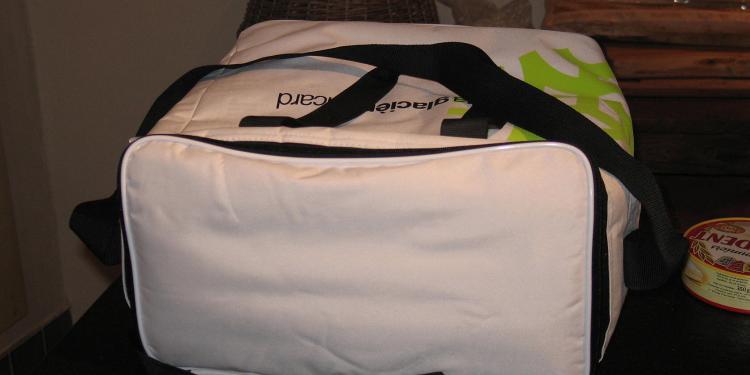 Easy Roast Lamb Recipe

Garlic and Rosemary infused tender leg of lamb cooked to perfect pink served with bright blanch vegetables. A must for your next dinner party or gathering.