Provencal Rosé and Crab Rolls a Match Made in Heaven

Ahh… memories of our New England summers, when we lived in Maine and could amble to the end of the street to buy lobster from shops on the piers over the tidal creeks of coastal Maine… or bicycle to nearby seafood shacks for lobster rolls. Now, our ocean is the …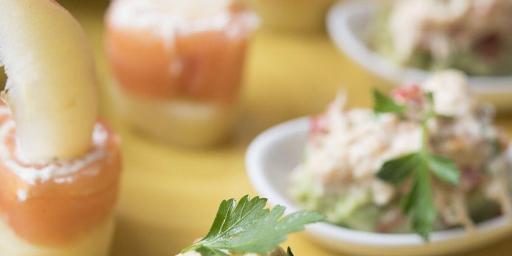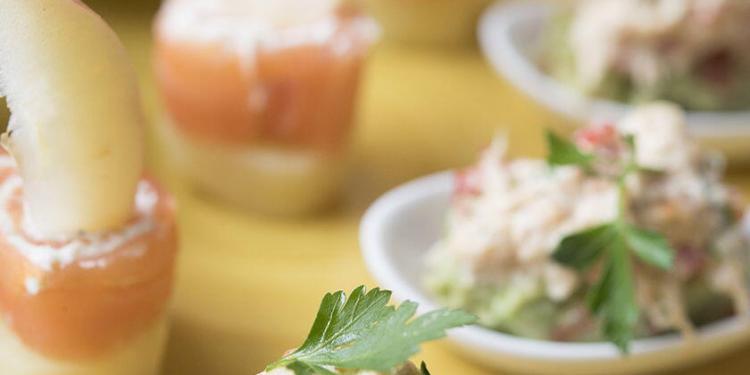 3 Quick Appetizers for Holiday Entertaining

Amuse bouche roughly translates into tempt your taste buds. These three appetizers are easy to make and can be prepared in advance of your guests' arrival. Enjoy Smoked Salmon Rolls with Horseradish and Granny Smith Apple, Crab and Avocado Spoons and Chicken Satays with your favourite cocktail.