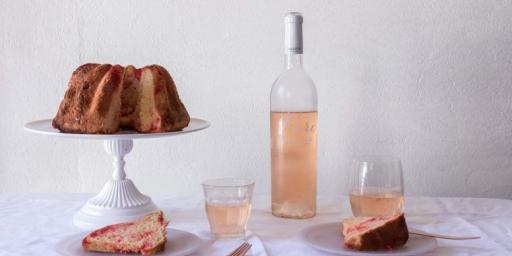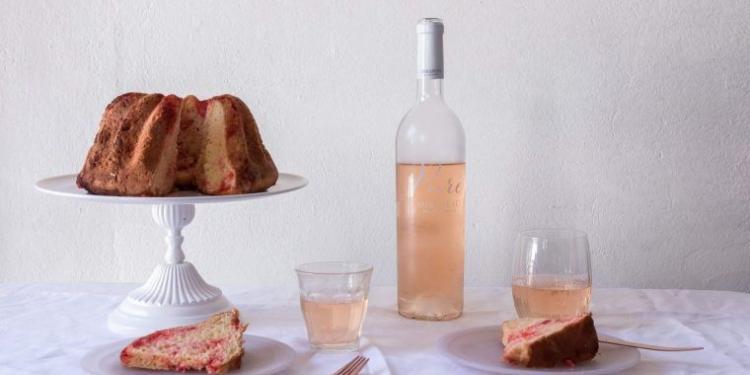 Pretty in Pink Praline Brioche à la Praline Recipe

Brioche à la Praline is a sweet treat from the gourmet city of Lyon. The recipe from the Mirabeau Wine kitchen is festive, perfect for guests or for that special someone. Don't forget the rosé!

Pink Pralines are pink sugar-coated almonds, and a specialty from the city of Lyon, also known as the French capital of gastronomy.