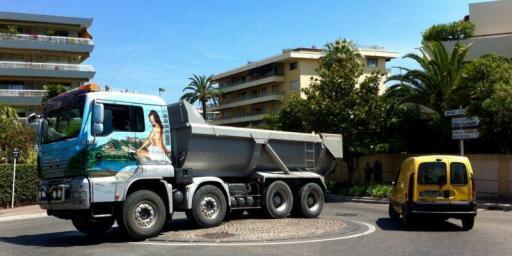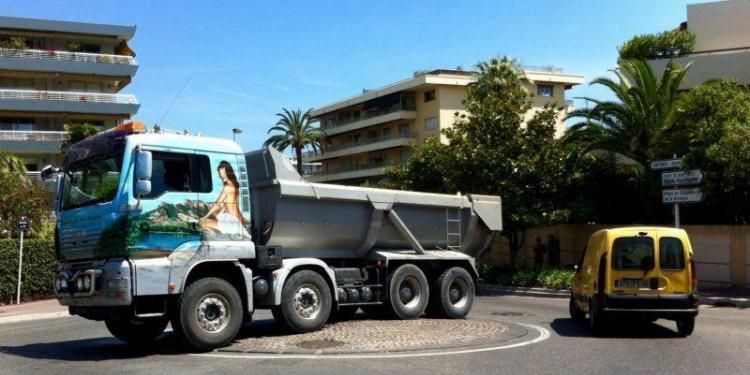 How to Survive the French Car Pound

Contributor blog post by Jemma: French Lessons welcomes 2017's guest contributor: Rachael, our friend and dinner party guest whose evening ended badly. She'd only bid us 'bonsoir' when she promptly returned to Bellevue's gate. A call to the police confirmed that yes, indeed, her car had been towed to Antibes' pound. …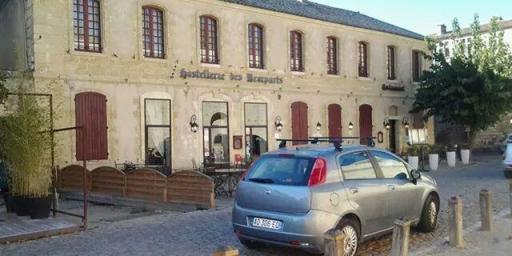 The long road well travelled

Hilda Stearn entertains us with her story about how a made-in-Italy, Spanish-registered car from London meets Provence's paperasse.