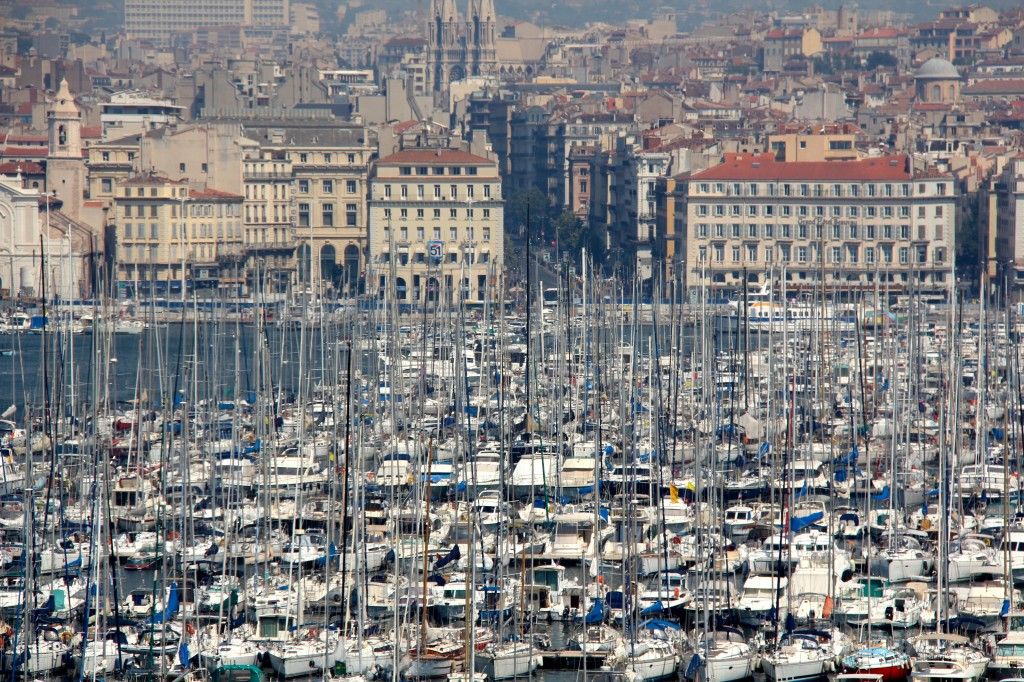 Perfectly Provence:
Represents brands working in France
Produces content by writers who understand Provence
Actively engages social media influencers
About
Perfectly Provence is a digital food, travel and lifestyle magazine, with a focus on local cuisine, wine, shopping, and accommodation. Published in English, the website readership includes both visitors and residents. Our readers come to Perfectly Provence for unique stories, product reviews, restaurant recommendations, gift ideas and the experiences behind Provence's sights and tastes.
The Perfectly Provence professional magazine format provides the reader with articles and weekly newsletters touching on these categories:
Expat Living & Real Estate (Expat Stories, Expat Resources, Buying Real Estate, Learning French)
Explore: Travel in Provence (Activities, Road Trip Ideas, Guided Holiday Tours, Locals Travel Tips, Villages, Towns and Cities to Visit)
Lifestyle: Art & Culture (Artists from Provence, Books on Provence, Current Events, Photographers, French Decor & Gardens, Provencal Culture & History, Shopping & Gift Ideas)
Stay: Accommodation & Rentals (B&Bs, Guest Houses, Hotels, Rentals, Self-Catered Holidays, Camping, Luxury Villas)
Taste: Eat & Drink (Cooking Classes, Culinary Holidays, Local Producers, Provencal Recipes, Markets, Regional Foodie Treats, Restaurant Reviews, Wine and Liquors)
Who Follows Perfectly Provence?
As a business, you understand the benefits of targeted marketing. Perfectly Provence reaches this group (updated September 2019):
Adult audience 25-65 years
25% are millennials with a travel interest
83% are travellers interested in Provence
86% find us via organic search
67% are female and 33% male
How Can We Help Your Brand?
At Perfectly Provence, we understand that a company's marketing needs and budgets are varied. We work collaboratively to drive traffic to your website and promote your products and services via newsletters and social media platforms.
We offer three levels of collaboration:
Lavender – Join our robust advertising network
Sidebar advertising with annual tracking and reporting
Single article describing your product/services
Social media promotion (Facebook, Instagram, Twitter, Pinterest)
One newsletter endorsement
Olive – Delivers laser-focused marketing within your business niche
Sidebar advertising with annual tracking and reporting
Two articles describing your product/services
Social media promotion (Facebook, Instagram, Twitter, Pinterest)
Two newsletter endorsements
Cobalt – Ideal for a brand seeking a collaborative multi-media approach to reaching a Provence-centric audience
Sidebar advertising with annual tracking and reporting
Quarterly articles (4) describing your product/services
Social media promotion (Facebook, Instagram, Twitter, Pinterest)
Quarterly newsletter endorsement
Please contact us for additional information.
Our Brand Partners:
Absolutely Southern France
Aix en 2CV
AOC Les Baux de Provence
Artesun
Auto Europe
Bliss Travels
Cook'n with Class
Domaine de Palerme
Emotional Escapes
Goût et Voyage
Gymglish
Hard to Find Wines
Hotel le St Remy
Jean Martin in Maussane
Jolie Vintage Atelier
La Belle Vie Yoga
Le Pistou Cookery School
Le Savoir Faire des Alpilles
Learn French in Provence
Locat'Me
Love in St Remy
Luxury & Services Rent
Mas de l'Amarine
Market Tours by Curious Provence
My Stylish French Box
Network Provence
NG Art Creative Residency
Ouvrage artisan boutique in Aix en Provence
Paradise en Provence
Perfectly Planned Travel
Pitcher & Powell
Pistou and Pastis
Provence Gourmet
Remember Provence
Rhône Retreat
Scenic Luxury Cruises & Tours
Simply France with Dawn
St Tropez Wineries
The Provence Market
Travel in Provence with Sophie Bergeron
Tricote Moi un Mouton
Une air de Famille
Victoria James
Vin Azur
Virginia Johnson
Wattmobile
Wine Scholar Guild
Your Private Provence with Emily Durand
Fee proposals and the full Perfectly Provence media kit are available upon request.
---
Work with one of the best! Perfectly Provence is included on the Feedspot "Top 100 French Blogs and Websites for Francophiles."