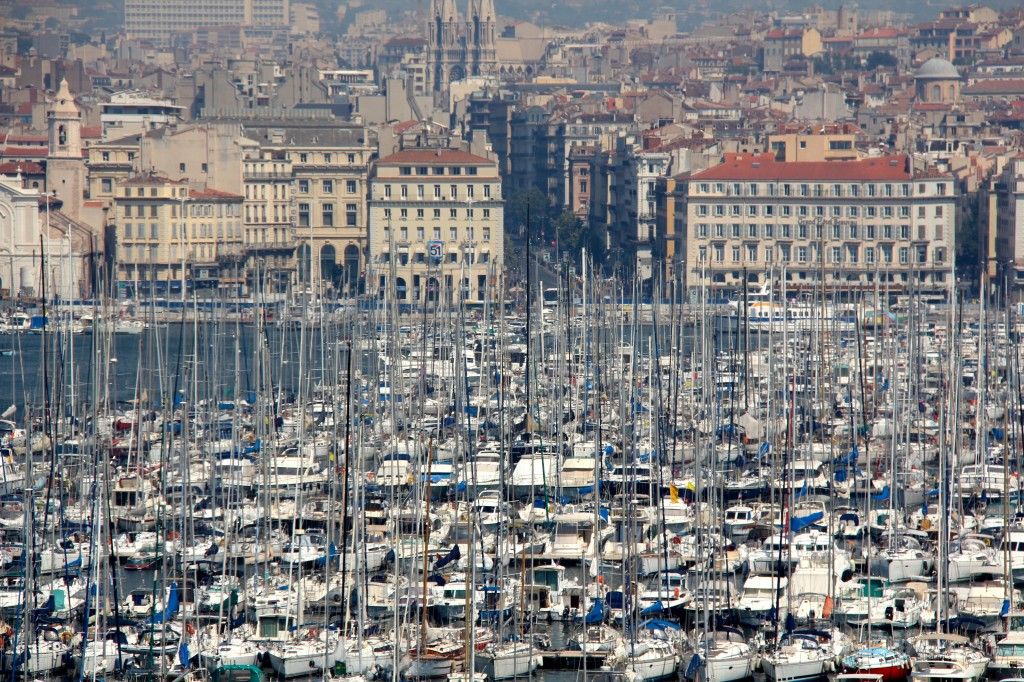 Standing out from the crowd in another country is not easy.
Do you represent a brand working in France (or hoping to)?
Are you looking for content writers who live in Provence?
Wondering about social media marketing in the South of France?
Do you need a product reviewed?
We can help…
What is Perfectly Provence?
A digital food, travel and lifestyle magazine, with a focus on food, wine, shopping and accommodation. The website readership is primarily adult, English speakers – visitors to and expats in Provence. These are educated, tech-savvy tourists and locals who want to understand unique stories and details behind Provence's sights and tastes.
Launched in 2014, Perfectly Provence's professional magazine format presents the reader with options to browse by category, by recent posts, play with our interactive map or simply search by relevant topic.
Perfectly Provence has over 40 regular contributors, and we publish 10-15 articles per week that fall within the following categories:
Expat Living & Real Estate (Expat Stories, Expat Resources, Buying Real Estate, Learning French)
Explore: Travel in Provence (Fitness Activities, Road Trip Ideas, Guided Holiday Tours, Locals Travel Tips, Villages, Towns and Cities to Visit)
Lifestyle: Art & Culture (Artists from Provence, Books on Provence, Current Events, Photographers, French Decor & Gardens, Provencal Culture & History, Shopping & Gift Ideas)
Stay: Accommodation & Rentals (B&Bs, Guest Houses, Hotels, Rentals, Self-Catered Holidays, Camping, Luxury Villas)
Taste: Eat & Drink (Cooking Classes, Culinary Holidays, Local Producers, Provencal Recipes, Markets, Regional Foodie Treats, Restaurant Reviews, Wine and Liquors)
We also have a Provencal Recipe Index
And, a video The Highlights of Provence Video
At Perfectly Provence we focus on these things:
#ExploreProvence  – travel tips, tours and guides, unique experiences, events
#TastesofProvence – food, wine, restaurants, local products
#WheretheLocalsGo – insider's guide, off the beaten path, local recommended
#ExpatLiving – tips for expats living in Provence or considering a relocation to the region.
Who Follows Perfectly Provence?
We are very active on social media channels with 1000s of interactions a week and potential network reach of of over one million users.
As a business, you understand the benefits of targeted marketing. Perfectly Provence can help you with your audience target goals:
Adult audience 25-65 years – our "sweet spot" 45-65 years (baby boomers)
12% are expats living in Provence
40% Returning visitors
68% are female and 32% male
Our weekly newsletter is delivered to readers on Saturdays.
How Can We Help Your Brand?
At Perfectly Provence, we understand that a company's marketing needs are varied we can help you with the following:
Developing a strategic roadmap for your social media programs
Driving traffic to your website via social media channels
Promoting your products via social media channels
Identifying social media influencers within your industry
We also understand that a company's tastes and budgets are varied, so we have created several categories:
Product Review – Our team is happy to taste, sample, test.
Preferred Advertiser – become a member of our robust advertising network for a simple fee arrangement.
Page Partners – laser focused marketing within your business niche: Apero, Boutique, Explore, Stay. Our team will work to identify social media upside for your business.
Sponsors – a brand or an agency seeking a collaborative multi-media approach to reaching a Provence-centric audience – our full program from social media audit to implementation.
Please contact us at info@perfectlyprovence.co for additional information.
We have worked with the following brands:
Absolutely Southern France
Aix en 2CV
AOC Les Baux de Provence
Artesun
Auto Europe
Bliss Travels
Cook'n with Class
Domaine de Palerme
Emotional Escapes
Goût et Voyage
Gymglish
Hard to Find Wines
Jean Martin in Maussane
Jolie Vintage Atelier
Locat'Me
Luxury & Services Rent
Market Tours by Curious Provence
NG Art Creative Residency
Ouvrage artisan boutique in Aix en Provence
Perfectly Planned Travel
Scenic Luxury Cruises & Tours
Simply France with Dawn
St Tropez Wineries
Travel in Provence with Sophie Bergeron
Victoria James author "Drink Pink a Celebration of Rosé"
Vin Azur
Wattmobile
Wine Scholar Guild
Your Private Provence with Emily Durand
Fee proposals and the full Perfectly Provence media kit are available upon request at info@perfectlyprovence.co.
Work with one of the best! Perfectly Provence is included on the Feedspot "Top 100 French Blogs and Websites for Francophiles."