Related Posts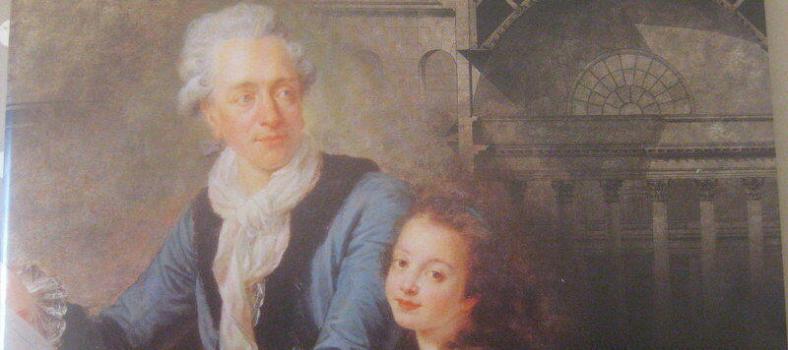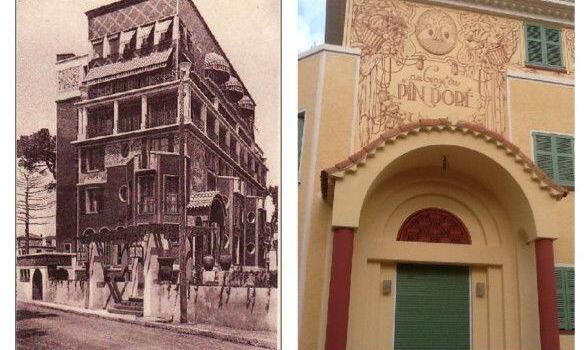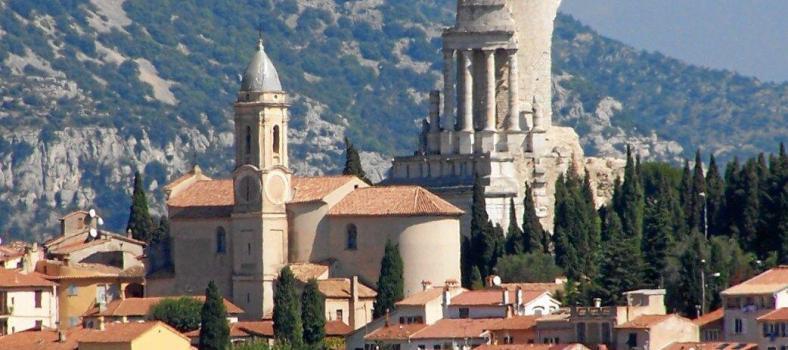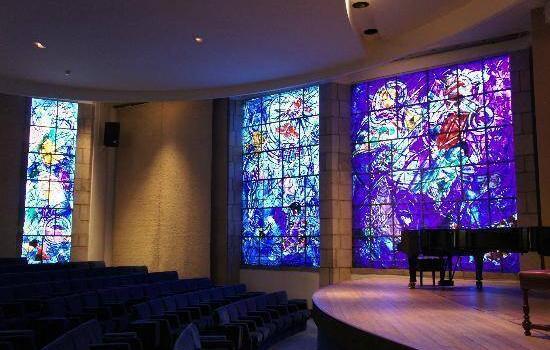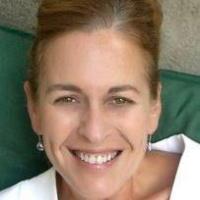 Julie Mautner
Julie is a freelance food and travel writer living in St. Remy. Her articles have appeared in/on NYTimes.com, Conde Nast Traveller UK, Travel + Leisure, Bon Appetit, Food & Wine, Epicurious.com, Elle Decor UK, Wine Spectator and others. She also consults to major cruise lines on culinary and marketing projects.

Before she quit to freelance and ran off to Provence, Julie was exec editor of Food Arts Magazine (in NYC). For the 15 years since, she's been Food Arts' editor at large, contributing in-depth features and a monthly hotel-and-restaurant news column. Julie's first book, The Food Network South Beach Wine & Food Festival Cookbook, was published by Random House/Clarkson Potter in 2011. It features recipes and tales from 75 of the top chefs in the world and commemorates the 10th anniversary of the largest food-and-wine festival in the US.

Julie's blog ProvencePost.com (now in its sixth year), celebrates everything special about the South of France…for anyone who lives there, travels there or dreams of visiting one day. In early 2012, Julie launched her company Provence Post Travel, arranging highly customized vacations in Provence and on the Cote d'Azur.

For what is going on in Provence check out Julie's blog The Provence Post here.