That Crazy French Women Brings Her Raw Wine Fair to America
Contributor blog post by Jerry Clark @Provence WineZine:
The name of wine personage Isabelle Legeron may not resonate with you. For her numerous admirers she is "That Crazy French Woman." She is the first woman of that nation to be accredited with a Master of Wine diploma, of which there are less than 400 in the world wine.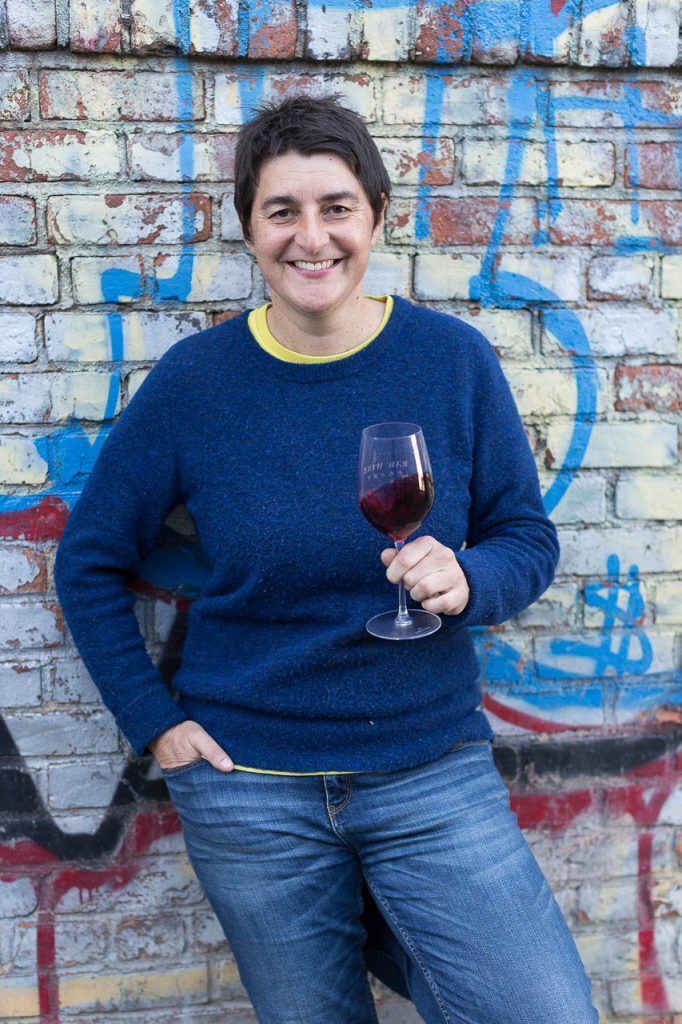 …Continue reading here to find out why Jerry wished that he could have attended this wine event with 119 artisanal wine makers.  The November Raw Wine Fair in New York City was well attended by wine buffs and ordinary folks interested in finding out more about reputable vineyards that make their wines following a blend of organic and bio/dynamic principals.
Via:: Provence WineZine