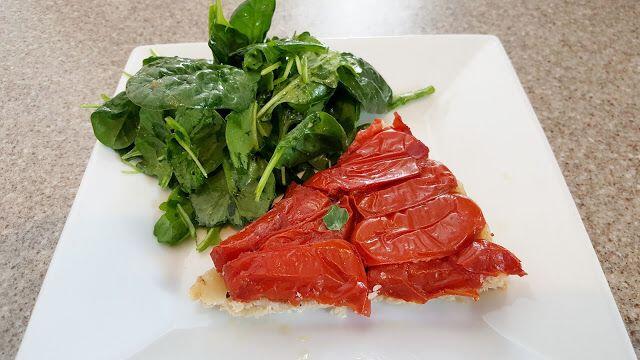 Perfect for Lunch in Provence Tomato Tarte Tatin

Highlighting the wonderful flavours of fresh Roma tomatoes and Oregano on a light and flaky tart shell served with crisp salad greens.
A Tomato Tarte Tatin.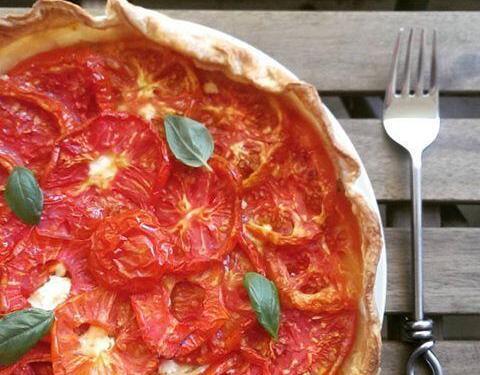 Summer Pleasure: Recipe for Tarte fine aux Tomates

Sun kissed ripened tomatoes in a tarte aux tatin with a sharp Parmesan, sweet Mascarpone cheese and fresh basil spread, baked to perfection on light and flaky puff pastry.