Provencal Laundry all Washed up in France's Lavoirs
Contributor blog post by Nutmeg:
Water sloshes against the sides of the shallow stone basin of the lavoir as weathered hands vigorously scrub at stubborn stains. Kneeling on their augets washerwomen exchange tidbits of town gossip as they work to brighten their laundry.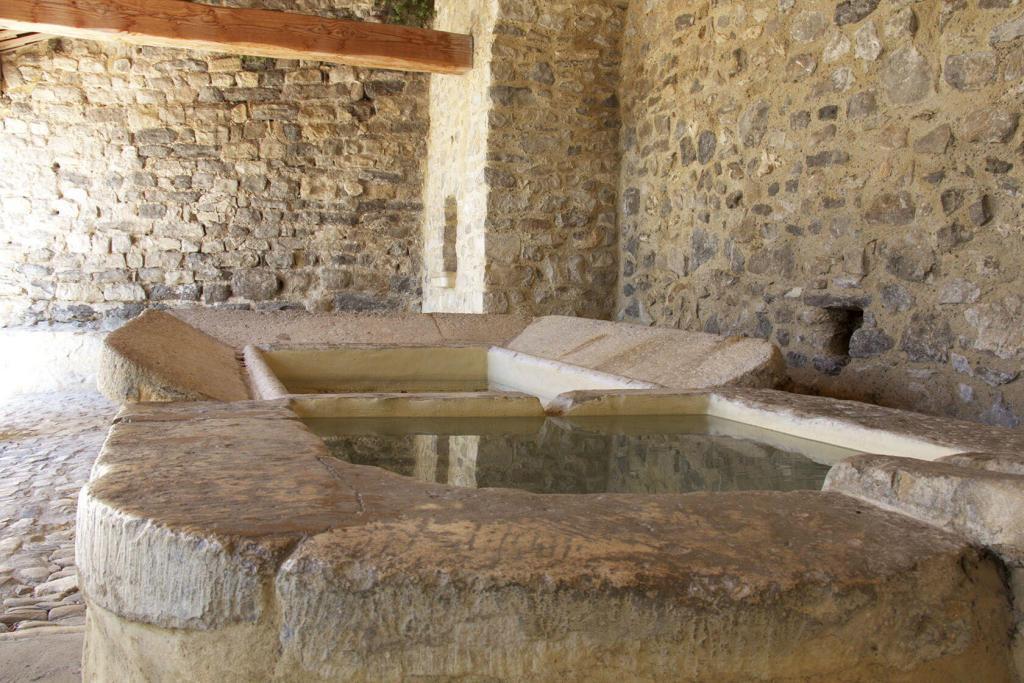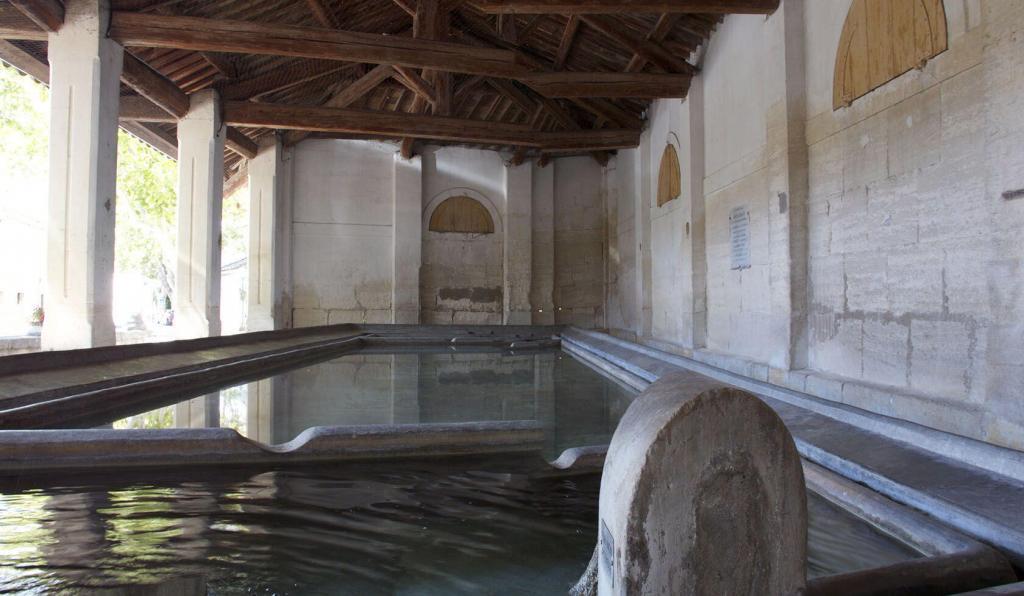 Before communal lavoirs, washing was done at the side of rivers or by …Continue reading here for more information on how laundry was done and gossip exchanged during the Middle Ages in Provence.
Via:: Ginger and Nutmeg
Please share this with friends and family.