Carnival and Other Reasons to Visit Nice Anytime
Contributor blog post by Phoebe Thomas:
With the Easter holiday just finished this post is Phoebe's reflection on two lively events that attract many tourists every year – the festive Carnival celebrations in Nice and Trinidad and Tobago. The parade floats are one of many reasons to visit Nice and the French Riviera.
---
In many parts of the world around this time of the year carnival in some form or other is taking place and here I'm going to tell you about two very different carnival celebrations. Originally associated with a big blow out before the restrictions of Lent, depending on the location carnival nowadays isn't necessarily on during the days just before lent but usually takes place sometime in February-March.
…Continue reading here to discover how the Nice Carnival (Carnaval de Nice) stacks up to the "greatest show on earth" in Trinidad, which Phoebe recommends everyone should experience once.
Visit Nice Anytime
Fall in love: Nissa la Bella – Fabulous Nice lies along the shores of Baie des Anges at the eastern end of Provence, on what English speakers call the French Riviera but which the French know as the Côte d'Azur.  The English aristocracy discovered its delights during the early Victorian era but the secret eventually got out and the Riviera soon established itself as an international playground for everyone. Writer and photographer Paul Shawcross share his favourite places in Nice.
Discover: 6 Things You Didn't Know About Nice
Never go Hungry: Living in Nice allows me to re-visit my old restaurant favorites, which I still love, but also discover new interesting eateries, some traditional, others of other persuasions. Here are my top picks for good affordable food in Nice – a foodie's restaurant picks in Nice.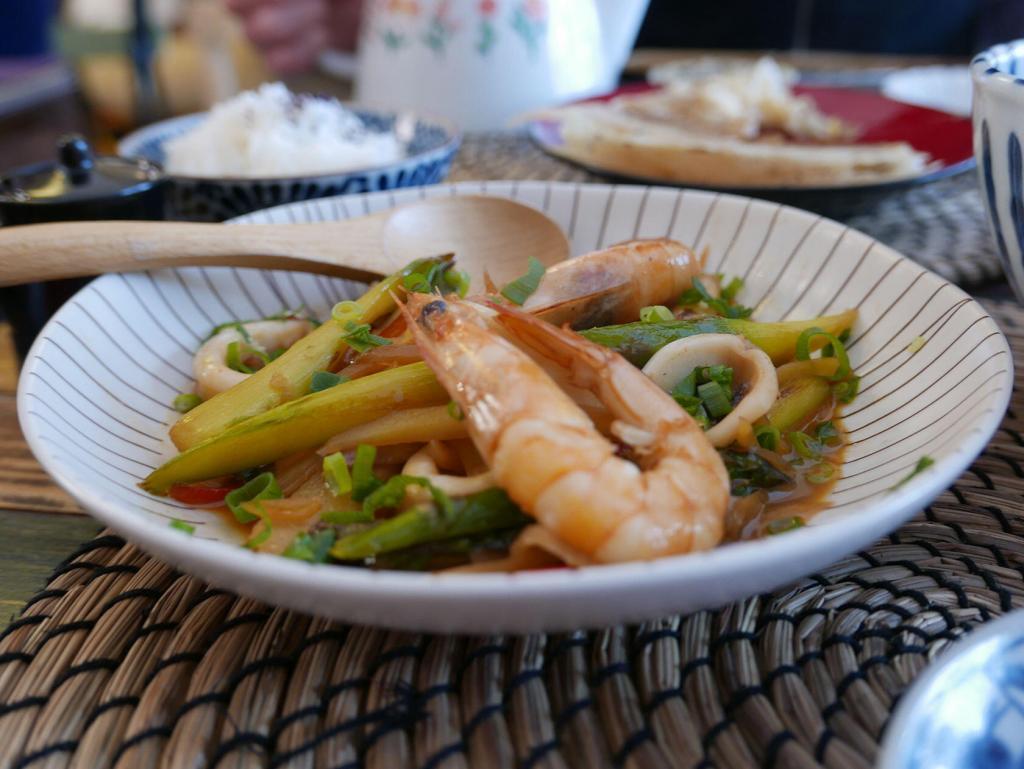 Explore Religion: Chiara Orlandi of Tours of Nice encourages visitors to Explore the Four Chapels of the Penitents in Nice. Nice is home to four penitent churches which pursue to this day community-minded initiatives. The Penitents appeared in the city around the 14th century and are considered among Nice's oldest benevolent associations. According to ancient criteria, each church had a different mission and dress color.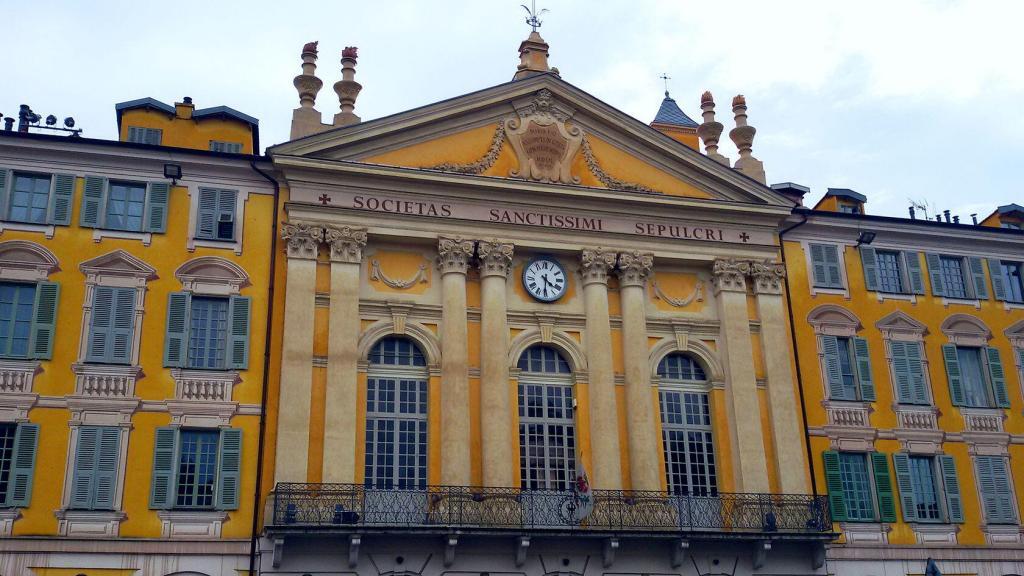 Take a stroll along Nice's Promenade des Anglais.  The celebrated 7 kilometre coastal boulevard between the sea and palm trees offers superb views of the Bay of Nice and gives the city its unique identity. The openness and long span of uninterrupted path gives a sense of freedom and space that is found nowhere else.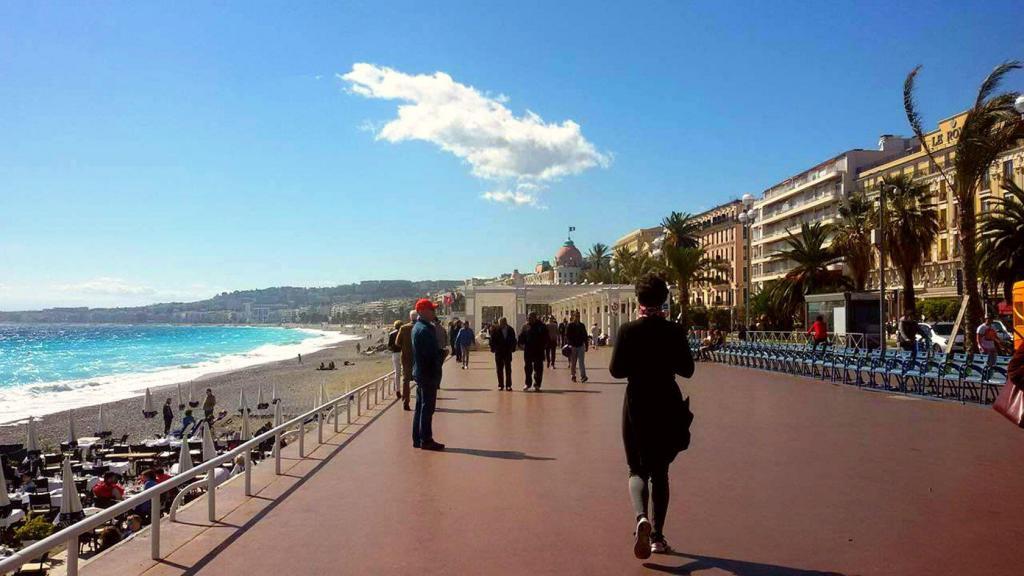 Via:: Lou Messuogo