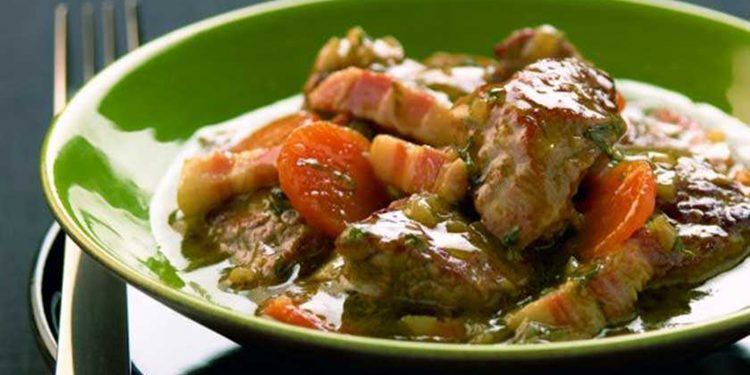 Provencal Daube Lamb Stew with Côte du Rhône Wine

A Provencal daube is like most stews, easy to prepare and best if left to cook slowly for a long period until the meat is tender.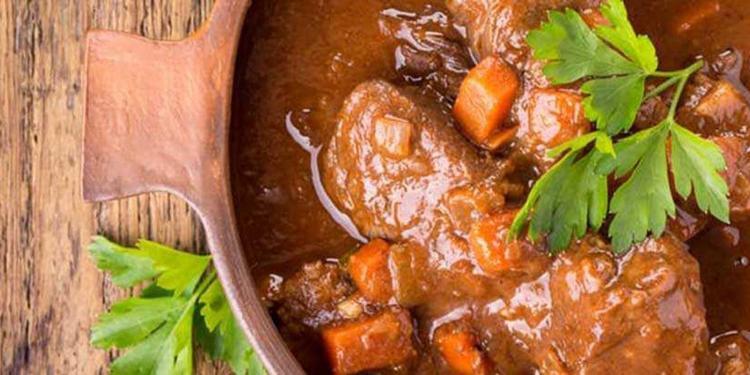 Provencal Lamb Stew Daube with White Wine

A daube refers to a slow-cooked meat stew. The ingredients always include wine, in this case, a white, herbs found in Provence, and usually lamb. Although, daube can easily be prepared with beef or even pork..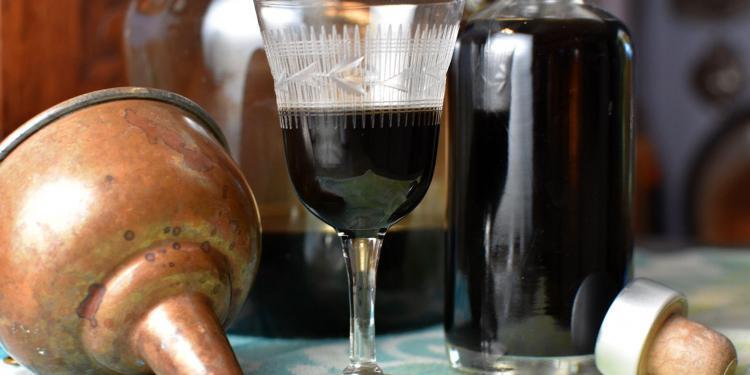 Turning Green Walnuts into Nocino, Liqueur de Noix

In France and Italy, June is the month for making a fortified wine with green walnuts – Liqueur de Noix (French) or Nocino (Italian). Intended as a digestive, this drink is strong at roughly 30% alcohol. The sweeter, and less alcoholic, version is called vin de noix. The vin de noix is served either as an aperitif (like a sherry) or as an after-dinner drink.