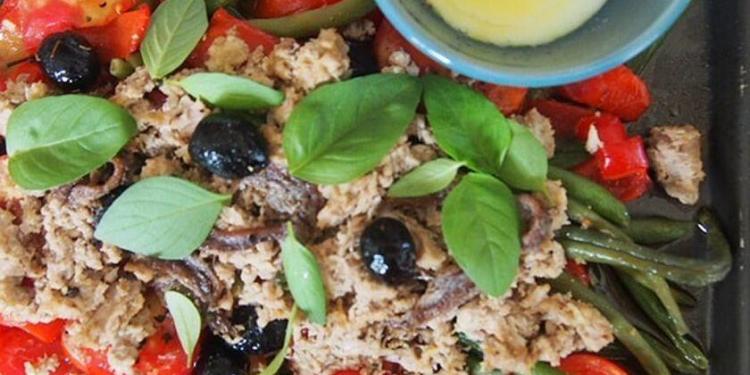 Warm Salad Nicoise a Recipe from Provence

In Nice, where this main course salad gets its name no chef would ever dream of serving a Warm Salad Nicoise. However, in my part of Provence, the dish is perfect when the weather isn't. The ingredients (tuna, olives, eggs, peppers and anchovies) are the same as the traditional cold version of this salad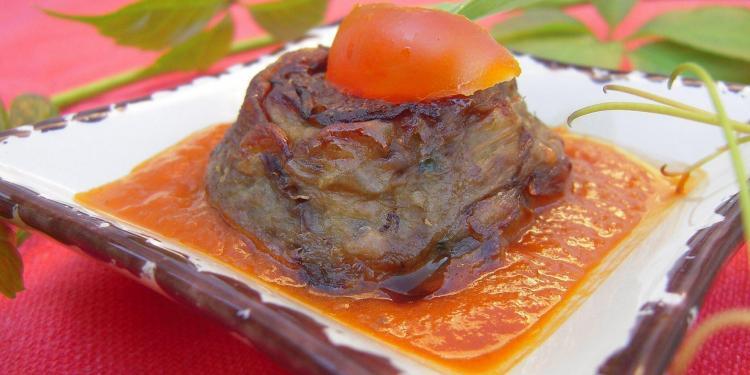 Eggplant Cakes with a Pesto Sauce to Start the Evening

They prepared several delicious dishes for the evening, but these Eggplant Cakes in a Tomato Pesto Sauce were my favourite. You can serve this recipe as an appetizer, the first course for a dinner party or even at lunchtime with a green salad. Think of this as a savoury cake. Once the eggplant is cooked, simply combine with the rest of the ingredients and bake. The dish can be served with the pesto sauce (below), a tomato sauce or combine the two for a rich flavour experience.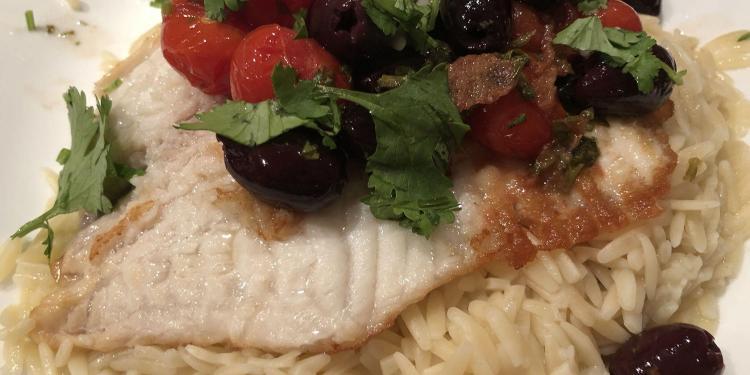 Mediterranean Sea Bass with Olives and Tomatoes

The key to most (if not all) seafood recipes is not to overcook the fish. This Mediterranean Sea Bass is no exception, start to finish in about 15 minutes. The ingredients olives, tomatoes and garlic are typical flavours from the South of France, and many cuisines in the region.