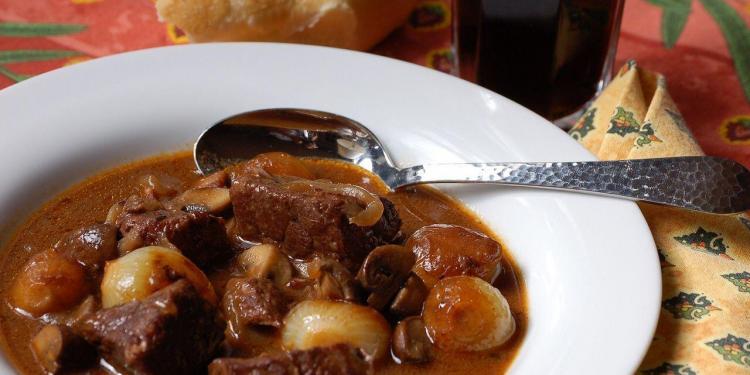 Braised Bison Stew with Silk Road Spices

the scent of this stew as our native Albertan bison simmers the day away in a slow cooker filled with the warmest flavours spices can impart. If you can't access bison, as we can here in Western Canada, beef will be a wonderful substitute.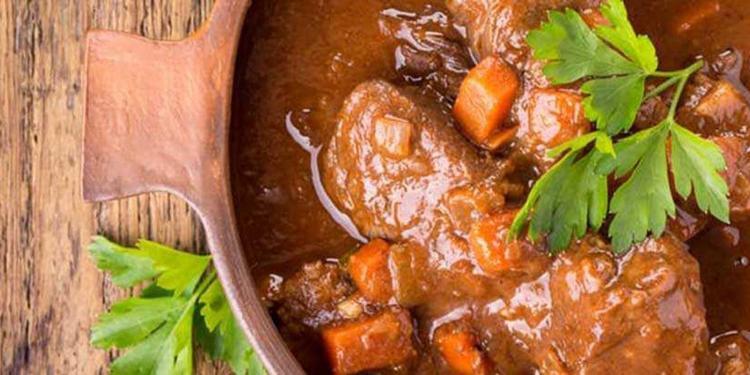 Provencal Lamb Stew Daube with White Wine

A daube refers to a slow-cooked meat stew. The ingredients always include wine, in this case, a white, herbs found in Provence, and usually lamb. Although, daube can easily be prepared with beef or even pork..