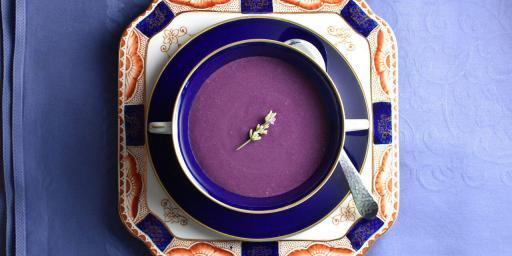 Cold Summer Soup with Blueberry and Lavender

There are some ingredients that remind you of a place you've been or, in this case, a place you lived. The state of Maine is one of those places with its fabulous seafood – lobster, clams and Gulf-of-Maine shrimp. Summer eating in this coastal state is all about lobster roll …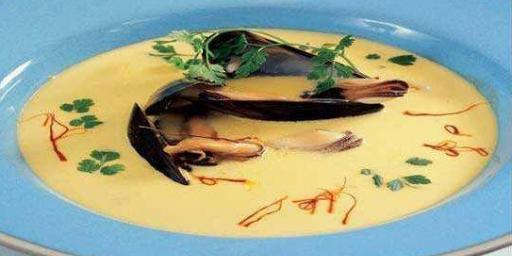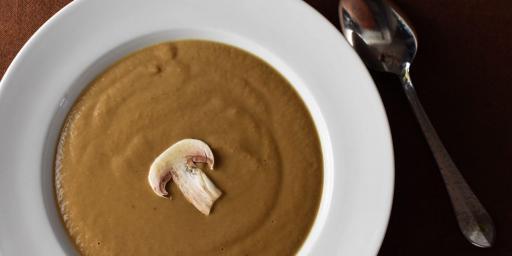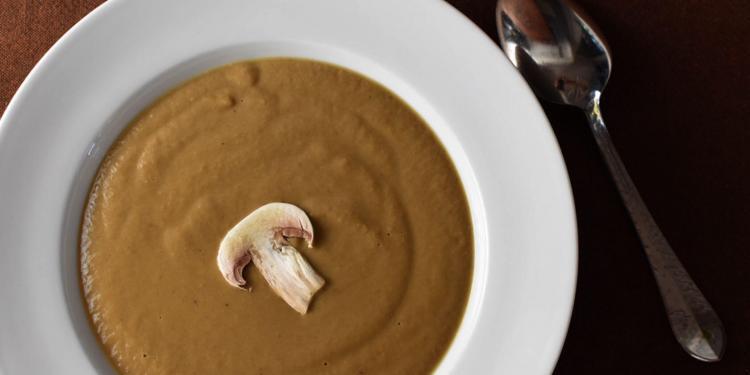 Creamy Mushroom and Chestnut Soup for Fall Weather

Luckily, this recipe for Creamy Mushroom and Chestnut Soup is so delicious it has stopped my brown food colour rant in its tracks.