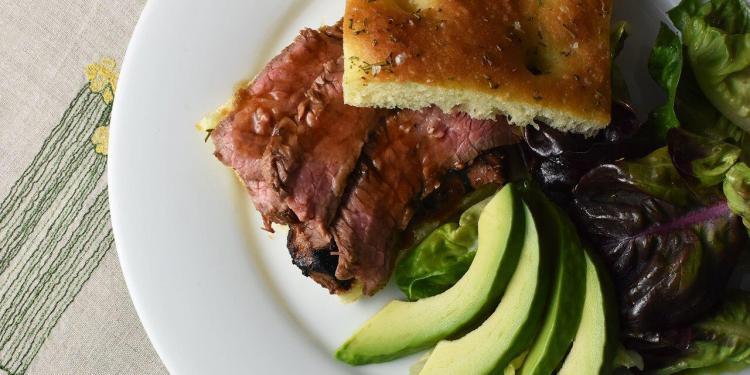 Grilled Steak Sandwich Recipe

This grilled steak sandwich is something that we tend to eat in the summer months, or perhaps on a warm fall day. I decide to prepare this sandwich with my homemade focaccia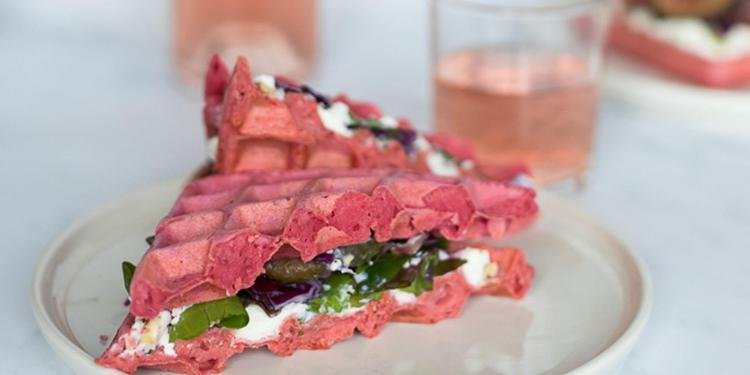 Forget the Bread Make a Waffle Sandwich

The pink colour for the waffles is healthy it comes from beets, which also adds a lovely, subtle flavour. Choose sandwich fillings to suit your tastes – vegetarian, meat lovers, grilled veggies, basil pesto, ricotta or goat cheese and few greens.