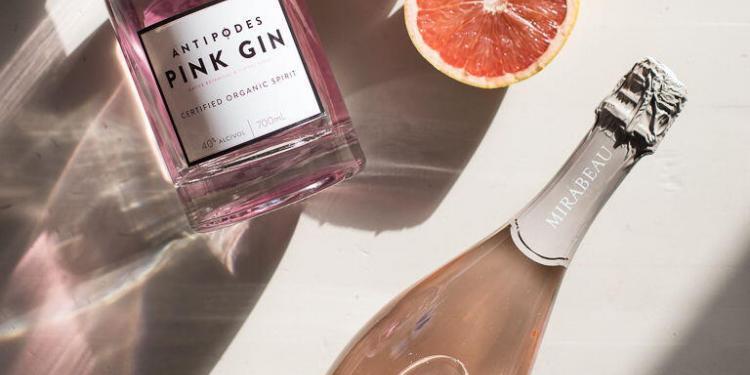 Gin Cocktail Sparkles with Provencal Rosé

Mixologist and "wine aficionada" Sophie Bellard concocted this gin cocktail recipe for Mirabeau Wine. She combines pink gin with sparkling rosé from Provence and grapefruit juice. The drink is on the dry side if you prefer it a bit sweeter see the notes below.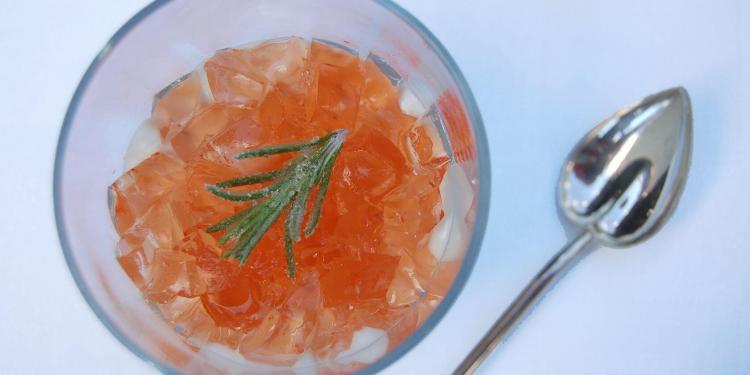 Cambozola Mousse Verrines Appetizer a Touch of Glass

Verrines of Cambozola Mousse, Spiced Rosé Gelée & Crystallized Rosemary or Cambozola Mousse served in glassware. I'll leave it to you to decide.  This appetizer is simple to prepare and can be made in advance (note: make the rosé gelée ahead).