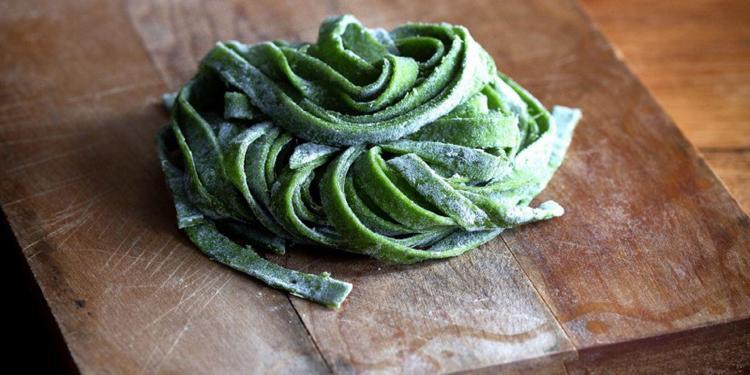 Wild Ramps: What Spring Ramp Dishes are You Making?

Ramp Pasta Made like Pate Nicoise: In Nice, they often make green gnocchi (Pate Nicoise) that simmers in the broth for the last 30 minutes. This year I tried something new, I made a classic Pate Nicoise (see recipe at the bottom), using wild ramps in place of the more traditional Swiss chard, and the results were stunning.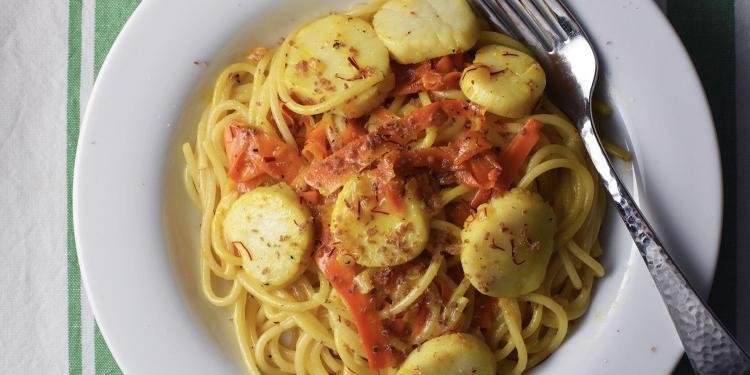 Saffron Spaghetti with Buttery Scallops Comfort Food

This pasta dish – saffron spaghetti with buttery scallops – was created out of what I found in Susan and Towny's fridge when we visited recently. Now in fairness, she had some lovely East Coast scallops on hand, but it was all about the butter.