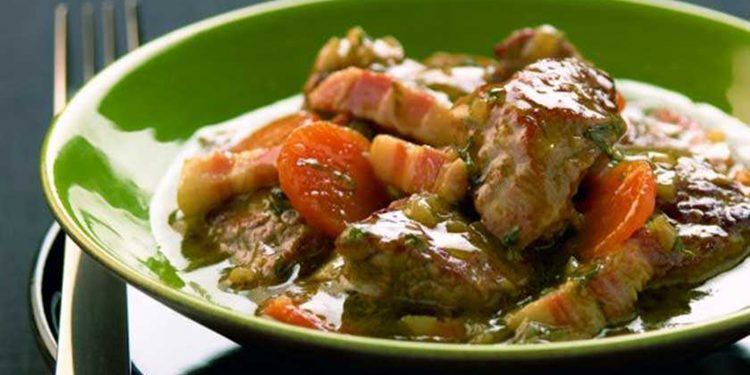 Provencal Daube Lamb Stew with Côte du Rhône Wine

A Provencal daube is like most stews, easy to prepare and best if left to cook slowly for a long period until the meat is tender.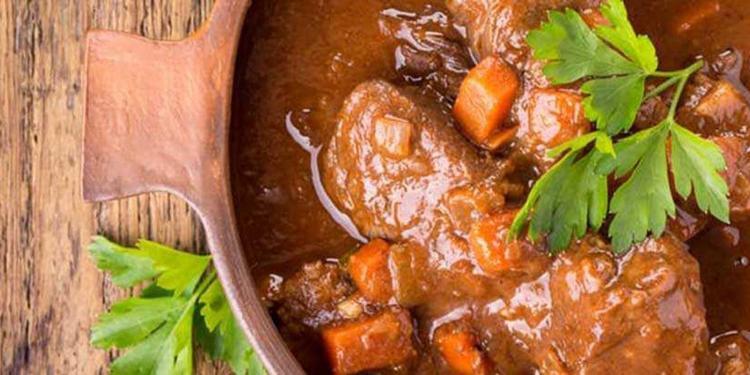 Provencal Lamb Stew Daube with White Wine

A daube refers to a slow-cooked meat stew. The ingredients always include wine, in this case, a white, herbs found in Provence, and usually lamb. Although, daube can easily be prepared with beef or even pork..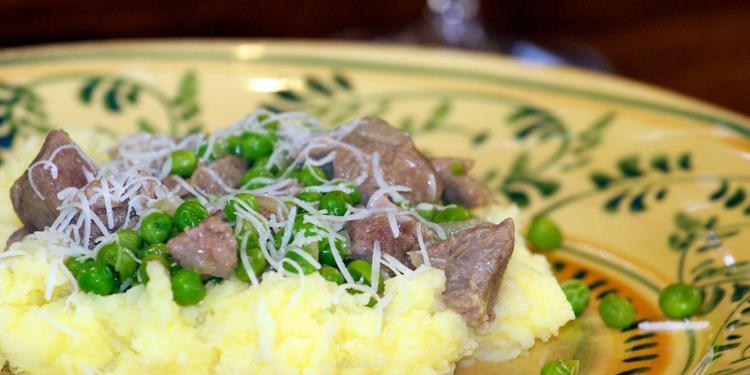 Slow-Cooked Spring Lamb and Fresh Peas

Spring lamb and fresh peas will always be my go-to recipe for Easter. This combination is the culinary equivalent of putting away your winter coats. Fortunately, now that I live on the French Riviera, I no longer have to worry about heavy winter jackets. In Provence, the lamb is grass-fed and delicious.