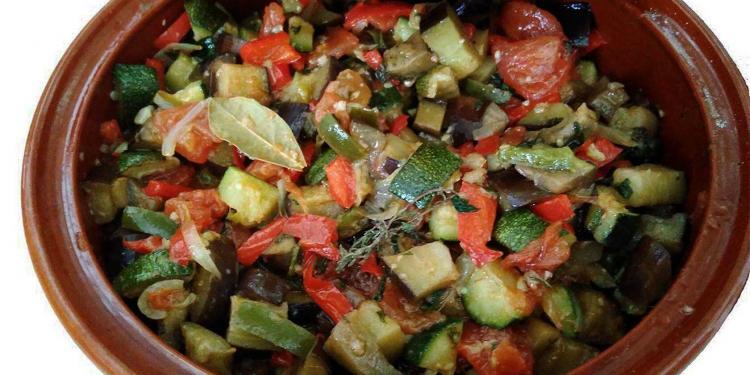 Provencal Ratatouille a Traditional Recipe

The traditional ratatouille recipe wants the vegetables to be brown in olive oil in a frying pan, each one separately. Do not peel them at all. All the vegetables are cooked with their skin to preserve a maximum of taste. Then, they will be mixed and will confit together in an earthenware casserole.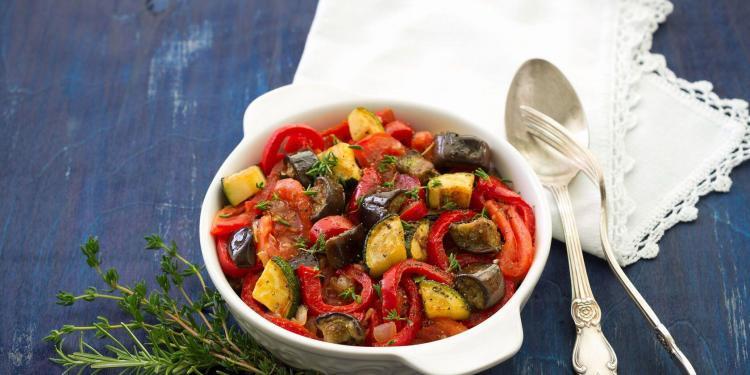 Mama Régine's Ratatouille Recipe from Cassis Bistro

Often, comfort food is what we crave the most or maybe your Provencal mama's cooking. The following recipe for Mama Régine's Ratatouille comes from Cassis Bistro's owner/operator Gilles Brassart. Cassis Bistro in Calgary, Alberta, delivers "South of France Flavour with Local Flair." Originally from the Aix-en-Provence area, Gilles Brassart arrived …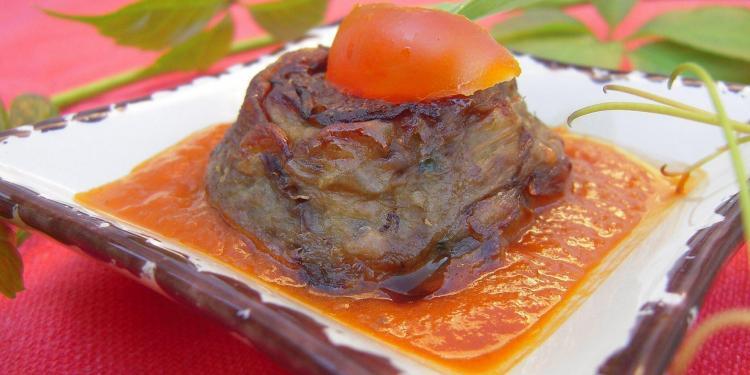 Eggplant Cakes with a Pesto Sauce to Start the Evening

They prepared several delicious dishes for the evening, but these Eggplant Cakes in a Tomato Pesto Sauce were my favourite. You can serve this recipe as an appetizer, the first course for a dinner party or even at lunchtime with a green salad. Think of this as a savoury cake. Once the eggplant is cooked, simply combine with the rest of the ingredients and bake. The dish can be served with the pesto sauce (below), a tomato sauce or combine the two for a rich flavour experience.