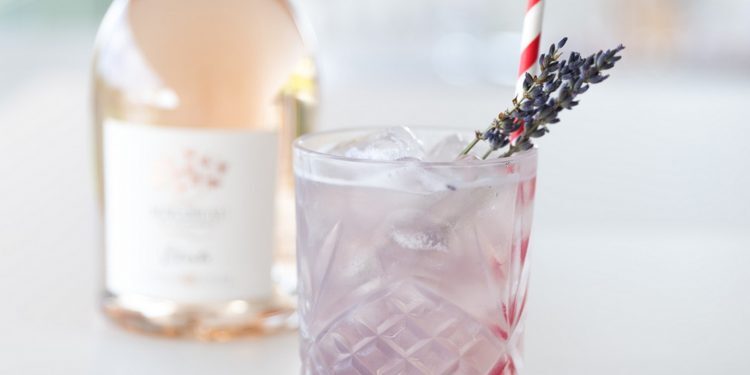 Provence Etoile Rosé for a no Shrinking Violet Cocktail

Mix our Etoile Rosé with the sweet and sour combination (recipe below) for a delicious sipping drink. Enjoy this selection of easy appetizer recipes along with your cocktails. Cheers!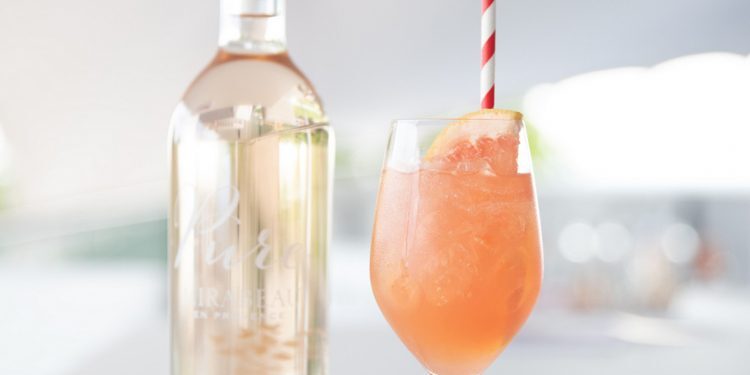 Pure Provencal Rosé Spritz Cocktail

The Spritz Veneziano first arrived in Venice and Northern Italy, in the 1800s. The has cocktail evolved, and so we decided it was time to make our own Provencal Rosé Spritz Cocktail. Discover this drink is perfect for a warm-weather cocktail hour, along with some tasty nibbles.