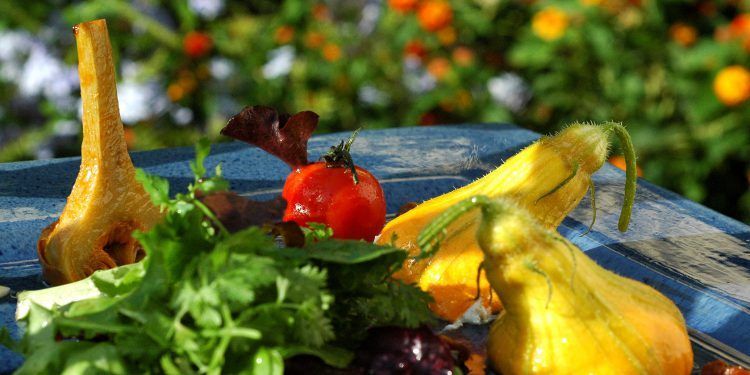 Zucchini Flowers Stuffed with Artichokes and Goat Cheese

Zucchini flowers are beautiful, delicate, and can be a bit tricky to cook. However, they are also delicious, so don't shy away from trying this recipe below for zucchini flowers stuffed with fresh goat cheese and artichokes.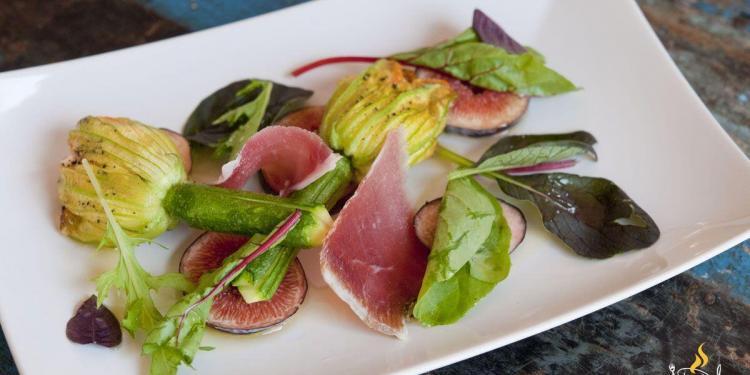 Stuffed Zucchini Flowers with Goat Cheese, Figs and Ham

You need to try this recipe while there is still a chance of finding zucchini flowers and fresh figs in the markets of Provence…otherwise you will dream about it all winter.