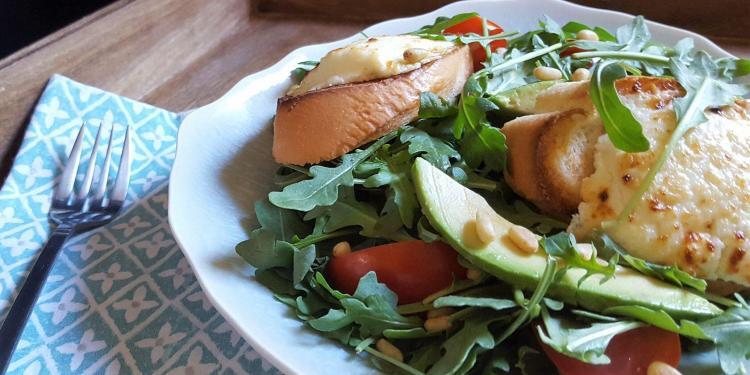 Warm Goat Cheese Salad with a Lemony Vinaigrette

Warm goat cheese salad or salade de chevre chaude appears on many restaurant menus, and it's easy to recreate just follow the recipe below.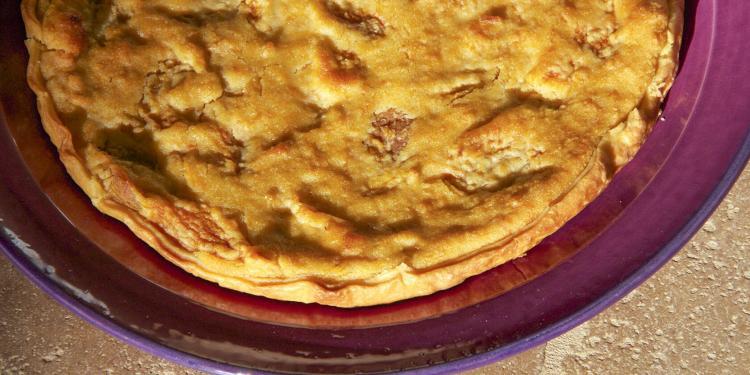 Sweet Memories in an Apricot Tart

This sweet apricot tart recipe is very easy to make and tasty enough for seconds. It is even better the next day. You can prepare this tart with other stone fruit such as peaches or plums.