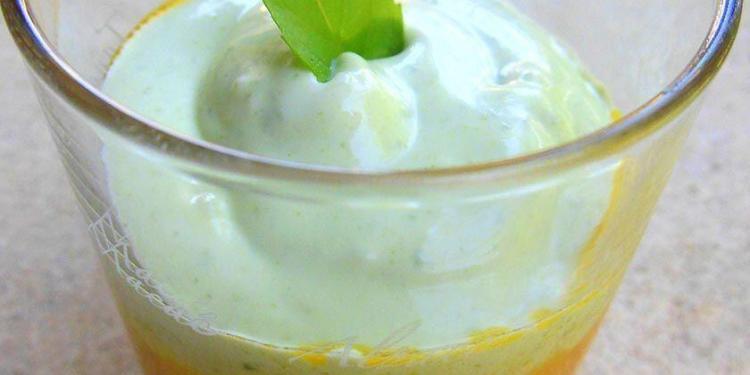 Verrine Tricolore a Bell Pepper and Goat Cheese Starter

Verrine appetisers and desserts remain popular in France. The idea of layering flavours and textures in a small glass vessel is visually appealing. Think of this recipe as a savoury parfait starter to serve with drinks or as the first course. I make this Verrine Tricolore with two different coloured bell peppers and fresh goat cheese.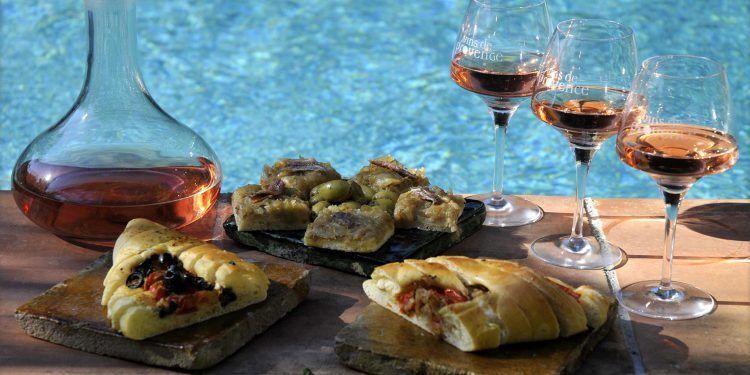 Fougasse the Provencal Version of Italy's Focaccia

This recipe for Fougasse with Tomatoes, Olives, and Peppers is a hearty appetizer that your guests will love. Fougasse is a flat bread that you find in both sweet and savoury versions.