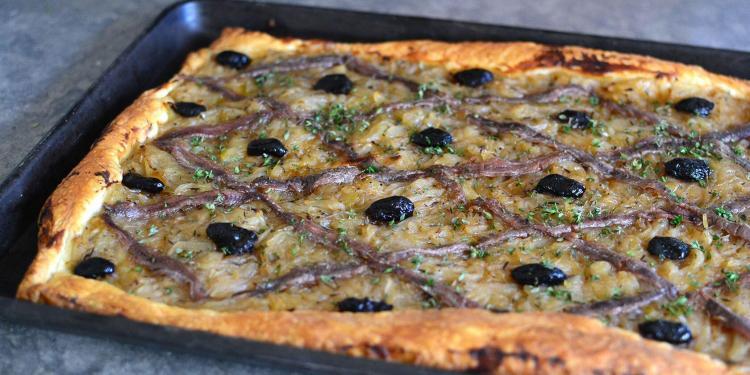 Provence's Version of Pizza – Pissaladière

recipe from Provence combines onions that have been cooked for so long they are almost melting, anchovies and olives add design flair and a slightly salty edge to this pizza-like dish. Pissaladière is often served as a snack with an apéro (think chilled rosé) or as a light meal with a green salad.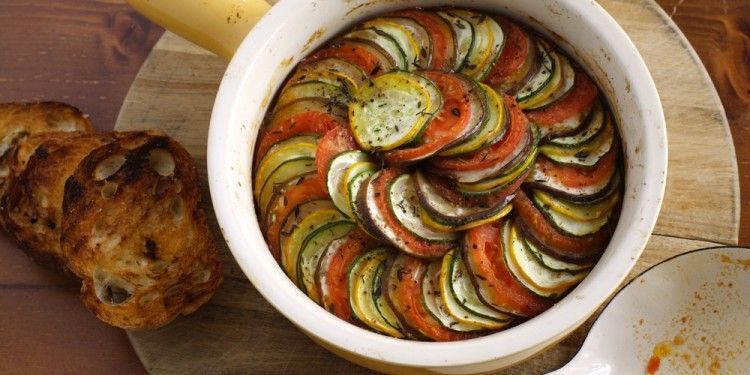 Recipe Mediterranean Fish with a Vegetable Tian

The Provence Gourmet shares his recipe for a traditional vegetable tian, baked in the oven in a casserole dish (oven to table). He serves this tian with fresh, simply prepared Mediterranean fish. If you are interested in cooking classes and learning some traditional Provencal meals contact Gilles (Provence Gourmet) to …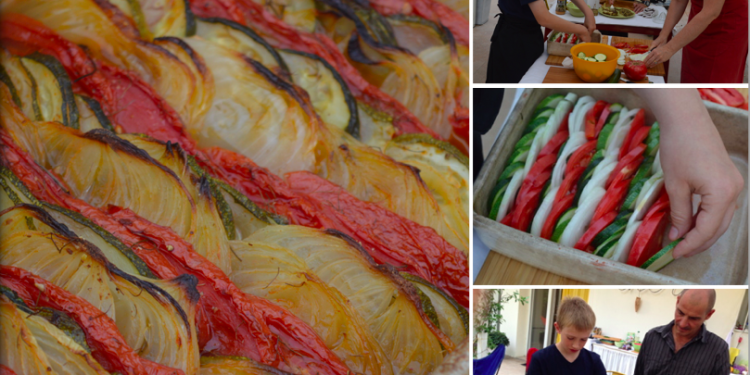 Mediterranean Fish with a Vegetable Tian

This easy to make, savoury dish combines some of the best local ingredients from Provence into a single dish. Gilles at Provence Gourmet brings Perfectly Provence readers his recipe for Mediterranean fish accompanied with a classic Provencal vegetable tian.