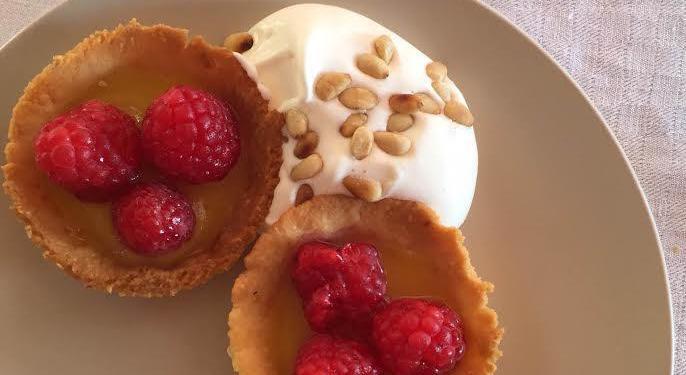 Recipe for a Delicious Raspberry Tart with an Almond Crust

Gilles Conchy is the smiling face behind the Provence Gourmet. This is his recipe for Raspberry Tart with an Almond Crust. This is an easy dessert to make. The fresh raspberries and hint of mint give it a summer feel.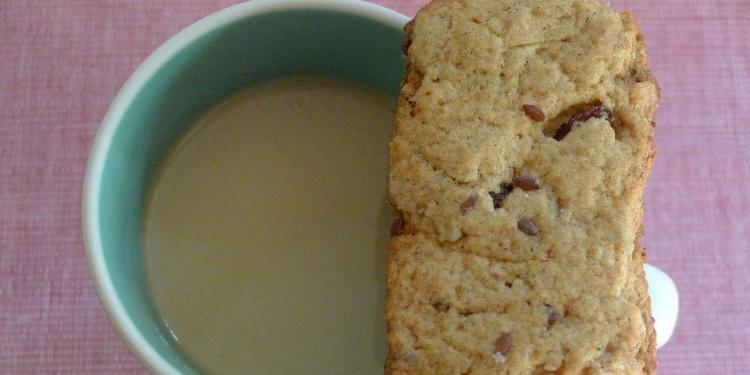 Sweet Canistrelli a Corsican Breakfast Tradition Coffee and Cookies

Sweet canistrelli cookies are a Corsican specialty, which are available in many different flavours. Although the recipe comes from Corsica the cookies are easy to find in Provence, from grocery stores, to markets to specialty shops.