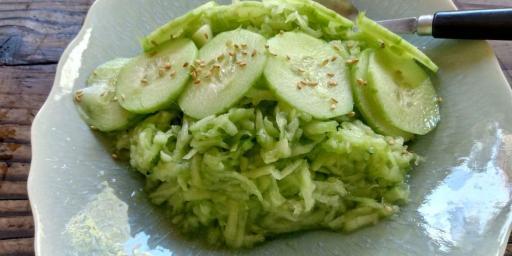 Sweet Moroccan Cucumber Salad

Are you looking for a refreshing spring-summer salad to serve with your dinner?  On the last Pitcher & Powell Culinary Adventure to Marrakech, we learned to make this simple, yet stunning sweet cucumber salad!  The only ingredient that you may not have on hand but can be ordered from a …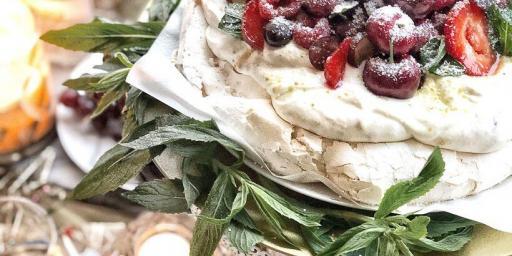 Christmas Pavlova Recipe from Australia

summertime so cherries, strawberries and grapes are in season, all of which are included in his recipe for Christmas Pavlova a traditional holiday dessert in Austalia. Meringue, double cream and fresh fruit – what's not to love about that?