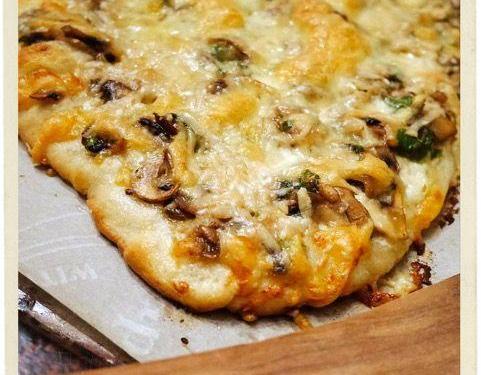 How to Make Perfect Pizza Dough

My two favourites are mushroom with asiago and "tartiflette" with crème fraîche, caramelized onions, potatoes and lardons. When I go to Pizza Phil's in Bédoin, and when I can't get it, I make it myself. Perfect Pizza dough recipe (PDF) or print the version below.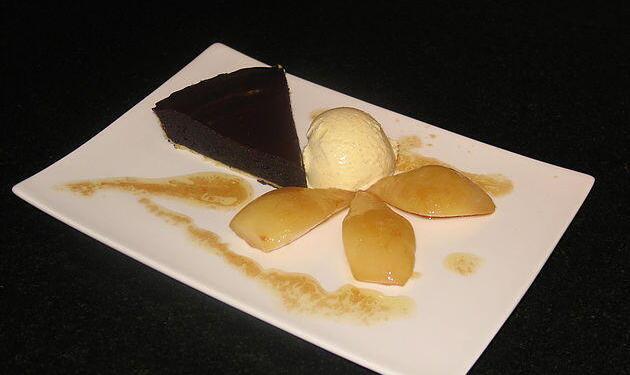 Easy Tart Provencal Pears and Chocolate

This is a really easy recipe for a scrummy chocolate tart and the addition of the pears offsets the richness of the dark chocolate. Better still, the whole dessert can be prepared the day before and kept in the fridge.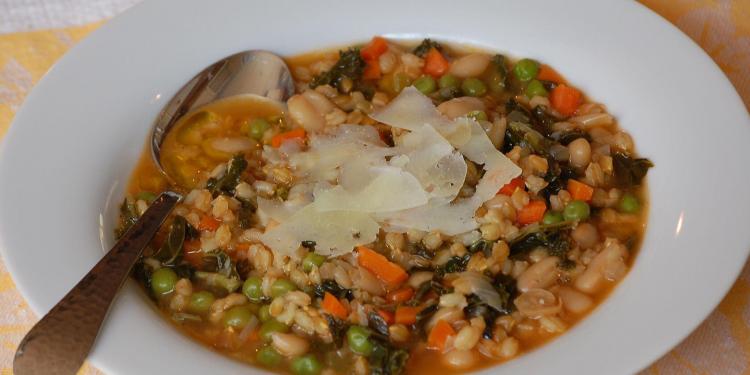 Hearty Grain Soup with Petit Épeautre

A warm, hearty and filling soup that can be served on a summer day as easily as it can be on a cold winter's eve.